News story
Promotion of luxury British brands in Belgrade during "24 hours of Elegance"
Embassy in Belgrade, together with Superstar PR agency and British-Serbian Chamber of Commerce, promoted British luxury brands.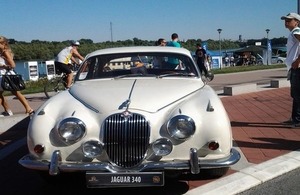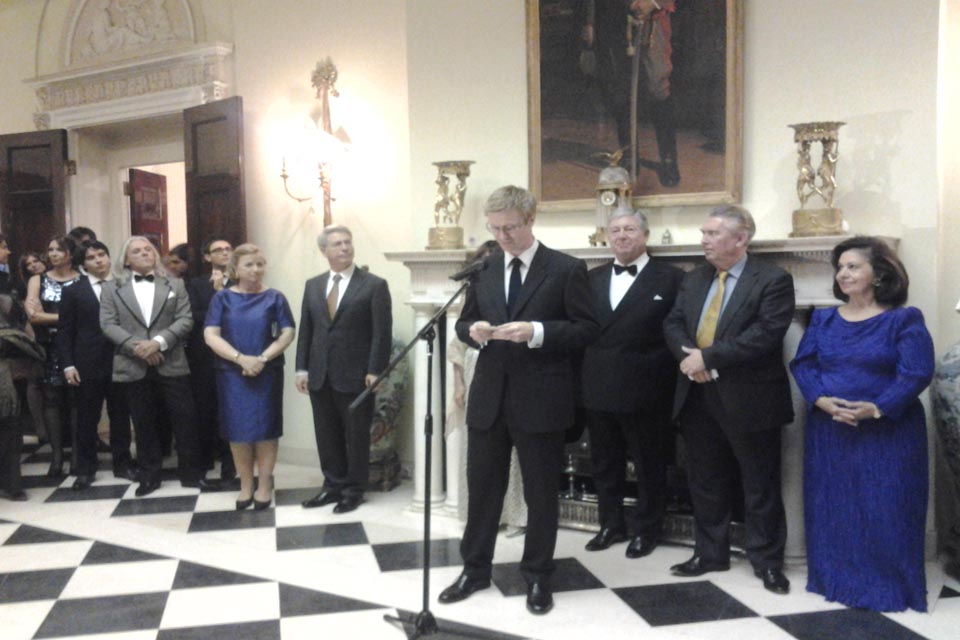 Charge d'Affairs at the British Embassy Belgrade, David McFarlane, opened the "24 hours of Elegance – Concours d'Elegance & Luxury Salon" event alongside the host, HRH Crown Prince Alexander II, at the White Palace. The Chairman of the British-Serbian Chamber of Commerce, Sir Paul Judge, as well as the British writer and historian, James Sherwood, addressed the guests.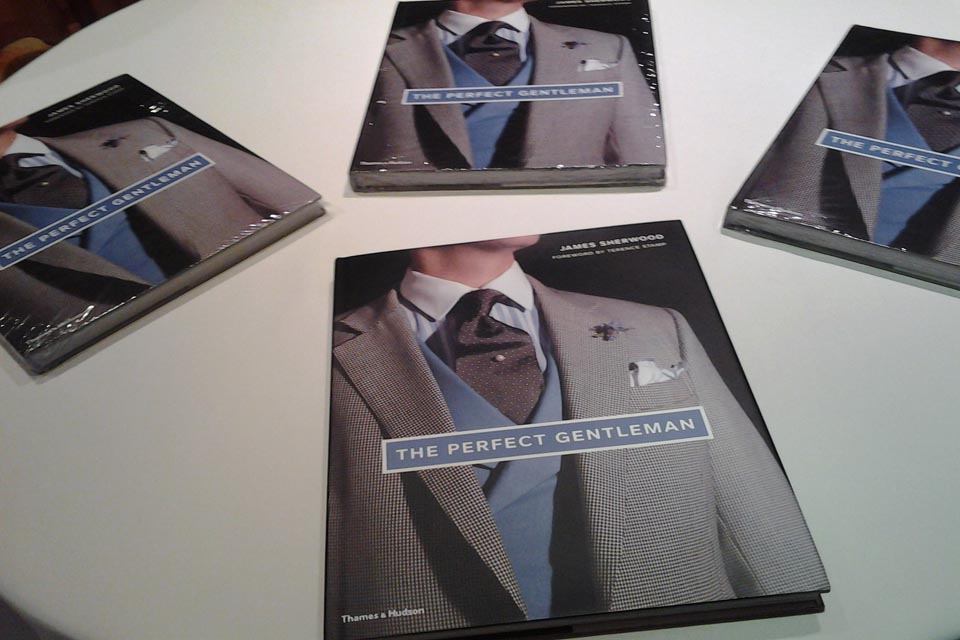 The famous London-based author presented his latest book, "The Perfect Gentleman", dedicated to promotion of men's elegance and tradition of prestigious British tailors. The evening was also dedicated to an exhibition of historic clothing from the archive of the famous British house of elegance, Kilgour of Savile Row.
The Charge d'Affairs welcomed this initiative in his speech, emphasising that one of the main priorities of the British Embassy was promoting trade and investment opportunities between the UK and Serbia. 24 Hours of Elegance provided a great opportunity to promote Britain abroad as a place to invest and to visit.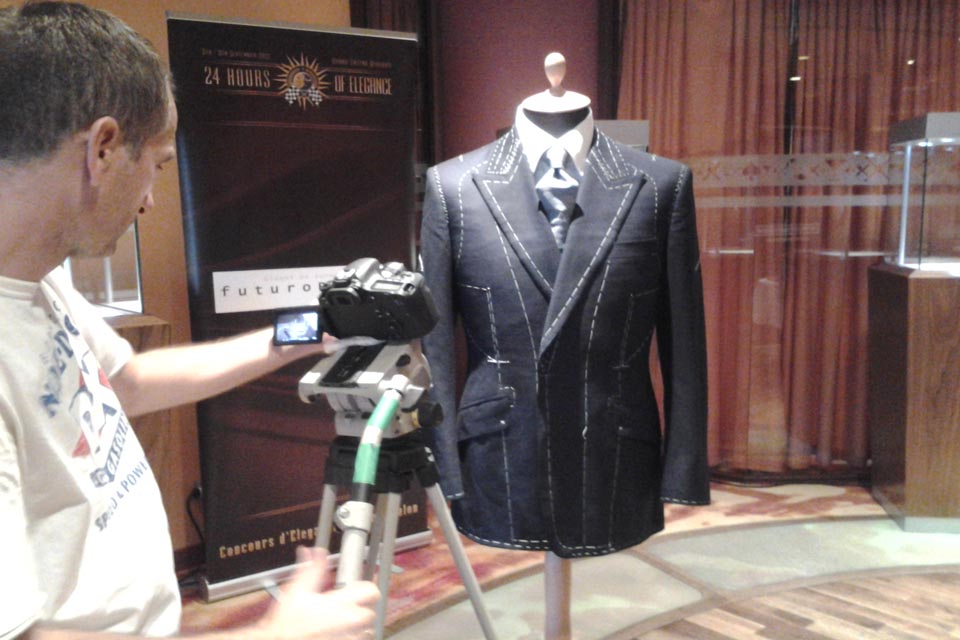 Both of the British brand representatives participated as key-speakers at the conference dedicated to luxury brands, which took place the next day at the Grand Casino in Belgrade; the highlight of the glamorous evening being a fashion show by Kilgour of Savile Row.
Published 11 September 2013