World news story
Promoting wildlife conservation in New York with Tusk Trust
The British Consulate General New York hosted a reception with the UK conservation charity at the British residence.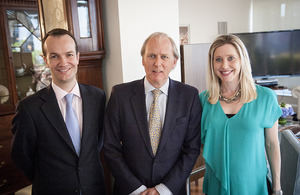 The organisation helps protect African wildlife through its support of conservation, community development and education programmes in Africa. Prince William has been a Royal Patron of Tusk Trust since 2005. He proposed to Kate Middleton on the Tusk-supported Lewa Wildlife Conservancy in Kenya, and recently announced the inaugural Tusk Conservation Awards, developed in partnership with Investec Asset Management to recognise and celebrate outstanding achievement in the field of African conservation.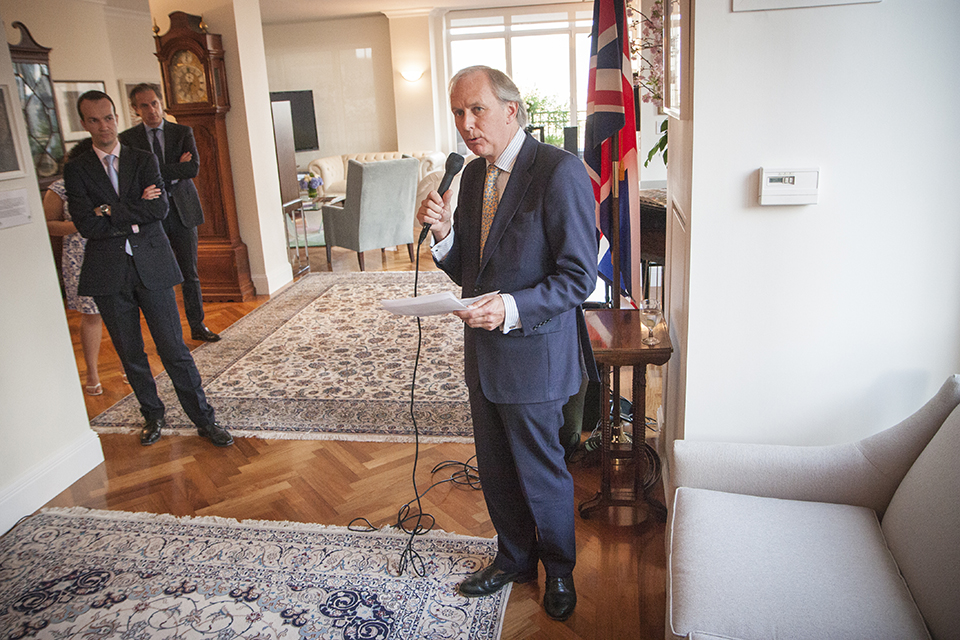 The event was co-hosted by Charlie Mayhew, MBE, Tusk Trust's co-founder and Chief Executive, and Meredith Ogilvie-Thompson, Executive Director of Tusk USA. Seventy-five guests, primarily past and potential supporters of the charity, attended to learn more about Tusk's work. In the 23 years since it was founded, Tusk Trust has raised $30 million for conservation projects across Africa, and is currently supporting 56 projects in 18 countries.
Consul General Danny Lopez made remarks at the event. "African wildlife is under more threat than ever before and we are soon to reach a tipping point that could threaten the very existence of some of the most incredible animals on the planet."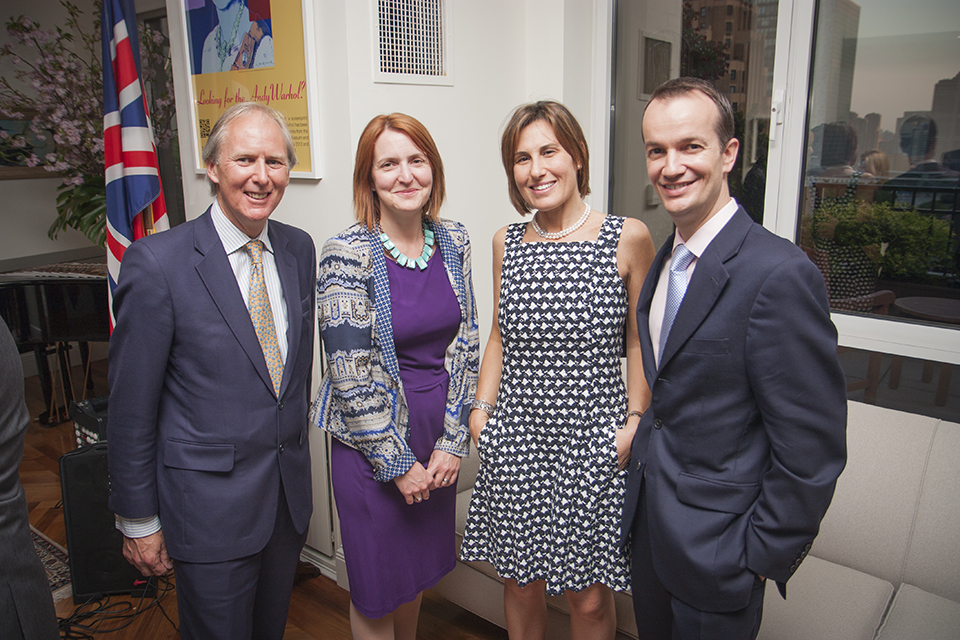 Mayhew agreed, laying out facts about illegal wildlife trade across Africa:
The price of rhino horn is more valuable than gold at $60,000 per kilogram.
In the 1970s, the black rhino numbered 70,000. Now there are fewer than 4,800.
There are 20,000 white rhino today, but 668 were lost last year, with another 313 already lost in 2013.
Last year as many as 30,000 elephants were slaughtered, taking the population to fewer than 500,000 (down 70% from the 1970s).
The African lion population has fallen below 20,000 as trade in lion parts has taken hold in Africa.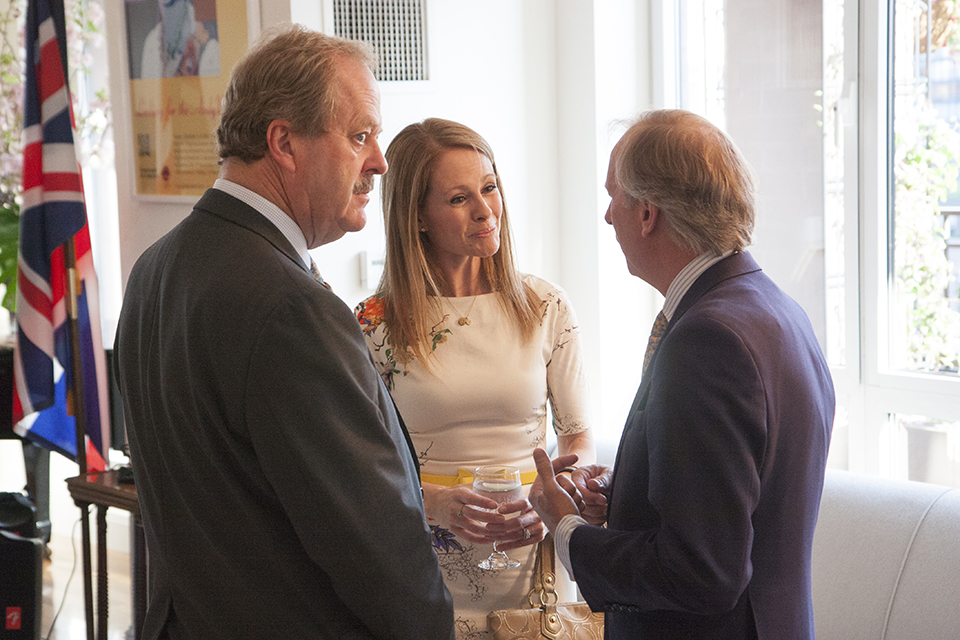 Mayhew said:
We cannot be the generation that allows these iconic animals to disappear on our watch. The conservation work that Tusk supports can be a powerful tool for poverty alleviation, conflict resolution, security and a driver for education and employment through nature-based enterprise.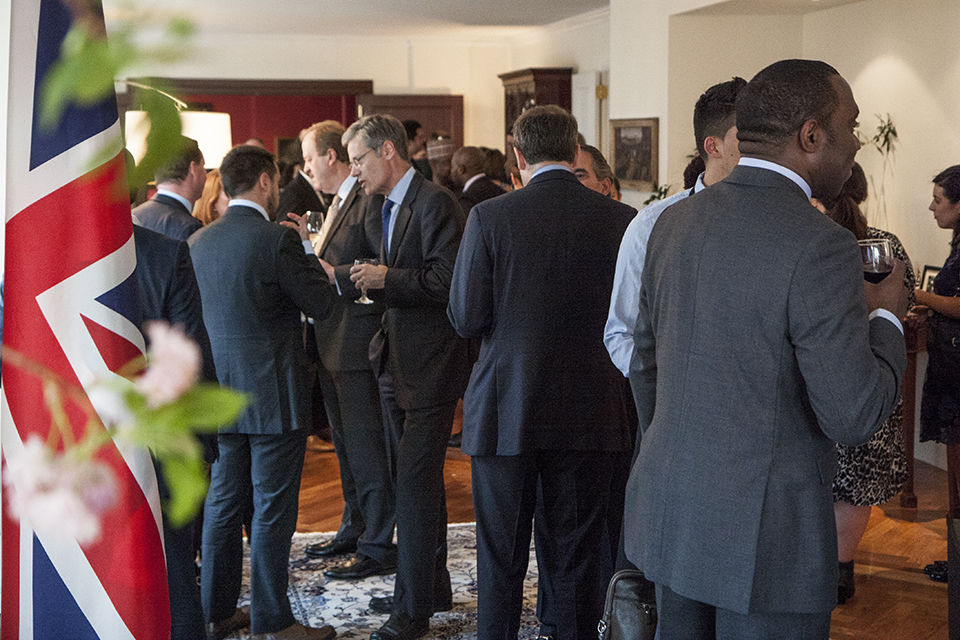 Published 16 May 2013