World news story
Promoting UK creativity with ROJA PARFUMS in New York
UKTI hosts press preview breakfast for ROJA PARFUMS and celebrates appointment of Roja Dove as an ambassador for the GREAT Britain campaign.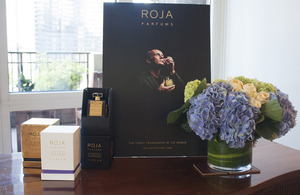 Consul General Danny Lopez hosted a breakfast at the British residence in New York to promote the launch of ROJA PARFUMS, a Brighton based brand, at Bergdorf Goodman luxury department store in New York City.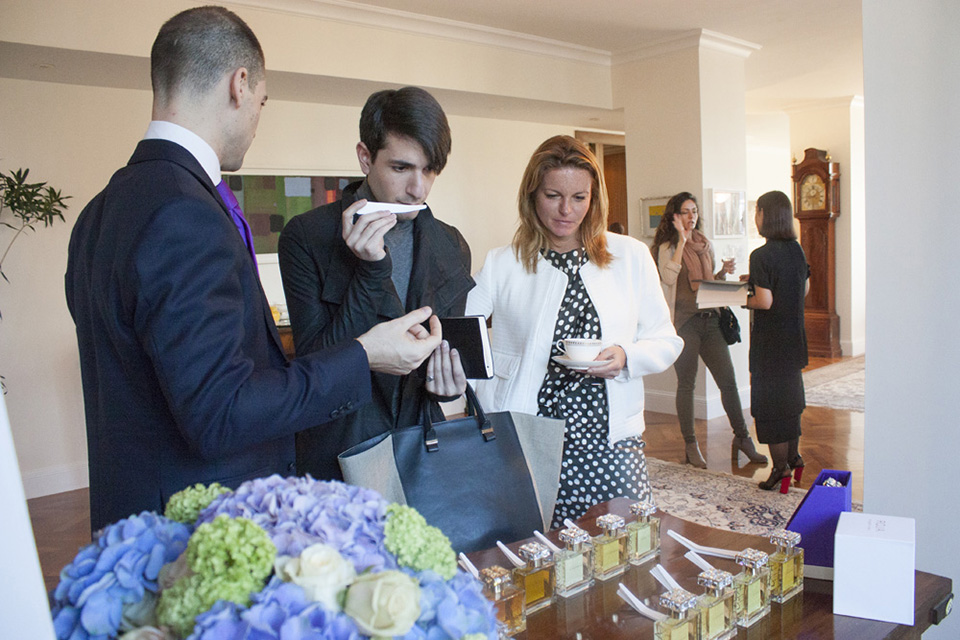 Editors from the luxury and fashion industries were invited to a scent consultation, testing the ROJA PARFUMS range now exclusive to Bergdorf Goodman in New York. Following the consultation, editors interviewed Roja Dove, the creative "nose" behind the perfumes, who spoke to the sources of inspiration behind the range as well as his role in GREAT campaign, a cross-government initiative to encourage people to invest in, do business with, visit and study in the UK.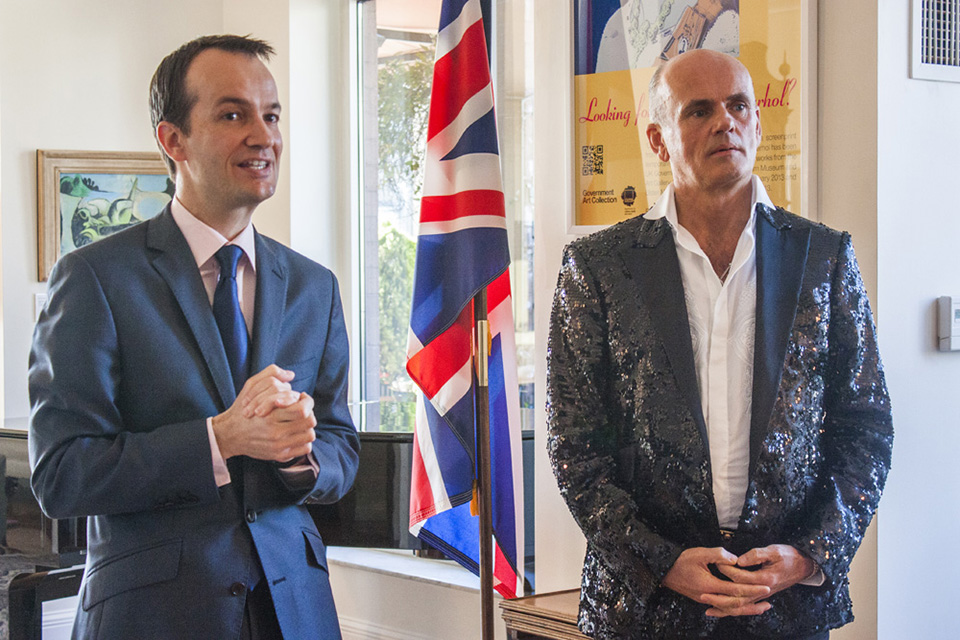 Speaking to the guests, Danny Lopez acknowledged Roja Dove's appointment as Creative Ambassador for the GREAT Britain campaign. The campaign highlights his passion and craft to create modern fragrances that echo the golden age of perfumery, exemplify the best of British creativity, and inspire the world to rediscover what is GREAT about Britain.
The ROJA PARFUMS brand launched in 2011 and is available at 12 luxury retail locations in the following markets: London, Lausanne, Zurich, Paris, Berlin, Munich, Russia, Kazakhstan, Dubai, Abu Dhabi, and now New York City. With the assistance of UK Trade and Investment (UKTI), companies like ROJA PARFUMS receive assistance in accessing global markets and increasing trade through promotional efforts like press previews, launch events, and networking opportunities.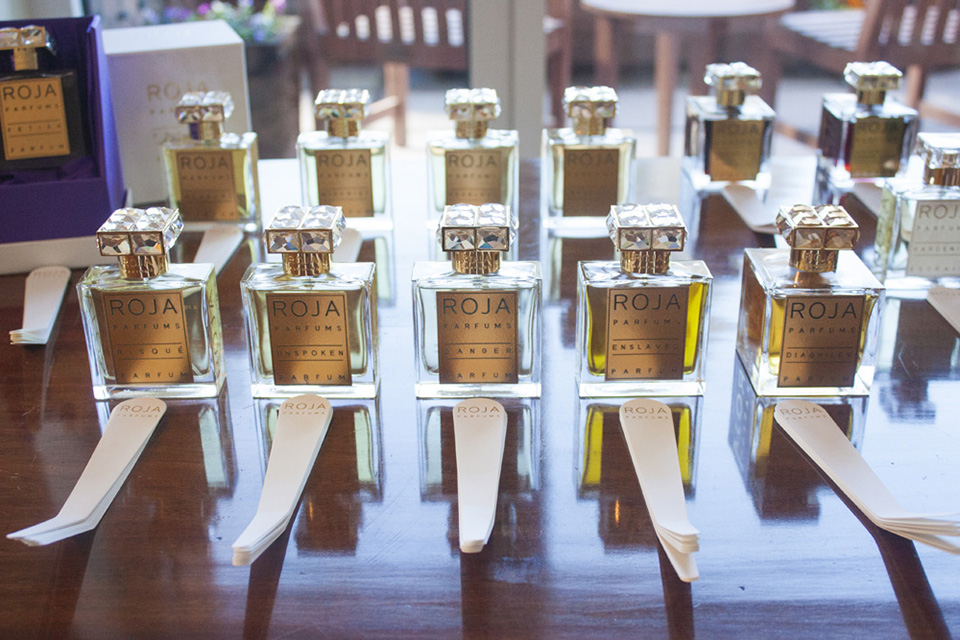 Published 6 May 2013