World news story
Promoting the conservancy work of Kew Royal Botanic Gardens in New York
The British Consulate General New York helps Kew Gardens reach a US audience.
On Tuesday 27 May 2014, Consul General Danny Lopez co-hosted a reception with Sir Peter Crane, the Director of the American Society for the Royal Botanic Gardens, Kew, for Kew Foundation, the charity behind the work of Kew. The reception provided Kew with the opportunity to promote their Breathing Planet Campaign that aims to raise £100 million to strengthen Kew's global work and to help build a more resilient planet.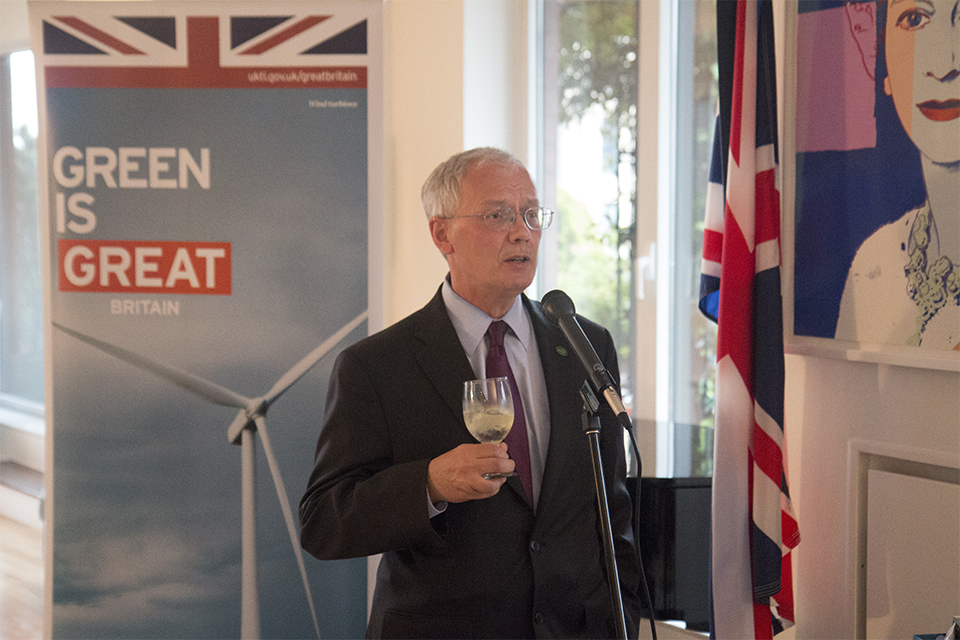 "Kew is a truly amazing place. With 30,000 species it has the largest living plant collection in the world and it also has approximately 7 million reference specimens collected from all around the world" said Sir Peter Crane who was a former Kew Director. Kew is committed to making their reference specimens more accessible to botanists and others to use around the world in their own biodiversity, conservation and systematic projects. They are actively digitising the collection so they are available online. The digital scans of two specimens collected by Charles Darwin in 1867 were at the reception on display.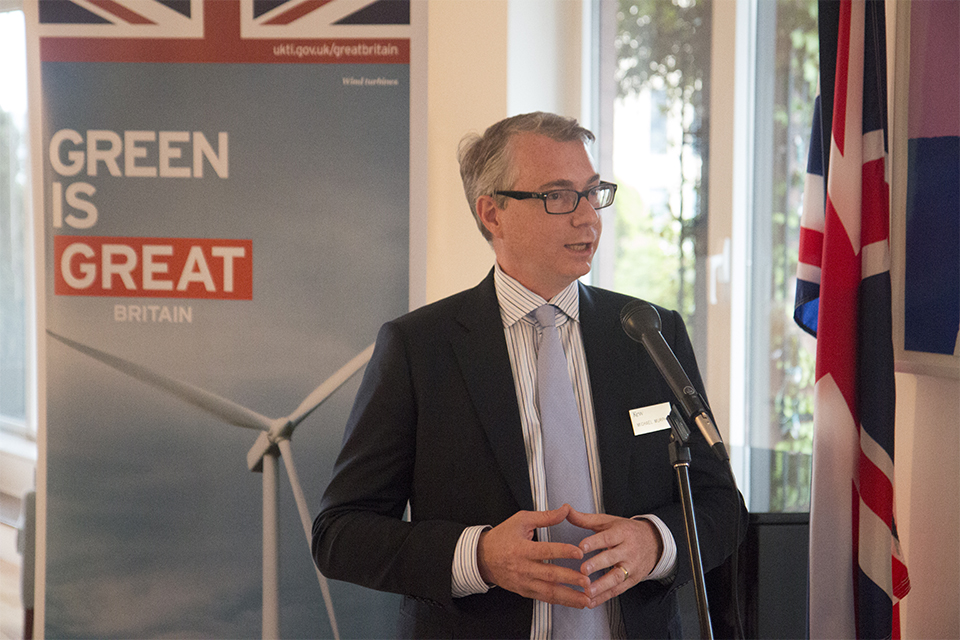 Along with being a world famous botanical garden Kew is also a leader in global conservation work, managing a network of 800 conservation organisations in 100 countries around the world. Michael Murphy, Director of the Kew Foundation, spoke in more detail about some of Kew's projects. "The Millennium Seed Bank is probably one of Kew's most visible projects," said Murphy. "It has been described by Sir David Attenborough as 'the most important ex situ conservation project in the world'." Kew and partners from 80 countries are collecting seeds from plants faced with the threat of extinction. The seeds saved are conserved in seed banks to insure against the risk of extinction in their native habitat.
Published 29 May 2014