World news story
Promoting human rights of LGBTI citizens in Albania
The Spectrum Representative for Europe met with the U.S. State Department's Special Envoy for the Human Rights of LGBTI Persons in Tirana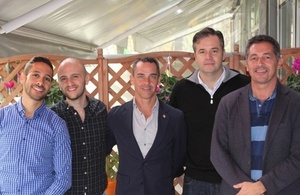 The Home Office Overseas Spectrum Representative for Europe met with Randy W. Berry, the U.S. State Department's first-ever Special Envoy for the Human Rights of LGBTI Persons in Tirana, 1st Nov 2015.
US Special Envoy for the Human Rights of LGBTI Persons, Randy Berry, stopped off in Albania during a tour of the region which includes Kosovo, Serbia, Bosnia, Montenegro, Greece, Italy, the Holy See, and Israel. Special Envoy Berry has been participating in meetings with government representatives and with members of business, academic, religious, and civil society organizations to gauge human rights progress in Albania.
Mike Kane, the LGBT staff network representative based at the British Embassy Tirana, was able to highlight some of the great cooperation between diplomatic missions, government and local LGBT NGOs in promoting human rights of LGBTI citizens in Albania. The British Embassy remains active in this work since helping to establish Streha, Albania's first LGBT homeless shelter, which was opened jointly by the US and British Embassies together with Minister Veliaj of the Ministry of Social Welfare and Youth in December last year.
The United Kingdom's commitment to promoting human rights is part of its foreign policy. We work to remove barriers that lesbian, gay, bisexual and transgender people can face and to advance their opportunities in all areas of life, including family, work and schools. Mike was delighted with the opportunity to discuss these issues with US Special Envoy, which both see as an opportunity to encourage and support our international partners in the advancement of inclusive human rights policies. Mike wished Special Envoy Berry every success on the remainder of his travels and in the pursuit of policies to improve democratic governance and sustainable development, without exclusion of LGBTI people.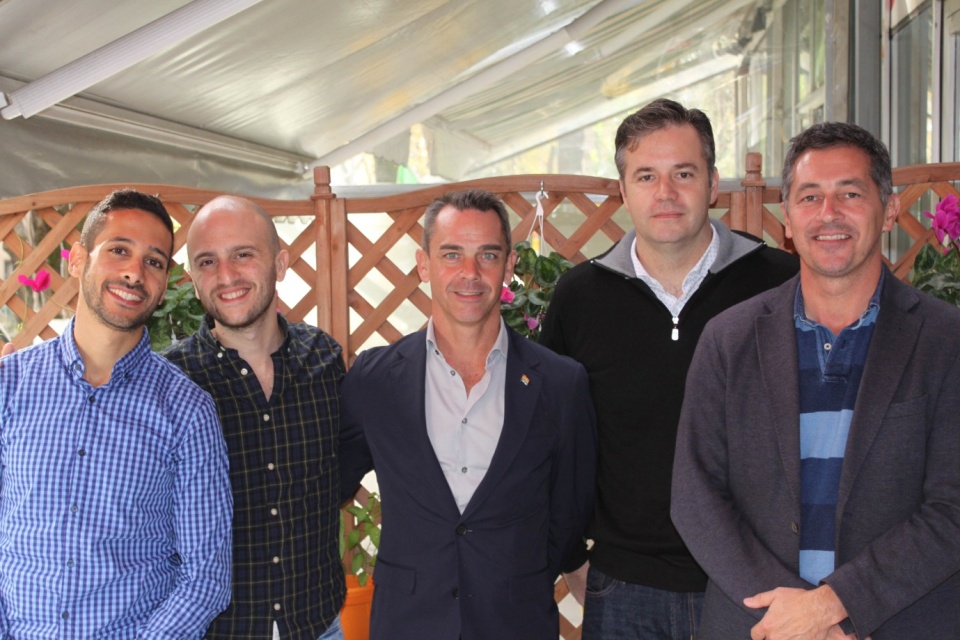 Document information
Published: 3 November 2015