Phase III and aviation auctions date announced
Today the UK, along with Germany and the Commission, announced the provisional dates for the first phase III and aviation auctions, which are…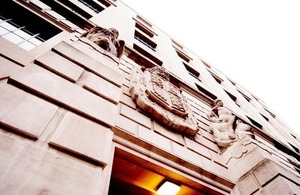 Today the UK, along with Germany and the Commission, announced the provisional dates for the first phase III and aviation auctions, which are due to take place later this year.
The first UK auction is scheduled to take place on Wednesday 21 November, subject to completion of the EU approval process. Further auctions are then scheduled for Monday 26 November, Wednesday 5 December and Monday 10 December. As previously announced, ICE Futures Europe has been selected to conduct the UK's phase III and aviation auctions.
Further information on all the auctions can be found on the European Commission website.
Published 28 September 2012