Government response
Ofgem findings on difference in prices between payment methods
Statement by Energy Secretary Edward Davey in response to Ofgem's analysis regarding energy bill charges and payment methods.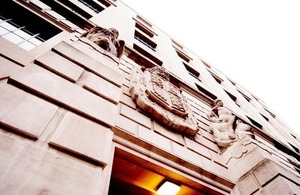 In response to Ofgem's findings on charges, Edward Davey said:
"It's encouraging that the wide variation in charges between different payment methods has at long last been reduced after Ofgem stepped in - not least because this is helping those on pre-payment meters, many of whom will be vulnerable customers.
" However, people will want to know that even more progress can be made and that's where our smart meter roll out will help - and why I want energy firms to replace pre-payment meters with smart meters and offer competitive 'pay as you go tariffs'".
Published 20 May 2014