Press release
Number of Jobseeker's allowance claimants in Wales falls for the 22nd consecutive month
Stephen Crabb: "The overall employment picture is positive but there is clearly more work to do"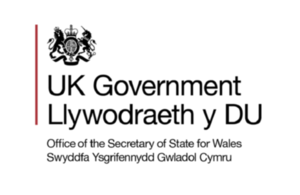 The number of people claiming Jobseeker's Allowance in Wales fell by 1,300 in December – the 22nd consecutive monthly fall - official figures published today (21 January) show.
The figures also show that employment increased by 4,000 over the three months September to November - however unemployment increased by 9,000 over the same period.
Over the past year, the number of Jobseeker's claimants has fallen 16,100 – with the number of young claimants falling 5,900. Long term claimants are also down 5,200.
Since 2010, there are 30,000 more people in work with Wales being the fastest growing economy in the UK. There are also 24,000 fewer people claiming Jobseeker's Allowance.
Secretary of State for Wales Stephen Crabb said:
This government is committed to building a Britain with full employment - we are encouraging enterprise and backing small businesses.

The overall picture is positive - the increase in employment and the fall in the number of jobseeker's claimants is good news but the unemployment figures show we have more work to do.

Only by sticking to our long term economic plan can we continue to strengthen the Welsh economy and give more hardworking people in Wales the security of a good job, a regular wage and better future.
Published 21 January 2015