Npower energy bills analysis
Department of Energy and Climate Change rebuttal statement following energy company Npower's energy bills analysis.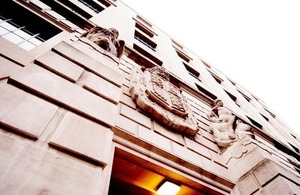 Npower's analysis of the impact of energy bills is misleading on so many levels.
Government estimates that the impact of our social and environmental programmes will in fact lower energy bills compared to what they would be in the absence of our policies, by as much as £166 in 2020.
A number of the policies listed by Npower don't have any impact on household energy bills, including the Renewable Heat Incentive, Climate Change Levy and the Carbon Reduction Commitment.
Published 22 January 2014