World news story
New Visa Application Centre opens in La Paz
UK Visas and Immigration (UKVI) is changing the visa application process in La Paz from 29 September 2016.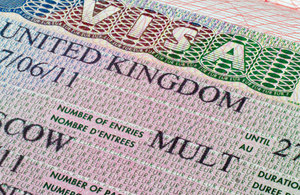 From 29 September 2016, the UK visa application process for submission of biometrics will be carried out by our commercial supplier, VFS, at a new Visa Application Centre (VAC).
Applicants will no longer attend the British Embassy in La Paz but will access the new visa application centre to provide biometrics and submit applications on Mondays and Thursdays. Passports can be collected from Monday to Friday.
The address of the new VAC in La Paz is: Calle 10 de Calacoto, No. 7854, Edificio General Hugo Ballivian, Oficina 4, La Paz, Bolivia.
The online visa application process will not change. The processing speed of applications remain the same. There will be an additional charge of £55 per application submitted at the VAC.
The move to a VAC brings our operation in Bolivia into line with the operating model used throughout South America and the rest of the world. A commercial partner, VFS, receives the biometric data and supporting documents and UK government officials take the decisions on whether or not to grant a visa, in line with UK immigration rules. VAC staff do not have any influence over the decision or the process.
A move to the VAC will bring new services that will benefit customers:
digital assistance service to help customers complete the online application form
document checking services to ensure an application is complete before it is submitted
walk-in appointments
passport pass back – giving the applicant the option to keep their passport while their application is being processed.
Additional services may require an additional fee.
From 29 September, passports will no longer be sent to the British Embassy in Colombia for processing and will remain in the VAC while applications are processed, even if the applicant did not choose the passport pass back service.
Further information:
Visa Application Centre La Paz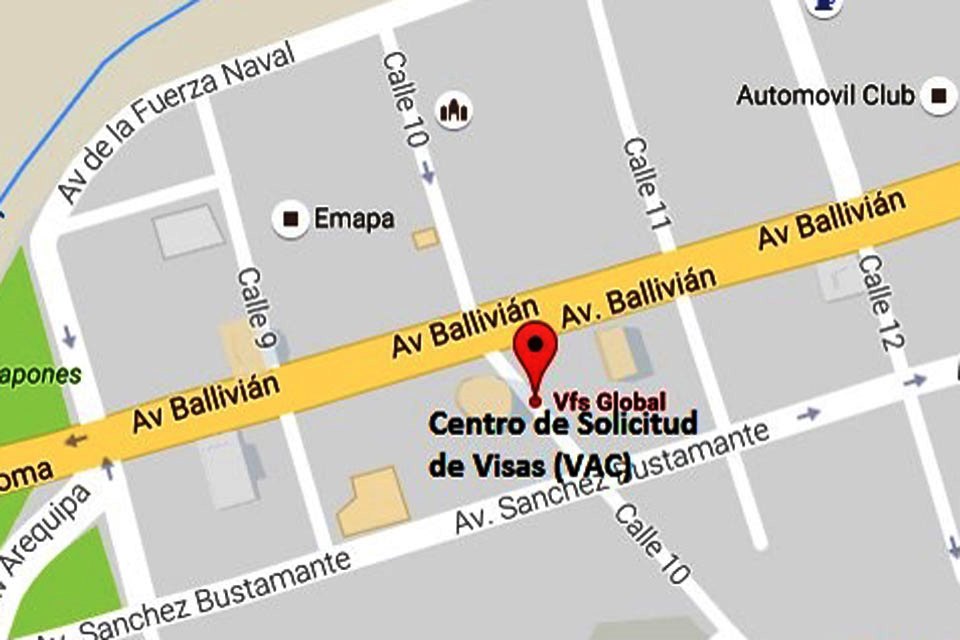 Published 21 September 2016