News story
New Typhoon squadron announced
One of the oldest squadrons in the Royal Air Force is to be re-equipped with the latest Typhoon jets.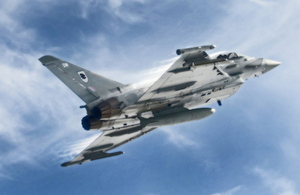 The move is part of a transformation of the RAF's combat air capability which will see battle-proven Tornado GR4 aircraft replaced by advanced Typhoon and F-35B Lightning II fighters.
Number 2 (Army Co-operation) Squadron, based at RAF Marham, celebrated 100 years of service in 2012 and its personnel are currently training for their next tour of duty early next year flying Tornado jets in Afghanistan.
After that, the unit will begin the process of swapping its Tornados for Eurofighter Typhoons and transfer to its new base at RAF Lossiemouth.
The move was announced by the Minister of State for the Armed Forces, Mark Francois, who said the change was part of the planned realignment of the RAF's long-serving Tornado Force, under which all GR4s will leave the service by 2019.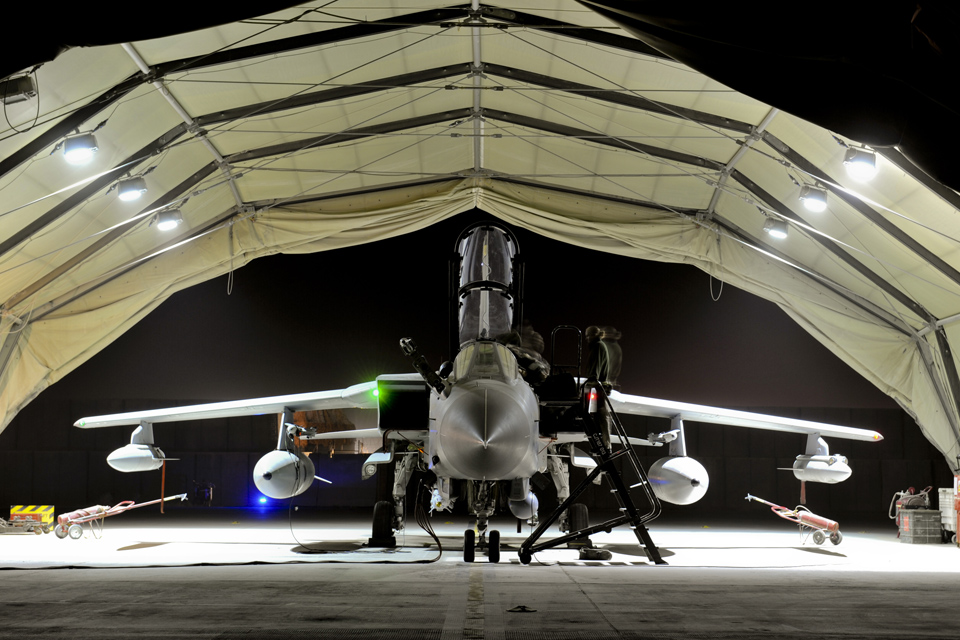 Mr Francois said:
Number 2 (AC) Squadron has the distinction of being one of the oldest fixed-wing flying squadrons in the world, having formed in 1912.

Since being equipped with Tornado aircraft in 1989 it has served with distinction on operations in Libya, the Balkans and Iraq and will complete its final tour of duty in Afghanistan in early 2014.

I can announce that it will formally disband as a Tornado squadron on 31 March 2015 and will re-equip to form a new front line Typhoon squadron based at RAF Lossiemouth the next day on 1 April 2015.

I am sure that Number 2 (AC) Squadron's valuable contribution to operations throughout its long and distinguished history will continue as it helps maintain the strong traditions of RAF Lossiemouth as a main operating base for the RAF into the future.
The newly-reformed Number 2 (AC) Squadron will be the fifth front line RAF Typhoon squadron.
Published 13 December 2013