World news story
New Technologies in Education Conference in Serbia
Conference promoting application of new media in education to show Knowledge is GREAT has been held in Belgrade on 25-26 February 2014.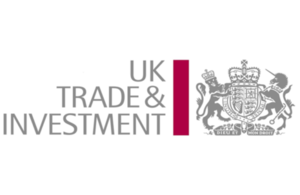 Simon Lever, Deputy Head of Mission, spoke at the opening of the "New Technologies in Education" Conference, addressing more than 500 guests in Dom Omladine Belgrade, but also reaching the wide audience through live-streaming.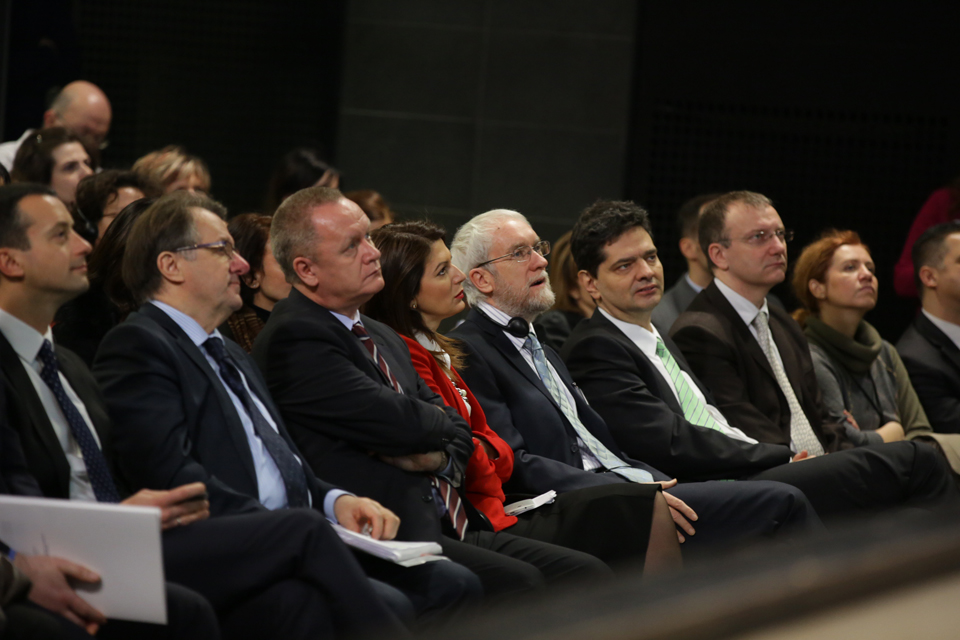 New Technologies in Education Conference was a joint project of the UKTI Serbia/British Embassy, British Council in Serbia, Serbian Ministry of Internal and External Trade and Telecommunications, Serbian Ministry of Education, Science and Technological Development, Team for Social Inclusion and Reduction of Poverty and Serbian Chamber of Commerce.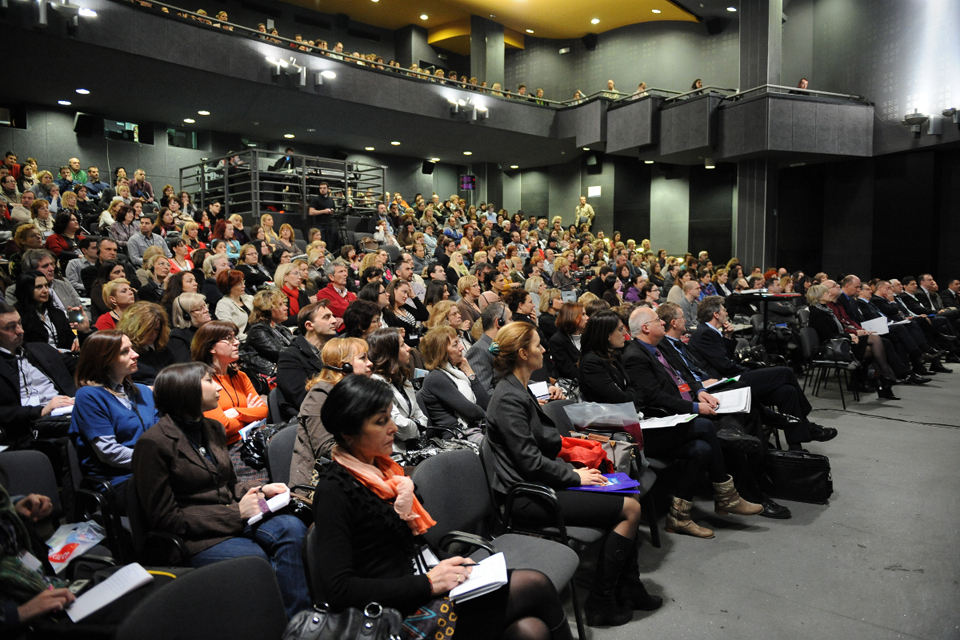 The Conference was aimed to help all working in the education sector, from teaching, through non-teaching members of staff in Serbian schools, as well as everyone involved in the education policy-making process, to modernize educational processes and to improve implementation of the new technologies in educational practice. Key topics covered during the Conference were related to critical use of ICT in schools, new pedagogy in classrooms, social inclusion through ICT, critical issues facing school leaders, development and use of digital content, best practices in the use of ICT in classrooms, leading ICT change in schools and best practices in school leadership.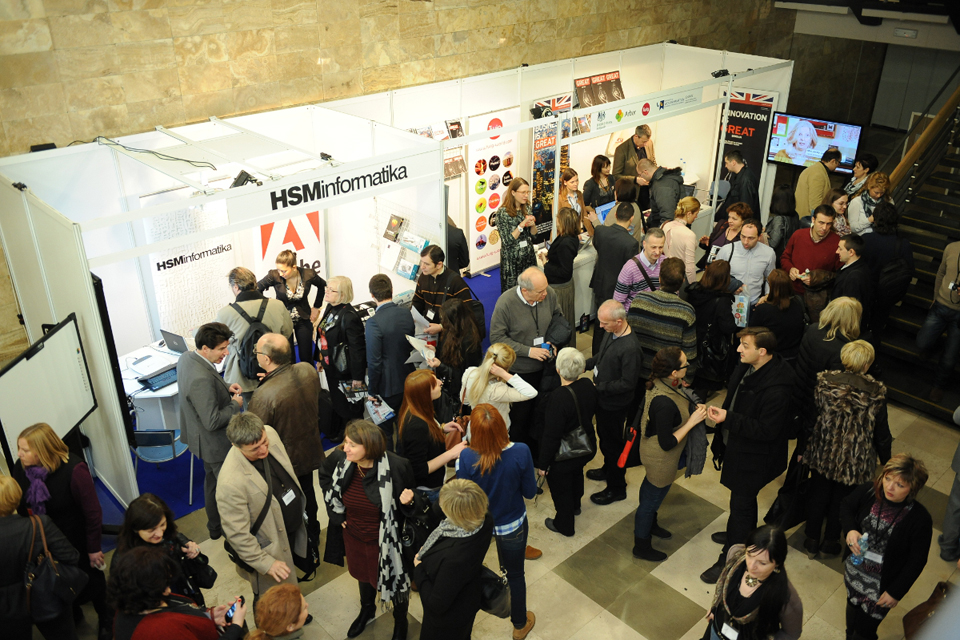 UK excellence related to the application of new technologies in education sector was shown through innovative programme offer of the University of Wolverhampton and with the big-data thinking package from the Arbor Education . Also, the Conference was led by the UK experts – Mr David Hassel, Mr Mike Briscoe, Mr Terry Waller and Mr Peter Twining ( Open University ). English Book , English Tours, Pearson , Division Solutions partnering with the UK's Steljes and Oxford Centar , increased the visibility of the UK expertise in the education sector.
Published 11 March 2014