New NHS operating framework published
The NHS operating framework, setting out business and planning arrangements for the NHS in England for the next year, was published today.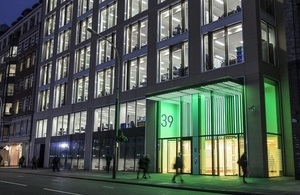 The Operating Framework for the NHS in England 2012 to 2013 describes the national priorities, system levers and enablers needed for NHS organisations to maintain and improve the quality of services provided, while delivering transformational change and maintaining financial stability.
It sets out the practical steps that need to be taken to carry the NHS through a strong and stable transition over the next year, maintaining high quality standards and financial grip, as the NHS moves towards the new modernised system envisaged in Liberating the NHS.
Published 24 November 2011