Press release
New members of the Social Security Advisory Committee announced
Minister for Welfare Reform, Lord Freud, has announced 6 appointments to the Social Security Advisory Committee (SSAC).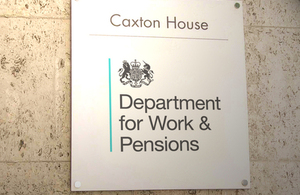 The 6 appointments are:
Dr Gráinne McKeever
Dr Jim McCormick
Judith Paterson
Oluseyi Obakin
Rachael Badger
Existing member, Colin Godbold, has also been appointed for a second term for a further 3 years.
The appointments were made following open competition, and the new members will take up their posts at various points over the next 6 months.
Lord Freud said:
I am delighted to welcome these new members to the Social Security Advisory Committee. They will bring a wealth of skills and experience to the committee at an important time of fundamental welfare reform.
Paul Gray, chairman of SSAC said:
These appointments have been made at a particularly interesting time in terms of the welfare reform agenda, and the skills and experience that these members will bring to the committee ensure that we will continue to be able to provide authoritative and pertinent advice.
More information
The Social Security Advisory Committee is an independent statutory body formed in 1980. It provides advice to the Secretary of State on proposals for the amendment of secondary legislation and on general social security matters as required.
The Commissioner for Public Appointments regulates all appointments made by the Secretary of State to SSAC. All such appointments are made in accordance with the Code of Practice published by the commissioner. The code is based on 3 core principles – merit, openness and fairness.
SSAC members receive a daily fee of £256.80, for a time commitment of at least 2 days a month. The appointments are for a period of 3 years.
The successful candidates will join the committee on the following dates.
Judith Paterson – 1 September 2014
Dr Jim McCormick – 1 November 2014
Oluseyi Obakin – 1 December 2014
Dr Gráinne McKeever – 1 December 2014
Rachael Badger – 1 February 2015
Colin Godbold's contract will be extended for 3 years when his current term expires on 31 January 2015.
Information about each member will be published on the date that their term starts.
Contact Press Office
Media enquiries for this press release – 020 3267 5109
Press Office
Caxton House
Tothill Street
London
SW1H 9NA
London Press Office (national media and London area enquiries only – not questions about personal claims) 020 3267 5144
Out-of-hours (journalists only) 076 59 108 883
England and Wales (local media enquiries) 029 20 586 then 097 or 098 or 099
Scotland (local media enquiries) 0131 310 1122
Follow DWP on: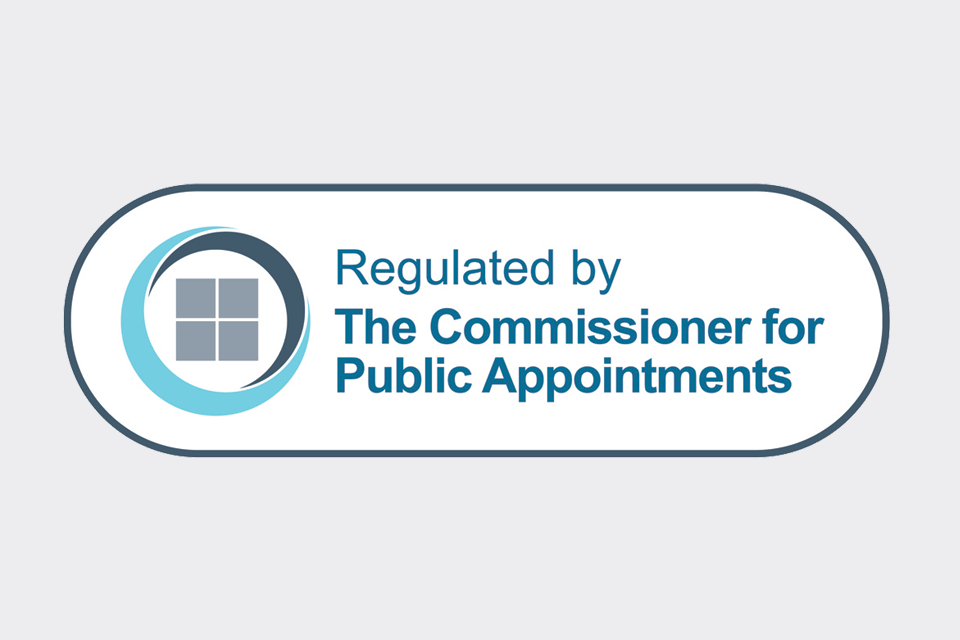 Published 4 August 2014