News story
New look veterinary medicines guidance
News story to update you on the changes made to the Veterinary Medicines Guidance Notes and where the information can be found.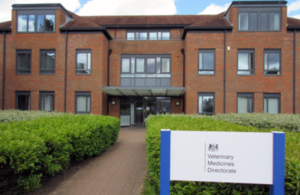 We have been busy rewriting all our guidance to better meet your needs and make it easier and quicker to know how to comply with the law, use our services, etc on GOV.UK.
Our rewritten guidance replaces the Veterinary Medicines Guidance Notes, known as VMGNs. It focusses on what you need to know to comply with the Veterinary Medicines Regulations in all the activities you do that involve using, making, buying or selling veterinary medicines. It is shorter, clearer and more succinct yet still covers everything you need to know.
Use our quick link to access our guidance. Or simply use the search box to find what you're looking for.
Published 5 June 2015