News story
New guidance about Land Registry fees
We have improved our fee information. Please note, our fees have not changed.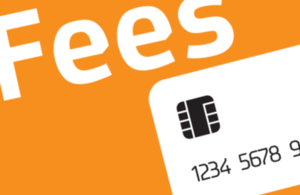 We published new fees guides on GOV.UK today, for our registration services, information services, land charges and agricultural credits.
To find out how our customers use our fees guidance, we did some user research. We found that examples helped them understand how the fees worked, so these are now included in the new guides, eg
England and Wales Property Portfolio Limited buys a new office building for £900,000. VAT of £180,000 is chargeable on the transaction. The fee is payable under scale 1, assessed on the VAT inclusive price of £1,080,000.
The research also showed us how customers use the content so we could improve the layout and structure of information. We found that customers use the fees tables the most, so we moved these to the top of the page so they are easy to find.
New HTML web pages replace the old PDF guides. Because HTML pages are more searchable, users can find the information they are looking for more easily. Web pages are also more accessible to customers with visual impairments who use screen reading technology.
Published 7 March 2016