News story
New facilities for Wattisham military families
Families at the Army's main operating base for its Apache helicopters have received a boost with the delivery of a new childcare centre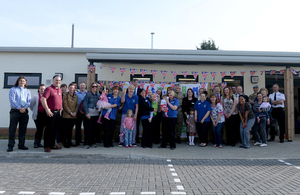 The Defence Infrastructure Organisation (DIO) has built the much-needed facilities at Wattisham Flying Station, in Suffolk.
Ofsted-compliant, the new centre provides childcare for children aged 3-months to 5-years. It is open to both the local community and families living on the base.
The new facility provides a significant contribution towards improving the lives of military families, as well as helping to improve community relations.
It can provide day care for up to 52 children, along with an after school and holiday club for those aged up to 9.
The Wattisham Airfield Childcare Centre was built in collaboration with Babcock Dyncorp, local company Barnes Construction, and equipped with funding from Suffolk County Council.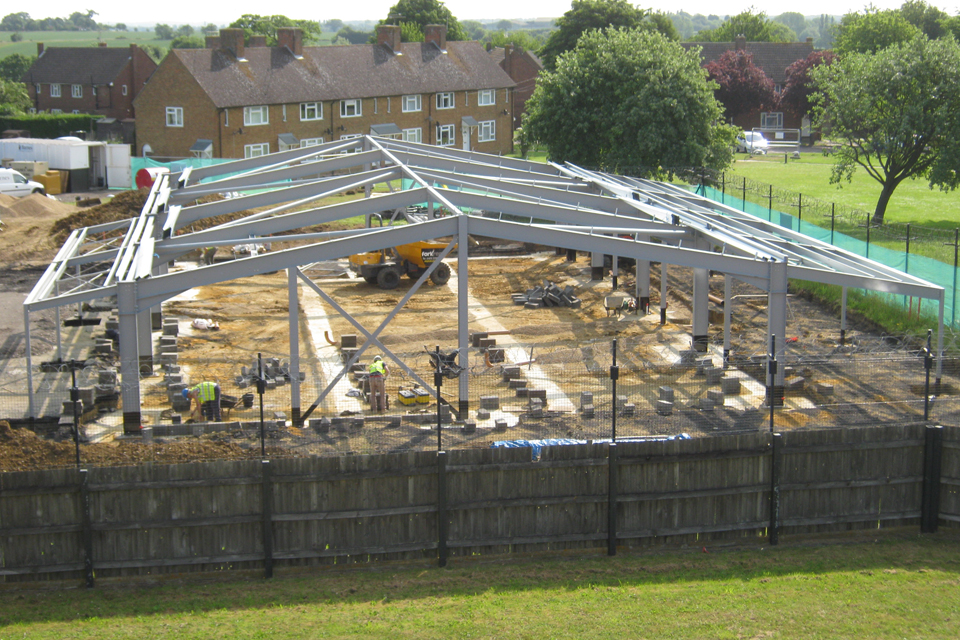 It replaces the previous centre, which lacked kitchen and office facilities, accommodating 20 fewer children.
DIO Senior Project Manager Ken Withers said:
DIO's priority is to support our Armed Forces by providing what they need to live, work and train. It has been a pleasure to be involved with this superb project.

The team have worked tirelessly to deliver a top class facility, on time and within budget, to meet the needs of the Wattisham Flying Station and its surrounding community.
Jackie Lyons Deputy Chair of the Wattisham Airfield Childcare Centre Committee added:
The new building is a massive improvement on what we had before. It greatly improves facilities for families at Wattisham.

And the most important thing is that the children love the new centre.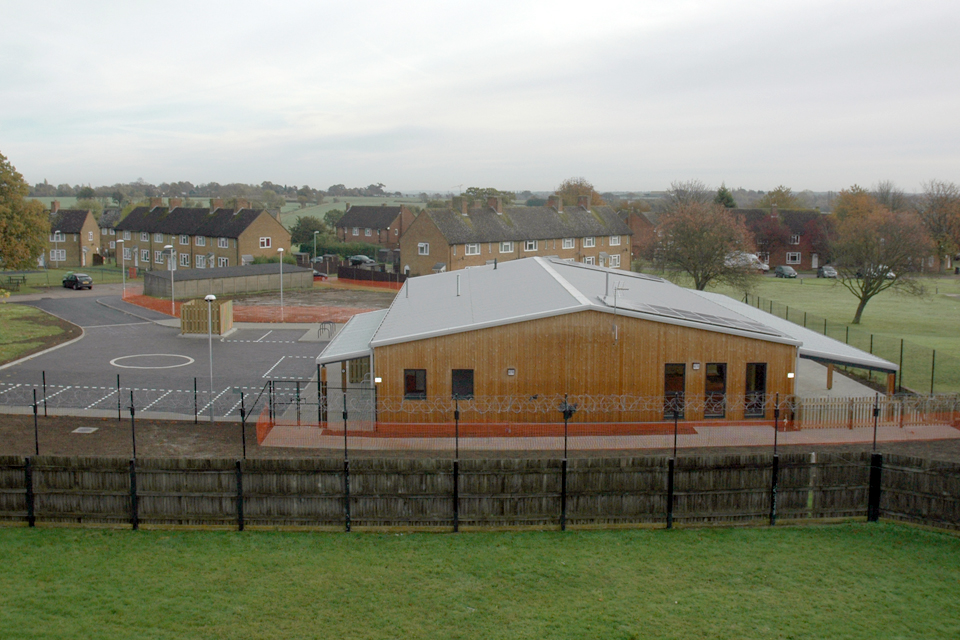 The centre was recently officially opened by Major General Richard Felton, the Commander of Joint Helicopter Command.
Creating new facilities like this for forces families in partnership local authorities and firms is in line with the armed forces covenant. The covenant recognises that the government and the nation have an obligation to the armed forces community and establishes how they should expect to be treated. It was published in May 2011.
Published 11 April 2014