New Defence Ministers - responsibilities confirmed
The full titles and responsibilities of each minister have now been confirmed.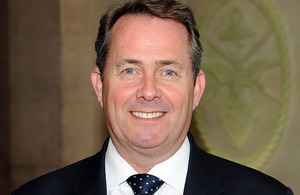 Dr Liam Fox
Dr Liam Fox has been appointed as the new Secretary of State for Defence.
Dr Fox has been the MP for Woodspring (renamed North Somerset for the 2010 May General Election) since 1992 and was appointed as Shadow Secretary of State for Defence in December 2005.
Dr Fox was born and raised in East Kilbride, Scotland, and attended the local comprehensive school, St Bride's High School, before going on to study medicine at the University of Glasgow.
He worked as a GP before becoming a Member of Parliament.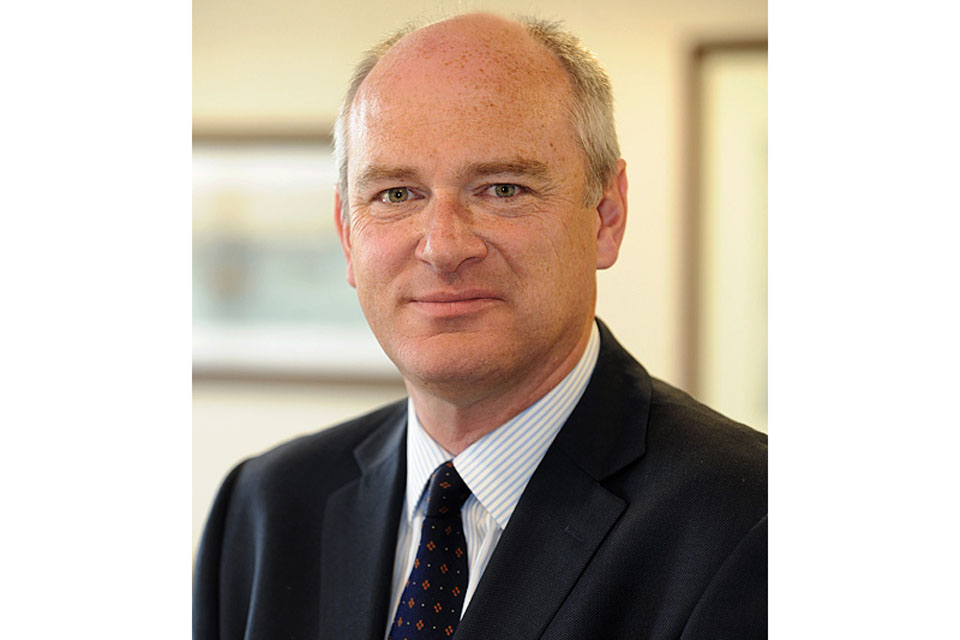 ##Nick Harvey
Liberal Democrat MP Nick Harvey has been confirmed as the new Minister of State for the Armed Forces.
Born in 1961 in Chandler's Ford, Hampshire, Mr Harvey was educated at Queen's College, Taunton, and Middlesex University.
He worked in communications and marketing from 1983 to 1992, mainly for City consultants Dewe Rogerson, and entered the House of Commons as Liberal Democrat MP for North Devon in 1992.
He was made the Liberal Democrats' Defence Spokesman in 2006.
Mr Harvey is married to Kate and they have a son and a daughter.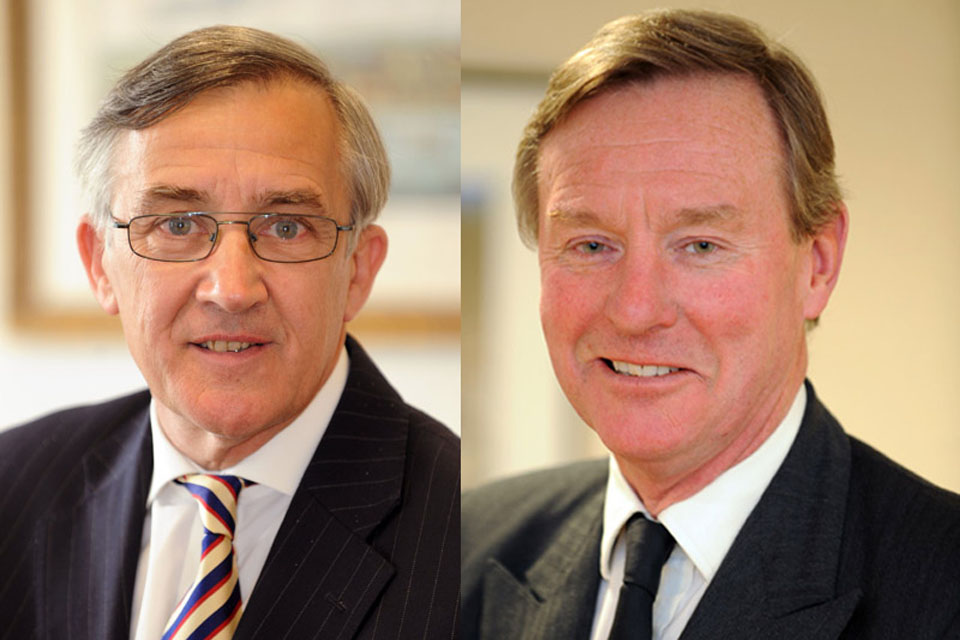 ##Gerald Howarth
Conservative MP Gerald Howarth has been confirmed as Minister for International Security Strategy.
Mr Howarth was born in September 1947. He was educated at Haileybury and ISC Junior School, Windsor, and Bloxham School, Banbury (scholar). He read English at the University of Southampton (BA Hons), where he served with the University Air Squadron, and was commissioned into the Royal Air Force Volunteer Reserve in 1968.
Mr Howarth is the Conservative MP for Aldershot.
Mr Howarth has been married to Elizabeth since 1973 and they have three children. He has held a pilot's licence since 1965 and is a church warden at the Royal Garrison Church in Aldershot.
In 2002 he became a Shadow Defence Minister with responsibility for defence procurement and the Royal Air Force.
Andrew Robathan
Conservative MP Andrew Robathan has been confirmed as Minister for Defence Personnel, Welfare and Veterans.
Mr Robathan is the Conservative MP for South Leicestershire. He was born in 1951 and educated at Merchant Taylors' School, Northwood, and Oriel College, Oxford.
He served in the Coldstream Guards from 1974 to 1989 before leaving to pursue a career in politics. He served throughout the world and attended the Army Staff College, Camberley. Mr Robathan volunteered to rejoin the Army, January - April 1991, and served as Chief of Staff of the Prisoner of War Guard Force in Saudi Arabia, Iraq and Kuwait.
Mr Robathan and his wife Rachael have one son and one daughter.
Lord Astor of Hever
Lord Astor has been confirmed as Under Secretary of State and the Lords spokesman on Defence.
Lord Astor was born in June 1946 and educated at Eton. From 1966 to 1970 he served in The Life Guards in Malaysia, Hong Kong and Northern Ireland and on ceremonial duties in London.
Since 2005 Lord Astor has been an Honorary Colonel of 101 (City of London) Engineer Regiment, which was recently transferred from the Territorial to the Regular Army and specialises in bomb and improvised explosive device (IED) disposal.
He worked in France for 11 years and is Patron of the Conservatives in Paris.
In 1994 Lord Astor was a British Parliamentary Observer in Johannesburg during the South African General Election. He was a member of the Executive Association of Conservative Peers from 1996 to 1998. In 1999 he was elected an Hereditary Peer.
From 1998 to 2001 he served as an Opposition Spokesman on Social Security, and Health from 1998 to 2003. From 2001 he has been an Opposition Spokesman for Foreign and Commonwealth Affairs, and International Development, and from 2003 Defence.
Lord Astor is a Trustee of the Astor of Hever Trust, Chairman of the Rochester Cathedral Trust, and is also Patron of Westerham Sea Cadets.
He is President of Kent County Agricultural Society, the Earl Haig branch of the Royal British Legion, and the Motorsport Industry Association, and a former President of the Royal Society for the Prevention of Accidents.
Lord Astor is a Deputy Lieutenant of Kent and is married with one son and four daughters.
In May 2010 Lord Astor was appointed a Lord-in-Waiting.
Peter Luff
Peter Luff MP has been confirmed as Minister for Defence Equipment, Support and Technology.
Mr Luff was educated at Windsor Grammar School and Corpus Christi College, Cambridge, where he read Economics. Mr Luff worked from 1977 to 1980 for Peter, now Lord, Walker who was then MP for Worcester. He then went on to be head of private office to former Prime Minister the late Sir Edward Heath in the early 1980s.
After this Mr Luff became a successful businessman in the corporate communications industry. He has also been company secretary of his family's retail stationery firm.
In 1997 Mr Luff was appointed chairman of the Commons Agriculture Committee. In 2000 he joined the front bench as an Opposition Whip and served as Assistant Chief Whip from 2002 to 2005. Since the 2005 election, Mr Luff has been Chairman of the influential Business, Innovation and Skills Committee and its predecessors (the Trade and Industry and subsequently Business and Enterprise Committees).
Mr Luff was first elected as MP for Worcester in 1992 and then for the new Mid-Worcestershire seat in 1997. He lives in the county with his wife Julia. They have two grown-up children.
Published 28 May 2010