News story
New Chief of the Air Staff takes up post
Air Chief Marshal Sir Andrew Pulford, a former Wessex and Chinook helicopter pilot, has taken up post as the new Chief of the Air Staff.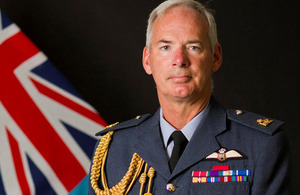 Sir Andrew has taken command of the Royal Air Force from Air Chief Marshal (ACM) Sir Stephen Dalton, who is retiring from the Service.
ACM Pulford, who is the first helicopter pilot to be the professional head of the Service, said:
It is with immense pride and a great sense of history that I assume the duties of Chief of the Air Staff and command of the Royal Air Force.

I do not underestimate the challenges that the post is likely to bring, particularly as we remain so heavily committed to operations, but my priority will be to ensure that the professionalism and commitment of the men and women of the Service are recognised and acknowledged. It is, after all, their magnificent contribution that makes the Royal Air Force the superb fighting force it is today.

I look forward to leading the Service into a future which promises to be both exciting and rewarding.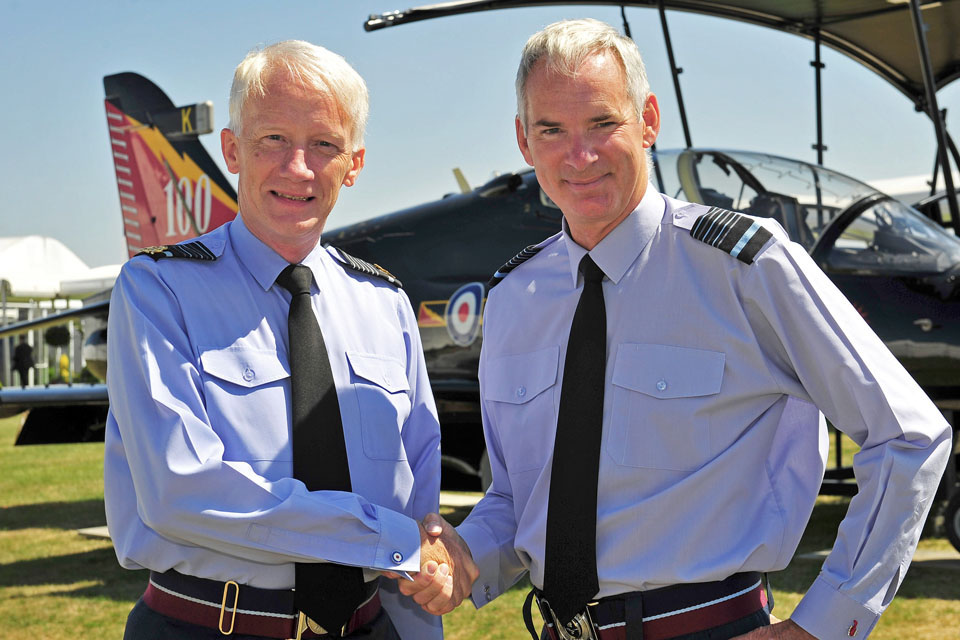 Air Chief Marshal Sir Andrew Pulford
ACM Pulford joined the RAF in 1977 and has spent many of his 5,000 flying hours with 18 (Bomber) Squadron who are currently based at RAF Odiham in Hampshire. He has seen operational service in Northern Ireland, the Falkland Islands, Lebanon, the Balkans and the Gulf.
Sir Andrew's most recent appointment was as the Deputy Commander Capability and Air Member for Personnel and Capability, based at Headquarters Air Command in High Wycombe. He was appointed Knight Commander of the Most Honourable Order of the Bath in the 2013 New Year's Honours List.
Published 31 July 2013