News story
Naval recovery centre royal opening
A new £23 million recovery centre for wounded, injured and sick serving military personnel, veterans and their families has been opened.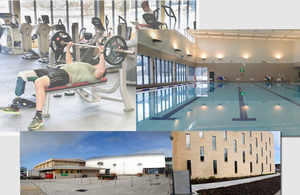 Today, 10 April, His Royal Highness The Duke of York opened a new naval service recovery centre (NSRC) at Devonport naval base in Plymouth.
The NSRC is the first in the region and is one of several specialist centres supporting the recovery of service personnel with life-changing injuries or illnesses.
It will ensure injured or sick personnel and veterans have access to the key services and resources needed to help them either return to duty or make a smooth transition into an appropriately-skilled and supported civilian life.
The centre is funded by the charity Help for Heroes, and run jointly with the Ministry of Defence, and it is anticipated that more than 60 personnel will benefit from the centre each year.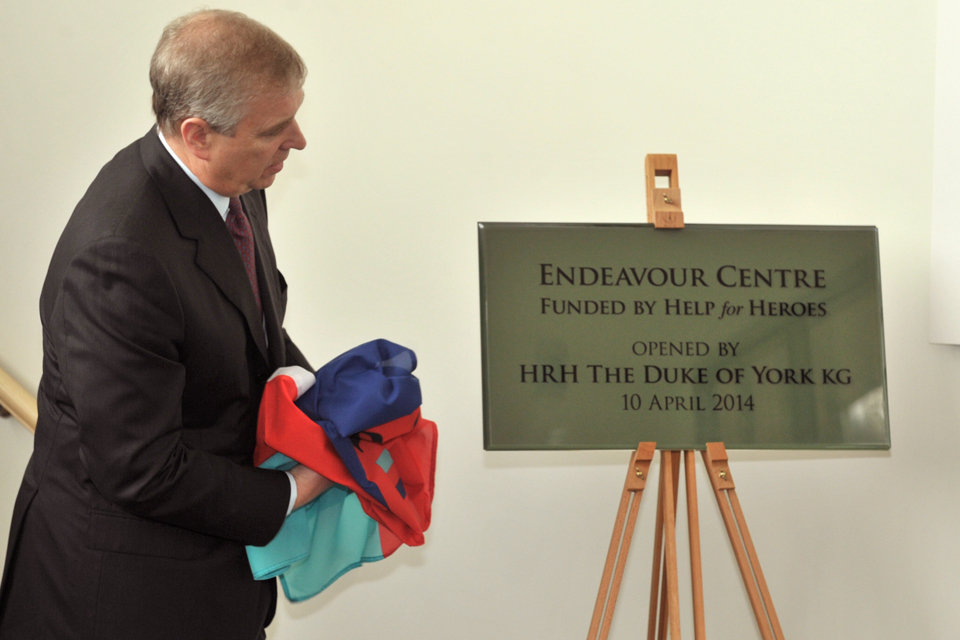 The facilities on offer, including a sprung-floor gymnasium, hydrotherapy area and 6-lane competition pool, are designed to help injured or sick personnel achieve their long-term goals by improving personal independence, raising morale and enjoying the camaraderie of fellow servicemen and veterans to help rebuild their lives.
With guidance from military and civilian specialists, the NSRC's users will be able to develop their own individual recovery plans through activities, including educational programmes, work placements and sport.
Minister for Defence Personnel, Welfare and Veterans Anna Soubry said:
Our injured personnel give everything in service of their country and it is only right we do all we can to support them in their recovery. I am therefore delighted that we have now opened the new naval service recovery centre in Plymouth.

This specialist centre will help ensure that wounded, injured and sick personnel and veterans from across the country can access world class facilities and rehabilitation to best support them in their recovery to civilian life.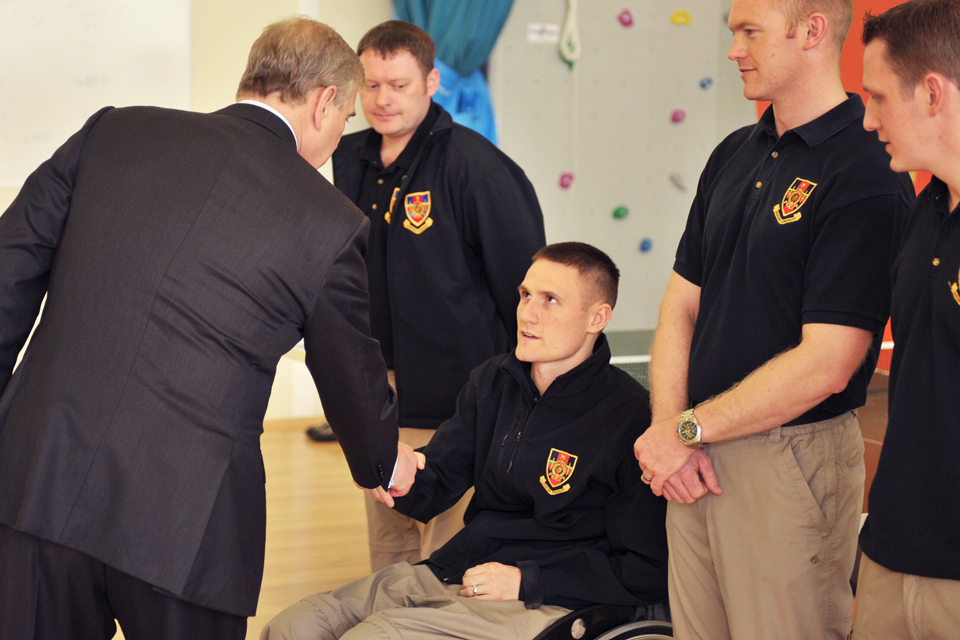 The new recovery centre forms part of the Defence Recovery Capability, a Ministry of Defence initiative, in partnership with Help for Heroes and the Royal British Legion, to deliver co-ordinated support to wounded, injured and sick service personnel.
Help for Heroes co-founder and chief executive officer, Bryn Parry, said:
Thanks to everyone who has supported Help for Heroes; from donating £2 for a wristband to joining the 'Hero Ride' or giving professional time and experience.

We have been able to build these new facilities which will inspire, enable and support our wounded, and their families, for the rest of their lives.
Hasler Company
The new facility will operate through Hasler Company, a military unit in the naval base which is part of the Naval Service Recovery Pathway. Hasler primarily seeks to care for the most seriously injured naval service personnel and those with complex cases or long-term illnesses.
Its aim is to optimise recovery to enable its assigned personnel to achieve their maximum recovery potential so that their continued service can be effectively assessed.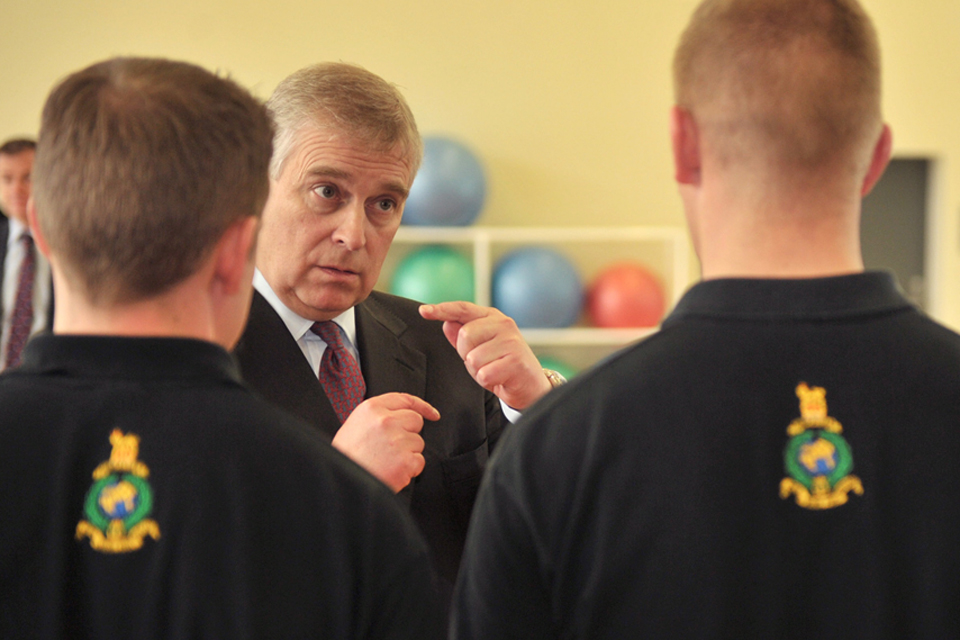 Officer commanding Hasler Company, Major Scotty Mills of the Royal Marines, said:
These strands of activity, be they rehabilitation, adaptive sport or other adaptive activity, really support our vision of a streamlined organisation that delivers first class care and recovery.

It is now up to us to ensure that these facilities are utilised to their full potential and that our wounded sick and injured, both serving and veterans, get to benefit from both the services and capabilities that it offers.

We are most grateful to Help for Heroes and those who donate to them for this outstanding centre of excellence.
Published 10 April 2014
Last updated 11 April 2014
+ show all updates
Images added
First published.