News story
Multinational reservists rise to the challenge
Armed Forces volunteers from around the globe visited the UK this bank holiday weekend for an annual military skills competition.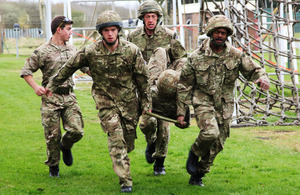 Exercise Altcar Challenge is held in the coastal dunes of Merseyside and saw reservists from the 3 UK Armed Services take on their counterparts from Poland, the Netherlands, Estonia, France and Germany.
In all, 46 teams of 4 people took part including, for the first time, participants from Canada and South Africa.
The volunteers pitted themselves against each other on a variety of tests including an assault course, a vehicle-winching exercise, march and shoot skills, vehicle checkpoint drills, mine clearance techniques and combat medical assistance procedures.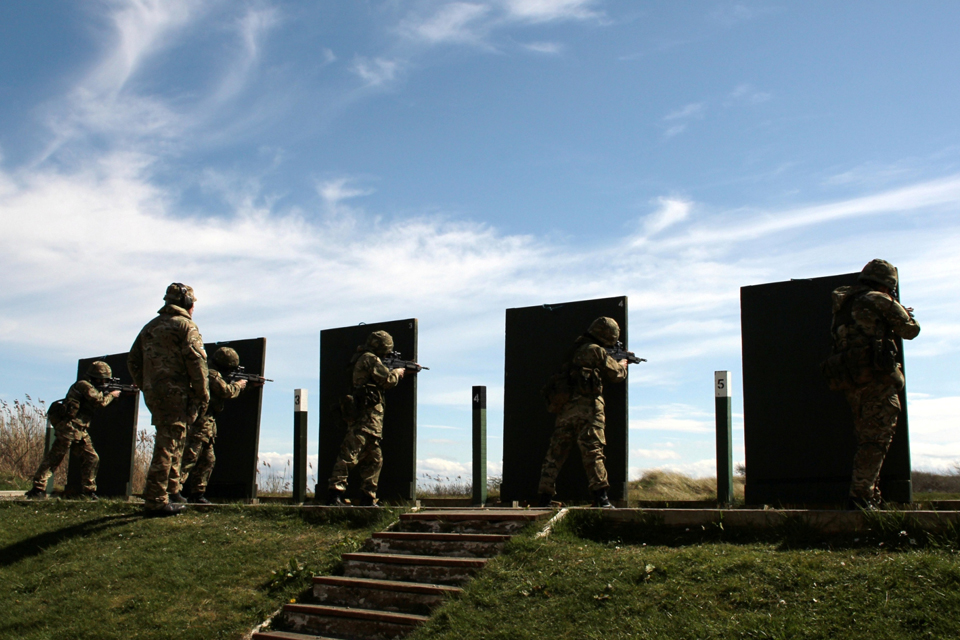 Among those there to view the competition were Air Vice-Marshal Barry Newton, Brigadier Mark Banham and Air Marshal Philip Sturley.
Brigadier Mark Banham (Retired), Chief of Staff, West Midland Reserve Forces' and Cadets' Association, said:
It is extremely encouraging to see such a variety of reservists coming together to compete in a meaningful competition that allowed tri-Service teams to test themselves not only against the demands of the competition but also each other.

The motivation and preparation of the teams that took part was of a very high standard and reflects well on our Reserve Forces. It was evident that whilst certain arms, Services and cap badges offered particular strengths, the high levels of fitness and generic skills provide a sound foundation for the challenges ahead.

What was particularly good was the number of unit commanders who were there to support and who clearly considered that the Altcar Challenge was contributing to their operational training remit.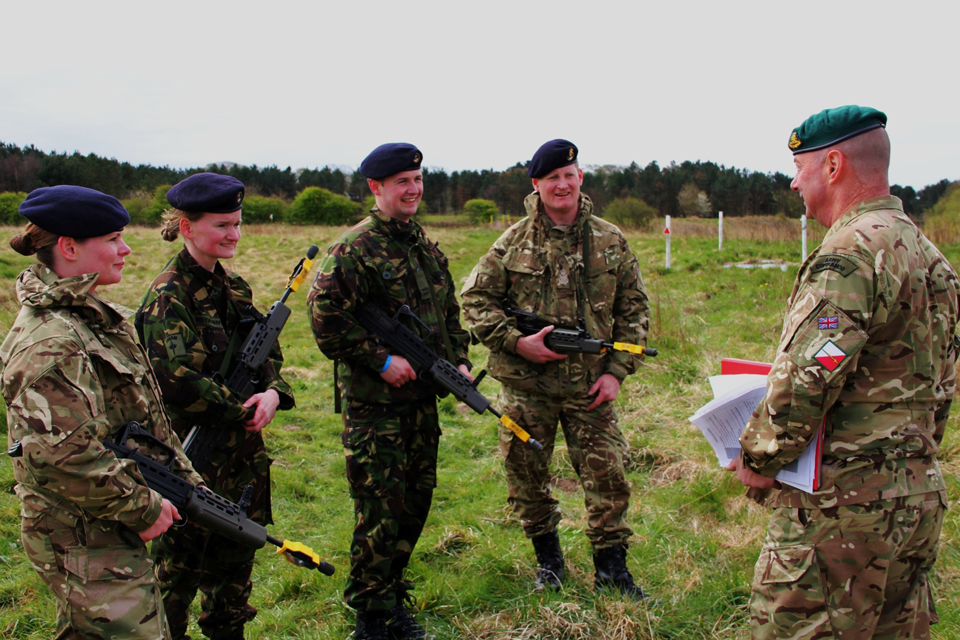 The annual challenge is sponsored by the United Kingdom Reserve Forces Association.
The UK Armed Forces are changing, with greater emphasis being put on the Reserve Forces. The aim is that, by 2020, reservists will be a fully integrated component of the 'Whole Force' and will routinely deploy as part of all military operations.
To achieve this MOD is investing an additional £1.8 billion in the Reserve Forces.
Published 8 May 2013