News story
Mountain leadership opens to all Royal Marines
The Royal Marines elite mountain leaders branch has introduced a new course, available to all marine-level ranks.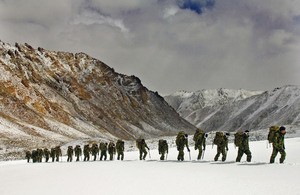 The Royal Marines want to show that the world of mountain leaders goes far beyond climbing, mountain training, clambering out of holes in ice or building makeshift snow shelters.
Joining the mountain leaders cadre also opens up the world of reconnaissance and information-gathering in the brigade patrol troop; the small, specialist team which goes in ahead of the main Royal Marines force.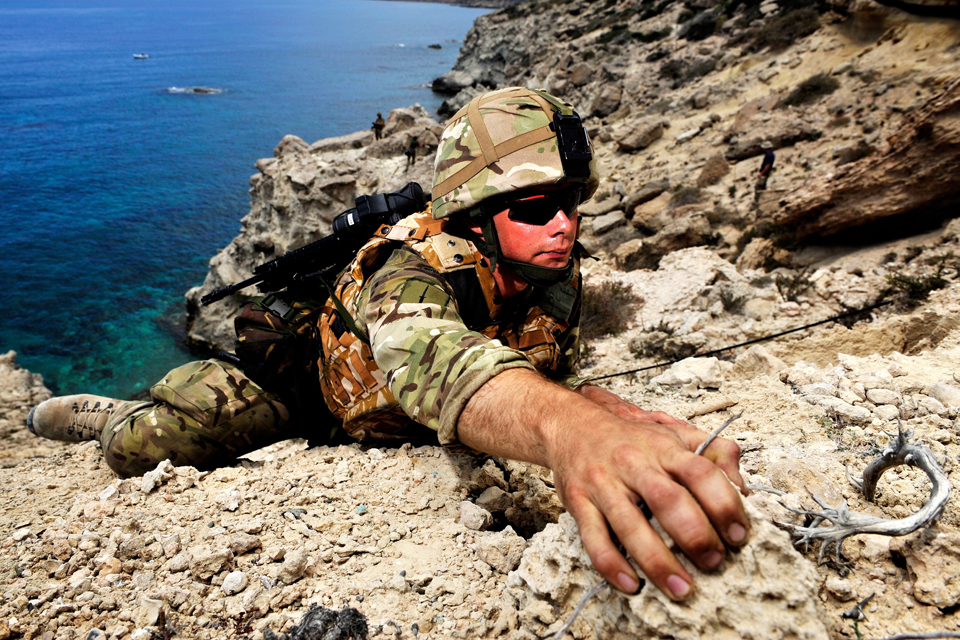 Typically the mountain leaders branch, which traces its roots back to the cliff assault unit in the Second World War, has been the domain of corporals and above.
But the Corps is now expanding the branch to all marine-level ranks as it introduces the mountain leader 3 course; the most experienced being mountain leader 1.
The new course sees marines taught how to carry out surveillance and vertical assaults, spending 2 weeks in Glencoe for practical mountain training, and take part in 2 exercises where they practise close target reconnaissance and guiding attack troops to their objectives.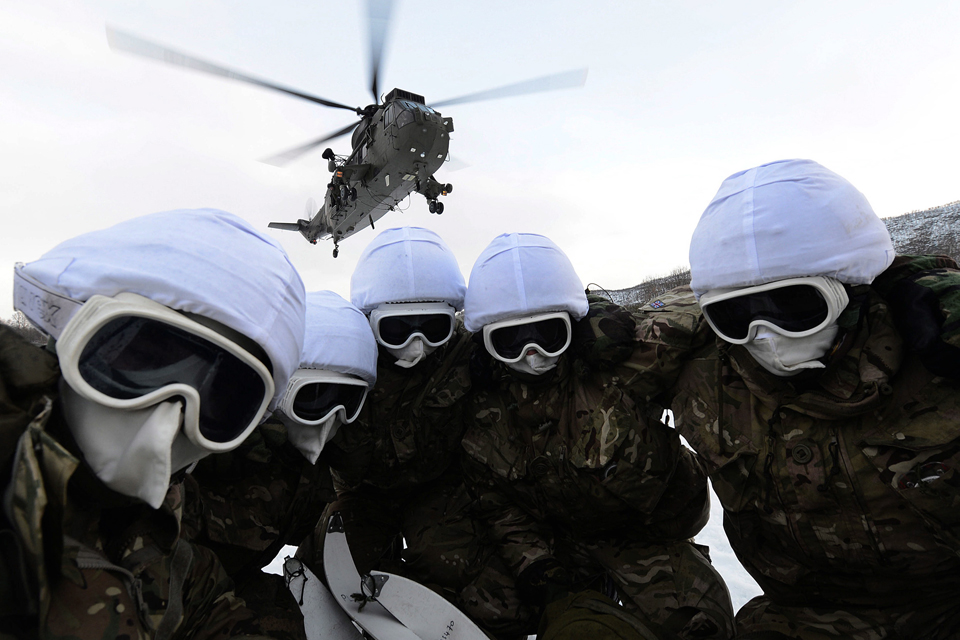 Major Ads Rutherford, in charge of mountain leader instruction at the Commando Training Centre in Lympstone, Devon, explains:
Military mountaineering is different because everything we do is orientated to having an effect on the ground in terms of combat operations.

We teach guys to work in cold weather conditions which range from 3°C to -30°C, as well as desert and jungle. We teach them to own the environment in which they operate so they can exploit the unique capability they have for UK defence.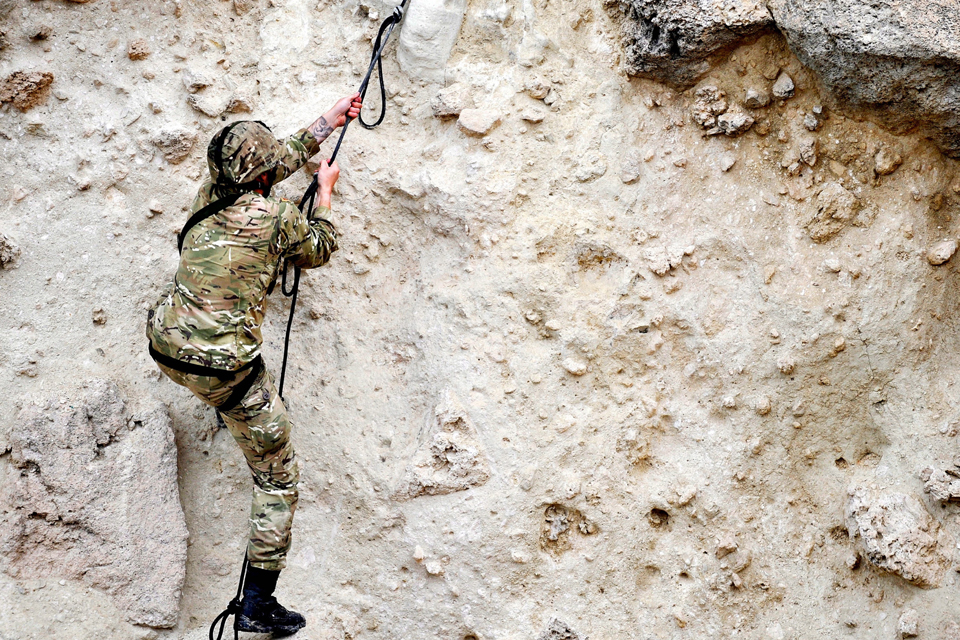 What is perhaps less well known outside the Corps, however, is that mountain leaders are also taught specialist communication skills and how to be reconnaissance operators – skills vital in the patrol troop.
The troop – part of the Surveillance and Reconnaissance Squadron, based at Stonehouse in Plymouth – has seen action in every major Royal Marines operation from the first Gulf War to Afghanistan.
They're taught how to parachute – demonstrated recently over south-west Scotland during the Joint Warrior exercise, how to drive a multitude of vehicles, how to provide first aid, and how to escape or evade capture.
Colour Sergeant Lee Waters, who runs the mountain leader 3 course at Lympstone, said:
We can see everything, hear everything, and get an understanding of exactly what is going on in our area.

It's become a very important part of the training for mountain leaders. It's no longer just about the climbing and tactics.

Now we concentrate massively on the end product and making sure from the marine-level right up to the mountain leader 1s that all have a thorough understanding of how important their role is and how time-sensitive information is treated.
Published 6 June 2013