Minister listens to money saving ideas from frontline workers
Spending Challenge: Liverpool and Bristol visits.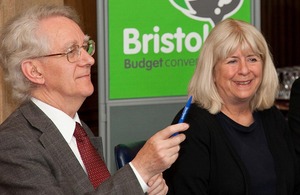 Communities Minister Andrew Stunell took the government's Spending Challenge to Liverpool and Bristol to ask frontline workers for their ideas on saving money and cutting red tape.
The minister held panel discussions at Liverpool City Council offices with a range of employees, including social workers, police community support officers, librarians, park managers, youth workers and benefits officers.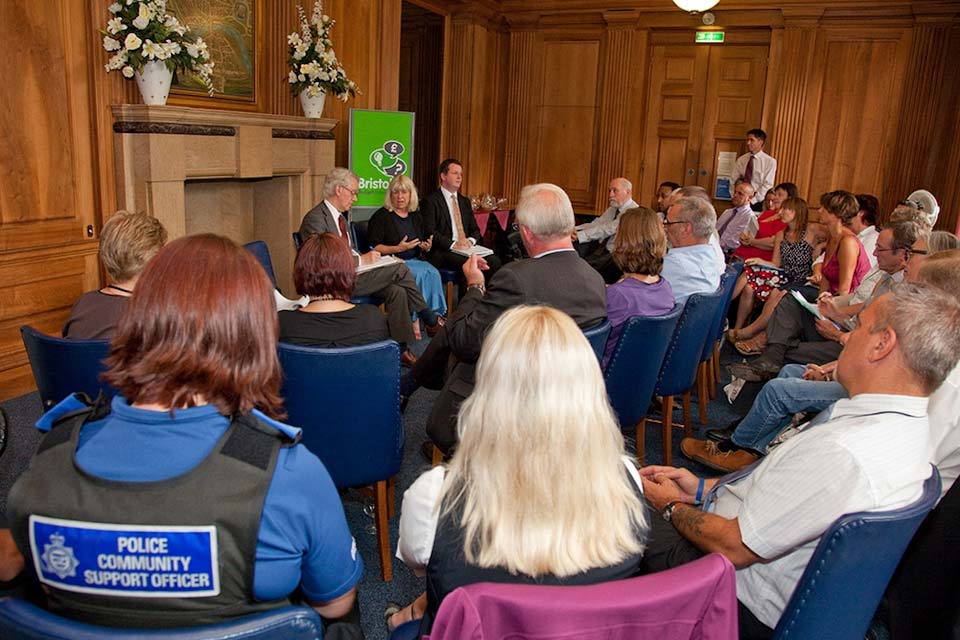 Mr Stunell asked for ideas on how their jobs could be made easier by cutting red tape and how they could break down barriers and reduce unnecessary hurdles in their day-to-day work.
He said:
"My Spending Challenge visits in Bristol and Liverpool have given me a chance to listen to people who are committed to delivering the best public services.
"Our frontline workers are perfectly placed to advise us on making backroom savings to protect the frontline services that people rely on, so I challenged them to give me their ideas.
"There were some common themes emerging from Liverpool and Bristol that I will take back to Whitehall. Hearing the problems and possible solutions is vital so we can understand what the barriers are so we can change legislation and make things easier.
"Our coalition government is committed to listening to what people want. Whether that's removing bureaucracy to get things done at a local level, giving more power to Councils, or getting better value for taxpayers' money."
As part of the Spending Review set out in the Budget, the government launched the 'Spending Challenge' aimed at engaging the country in thinking about public services and how they are provided. The Spending Challenge website is open for everyone to submit their money saving ideas.
Andrew Stunell MP has now visited 4 areas to hear ideas from frontline workers. He visited Bournemouth on 7 July, Woking on the 19 July, Liverpool on 23 July and Bristol on the 26 July 2010.
More photographs are available from the DCLG Flickr channel
Published 30 July 2010