News story
Mark Prisk backs new rough sleeping helpline
A new national hotline and website will connect rough sleepers with local help.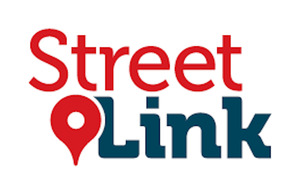 Anyone looking to help rough sleepers this winter should contact a new service to get them long-term support, Housing Minister Mark Prisk said today.
The minister spoke at the launch of StreetLink, a new national hotline and website service that connects rough sleepers with the local help and advice they need to get off the streets and get their lives back on track.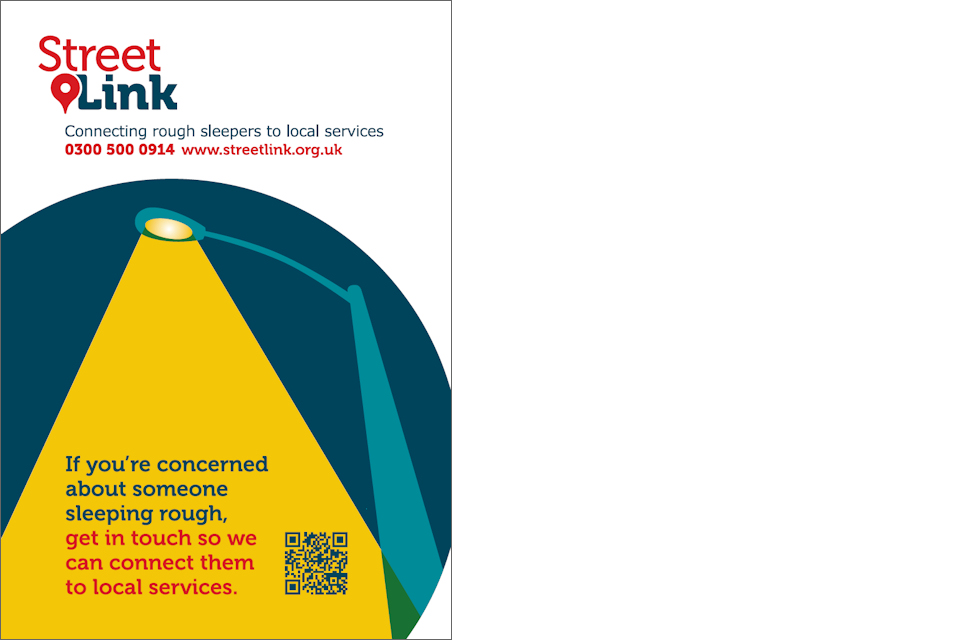 He said that while many want to help the people they see sleeping rough, they don't know what to do. So the government has supported homelessness charities Homeless Link and Broadway to develop this new service.
Mr Prisk said that StreetLink offers concerned members of the public a better option than handing out money or food, by directing rough sleepers to the help they need, and providing them with a "hand up, not a hand out".
Using this service, the public can now turn their concern into practical action and take a direct step to help rough sleepers change their lives for the better.
The minister urged people across the country to get behind StreetLink and call if they see someone in need this Christmas.
Housing Minister Mark Prisk said:
"With the nights getting colder, many people will be wondering how they can help when they see someone facing a night on the streets. StreetLink will give them the chance to make a real difference.
"This new service will help rough sleepers across the country to connect with their local services, offering the help and advice they need to get back on track. So save the StreetLink number, 0300 500 0914, onto your phone, download the app or bookmark the webpage today. Your action could help a rough sleeper get out of the cold and into long-term support."
Published 11 December 2012