World news story
Lightning Design workshop at Context.Diana Vishneva festival (31 October-2 November 2018)
Cultural and Education Section of the British Embassy in Moscow is happy to support the first workshop for technical specialists in theatre within the programme of Context.Diana Vishneva festival.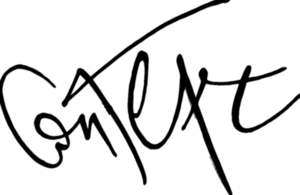 A 3-day workshop will be dedicated to the development of a concept for the Lighting Design in collaboration with the Director, Choreographer, Set Designer and Costume Designer. The workshop will take place in Moscow from 9:00-19:00.
At the workshop the participants will be looking at the different aspects of lighting design and will create the Design Concept in a theatre by producing a detailed plan and elevation drawing, cue sheets and focus notes for the final Design.
This practical course where the participants will be creating a design using the information learned on the course is aimed at people with some knowledge of lighting equipment and design but who would like to develop their Lighting Design skills further.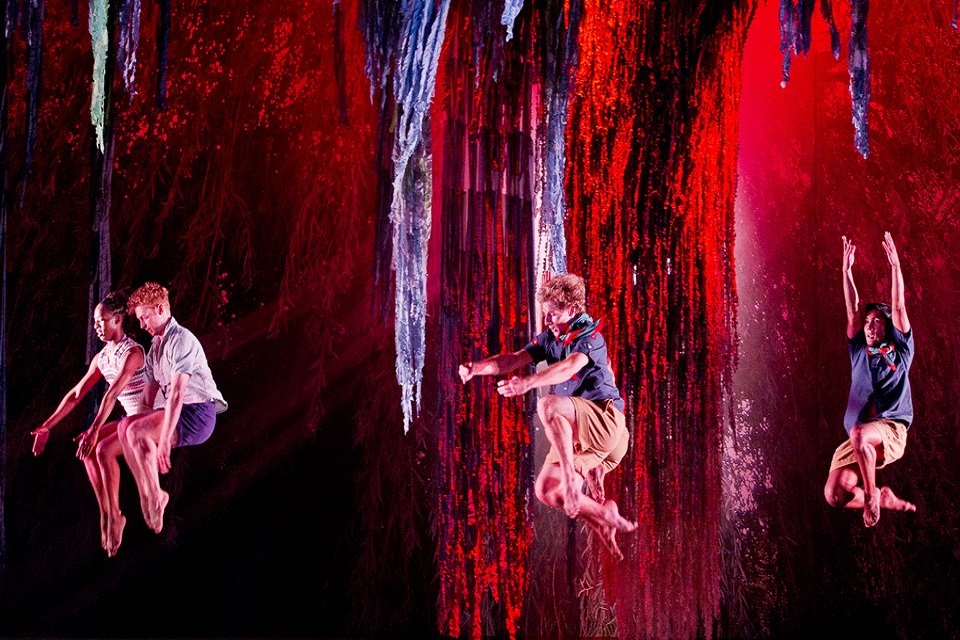 The workshop is concentrated around dance lighting in particular, but the information will be useful in all fields of theatre and dance.
The workshop is free of charge, but the participants are chosen through an open call. To apply please fill in the application by October 21, 2018. The workshop is run in English with consecutive and synchronous translation into Russian.
About the trainer: Michael Mannion is a lighting designer with 25 years of experience in the field. He has produced designs for theatre and film but specialises in designing for dance and had numerous commissions throughout Britain, Europe, Australia and South Africa. His work has spanned designs for touring companies, site-specifics and installations.
Michael has had long running collaborative relationships with Rambert Dance Company, Phoenix Dance Company, Javier De Frutos, Riccardo Buscarini (Place prize winner 2014), The Royal Ballet, The Birmingham Royal Ballet, Hofesh Shechter and many many more. He designed the re-opening event at the Royal Festival Hall, Bob Cohan's 90th birthday festival of dance and as part of the Cultural Olympiad in 2012 he lit the Synchronized Swimming Event at the Sheffield Olympic pool.
Michael conducts courses in lighting design at BA and MA level in London, has also taught in Denmark and South Africa and run lighting master classes for the British Council in 10 countries.
Michael has a Masters degree in Architectural lighting from University College London and a Bachelor's degree in Engineering at Leicester University.
The workshop is organised as part of the Future Culture programme
Published 11 October 2018