Letters for staff affected by transition
Today, senior leaders across the health and care system will be sending letters to all staff affected by transition.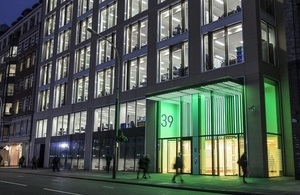 This is part of the on-going commitment to ensure that staff have as much information as possible about how transition affects them as it progresses, subject to the passage of the Health and Social Care Bill. The letters outline, as far as possible:
the expected location of the function that staff are currently carrying out in the future health and care system
the timescale that the Department is currently working towards on the transfer of functions, again, subject to Parliamentary approval
the options for staff to consider going forward.
Staff will be given further details about how transition affects their individual circumstances as these become known.
Published 31 January 2012