News story
Let the Invictus Games begin
Tickets for Prince Harry's international sporting event go on sale this Friday, 16 May.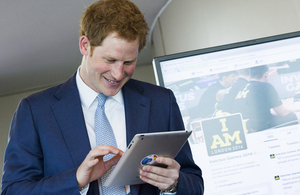 Almost 2 years on, the iconic venues that brought us the London Olympics will once again play host to another international sporting event, the Invictus Games.
Launched by Prince Harry, the event will see wounded, injured and sick servicemen and women from around the world compete in various sporting events from 10 to 14 September 2014.
40,000 tickets will go on sale tomorrow, Friday 16 May, at 9am. It will be an opportunity for you to cheer on Team GB's 'wounded warriors' as they compete in 9 adaptive sports including swimming, athletics, sitting volleyball and wheelchair basketball.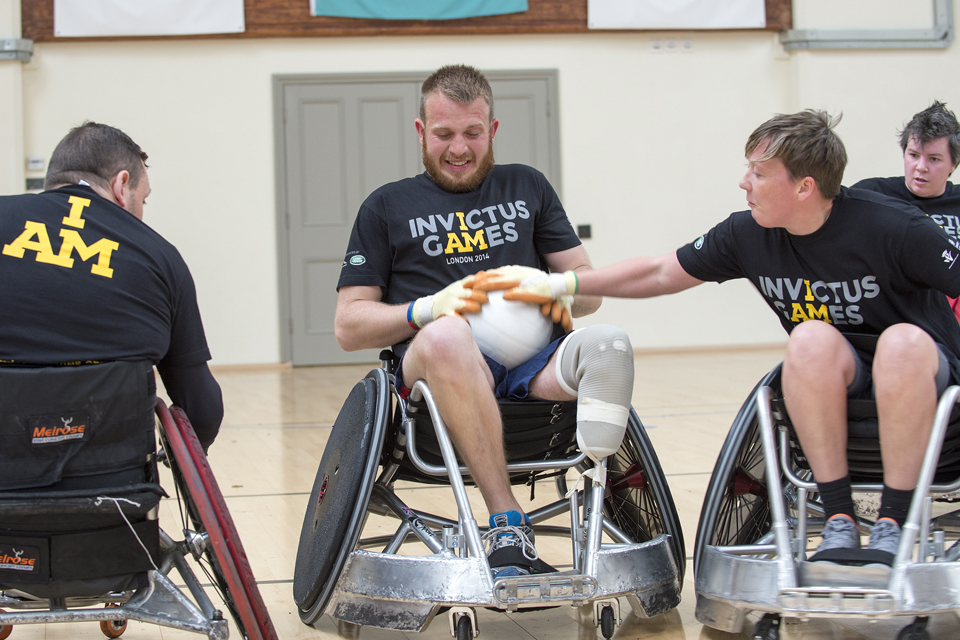 The 100-strong British team will be joined by competitors from countries around the world to take centre-stage at London's Olympic sporting venues.
One competitor is Estonian veteran Corporal Tarmo Lepik. He served in Helmand in Afghanistan but was medically discharged after losing both legs as a result of being caught in an improvised explosive device blast. He said:
I can't wait to come to London and compete in front of the UK public. Competitive sport has made all the difference to my recovery; hopefully I can inspire others who are just starting on that journey.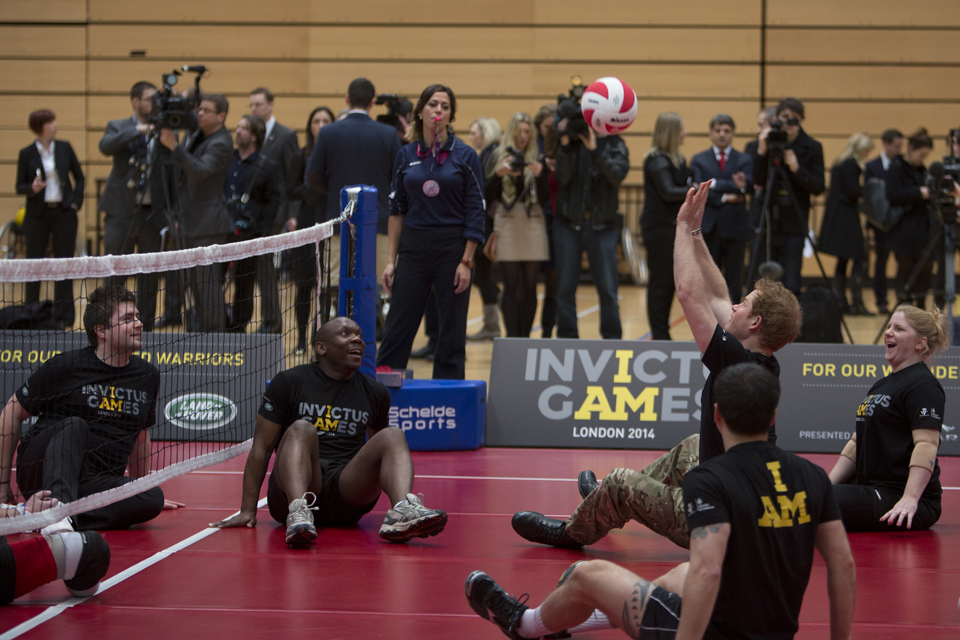 The event, supported by the Royal Foundation of the Duke and Duchess of Cambridge and Prince Harry and MOD, will be a unique opportunity to cheer on those who have made a personal sacrifice for others and have proven what they can achieve despite their injuries, through the power of sport.
To buy your tickets for what will be an exciting 5 days of competitive sport, visit the Invictus Games website on Friday 16 May from 9am.
Published 15 May 2014