Launch of Smart Cities initiative
HyperCatCity will get businesses and cities working together to find new, effective ways to deliver services using data and technology.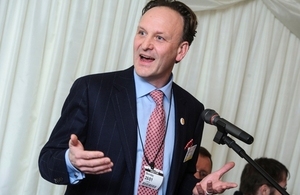 It builds on the £8 million investment from Innovate UK to develop the HyperCat consortium. This is working to create common, secure standards and protocols to unlock the potential of the 'Internet of Things'.
Three UK cities - London, Bristol and Milton Keynes - are involved in HyperCatCity, collaborating with each other and with businesses to find to better and more effective ways to deliver services.
Potential applications include:
smart parking, using data on available parking spaces
putting sensors in recycling skips so councils know when they are full
tracking vehicle movement to enable better traffic management
Lord Errol, Chairman of HyperCat Advisory Board and vice-Chair of the All Party Parliamentary Group (APPG) on Smart Cities hosted the event at the House of Lords. It brought together government, industry leaders and smart city experts to discuss both the potential challenges and opportunities.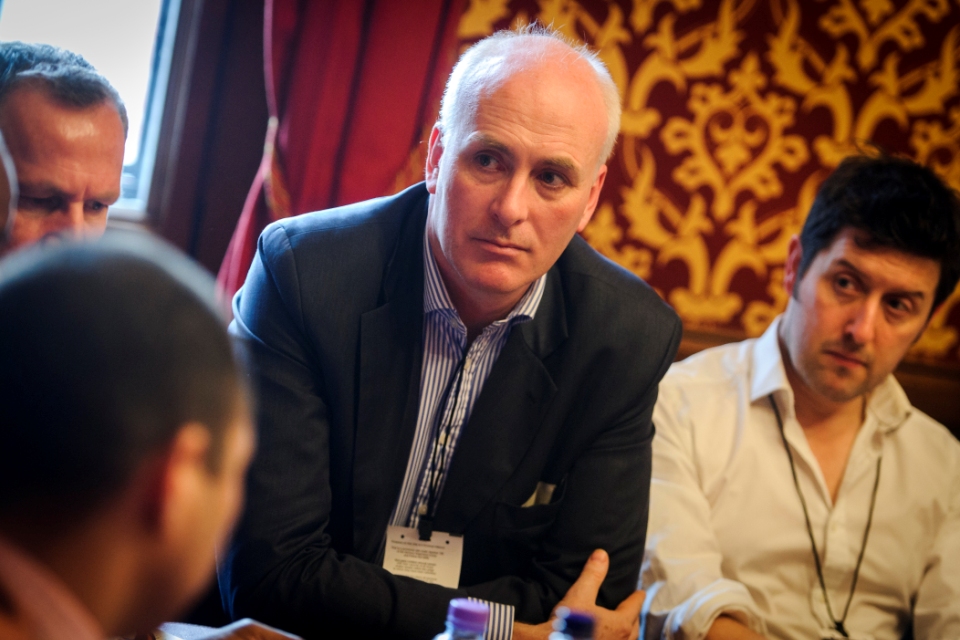 Dan Byles MP, Vice Chair of the Smart Cities APPG gave the keynote speech. Other speakers included:
Justin Anderson, CEO of Flexeye and Chair of the HyperCat Steering Group
Mark Prisk MP
Andrew Collinge, Assistant Director at the Greater London Authority
The stakes are high. According to BIS, the global market for Smart City technology solutions and services could reach over £250 billion by 2020.
Head of digital for Innovate UK Nick Appleyard comments:
Smart cities will not only create better services for citizens but also big export opportunities for UK businesses. Thanks to projects like HyperCat the UK has a real window of opportunity to take the lead in this fast growing market.
Published 29 January 2015