News story
Land Registry publishes Overseas Companies data
Today we have released data containing records of property owned by overseas companies.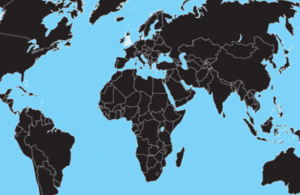 We record the legal owner of land and property in England and Wales and whether it is owned by an individual or company. For company records, we also record if the company is registered in the UK or overseas.
Today's data release contains more than 100,000 records of freehold and leasehold property in England and Wales, registered to overseas companies. The information contained in the data is for land and property registered up to 31 October 2015.
Access the dataset
Find out more about our Overseas Companies data and download the free dataset.
From next month, customers will be able to purchase the updated dataset. This will contain all titles registered to an overseas company up to 31 March 2016. Customers will also be able to subscribe to an update service, based on how often they require updates and their intended use.
Published 17 March 2016