News story
Invitation to observe the March meeting of the Industrial Injuries Advisory Council
The Industrial Injuries Advisory Council (IIAC) invites stakeholders to observe their next full meeting in London on Thursday 19 March 2015.
This news article was withdrawn on
The meeting took place on 19 March 2015.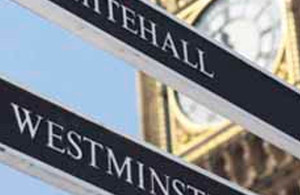 The meeting is from 11am to 12:30pm approximately. The 5 places for observers are available on a first come, first served basis.
We've published the agenda for the meeting.
The council has issued this invitation in the interests of openness and transparency.
Published 3 March 2015