News story
Inspiring Women national campaign launches
Inspiring the Future: Inspiring Women launches, a campaign aiming to see successful women going into state schools to talk to young women.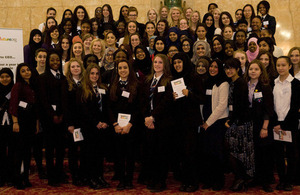 The campaign, supported by the Deputy Prime Minister, launched on 17 October 2013 with a 'career speed networking' event at Lancaster House hosted by Miriam González Durántez. The target for the campaign is to see 15,000 women from a wide range of occupations going into state schools, over the next year, to talk to 250,000 young women about the range of jobs available and entry routes into them.
Research shows that girls respond best to hearing from other women so the Inspiring Women campaign sets out to give girls across the country the opportunity to hear first-hand from women working in a wide range of professions.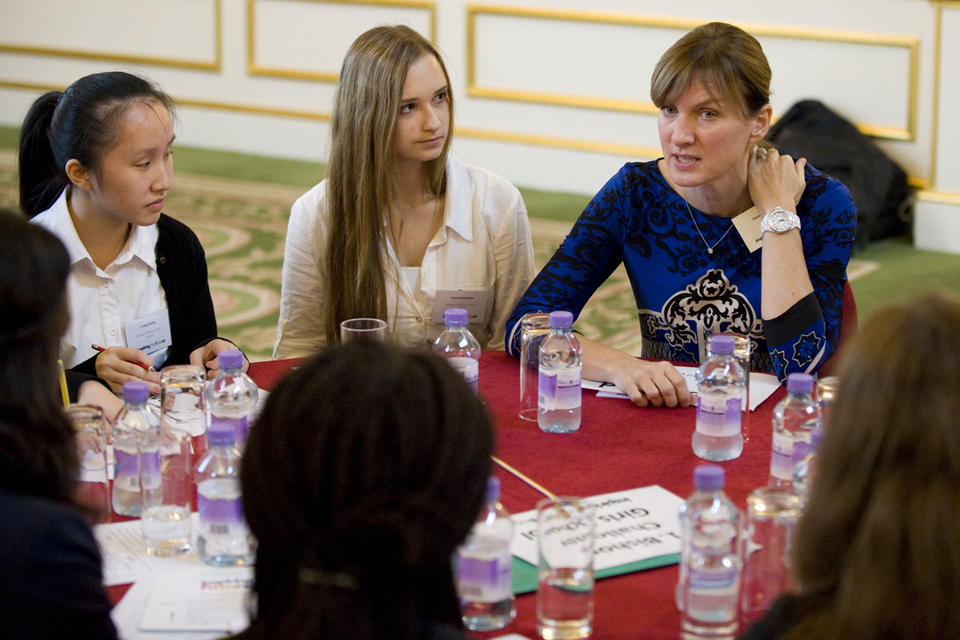 The campaign began with 10 women sharing their career insights with 100 girls from 12 London schools. Taking part were:
Miriam Gonzalez Durantez, Partner at Dechert LLP
Fiona Bruce, BBC journalist and presenter
Athene Donald DBE, Professor of Experimental Physics at the University of Cambridge
Thea Green, CEO Nails Inc
Bettany Hughes, historian and broadcaster
Livia Firth, Creative Director Eco Age Ltd
Carrie Longton, Mumsnet co-founder
Carolyn McCall, CEO easyJet
Heather McGregor, entrepreneur and Financial Times columnist
Barbara Stocking DBE, former CEO Oxfam and current President of Murray Edwards College, University of Cambridge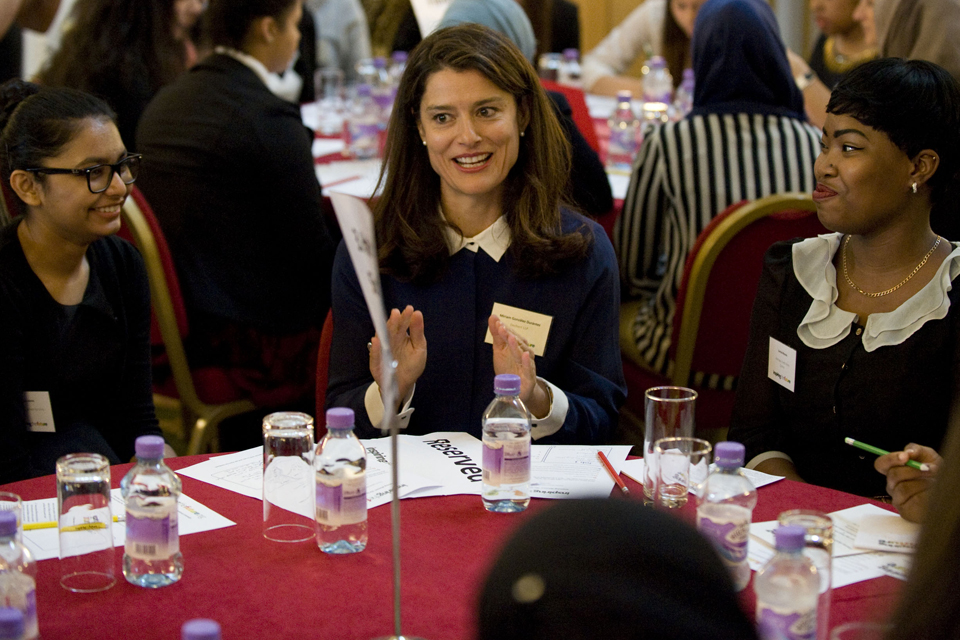 Talking about the campaign, Miriam González Durántez said:
There are legions of female role models in our workplaces, in our own families, in the street. Every woman can be a role model for the new generations, no matter the path they have chosen in their lives. Through taking women into state schools to talk face-to-face with girls around the country this campaign will help to remove the stereotypes and absurd labels that still today surround women. You girls deserve to feel free to aim high.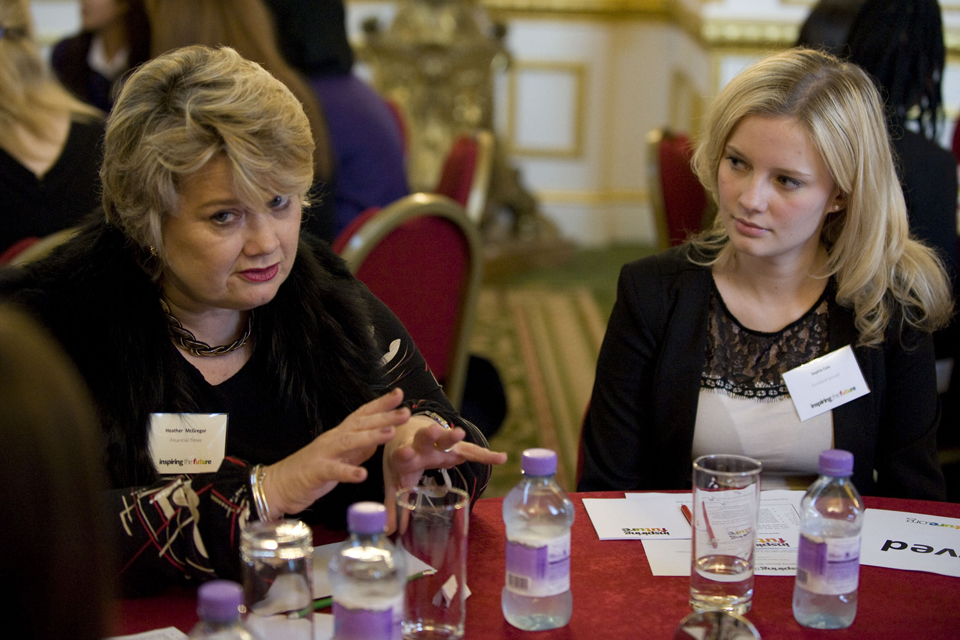 Deputy Prime Minister Nick Clegg, amongst other leading figures from education and business took part in the July 2012 launch of Inspiring the Future, the organisation that will run the campaign.
Published 18 October 2013