News story
Inside MOD's tube station
With the historic property going up for sale next month, we take a last look around MOD's Brompton Road site.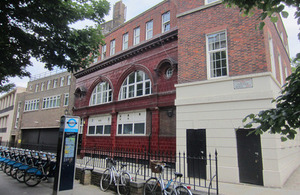 Last week, the Ministry of Defence announced that it will be selling one of its central London sites at 206 Brompton Road, after the property was declared surplus to military requirements.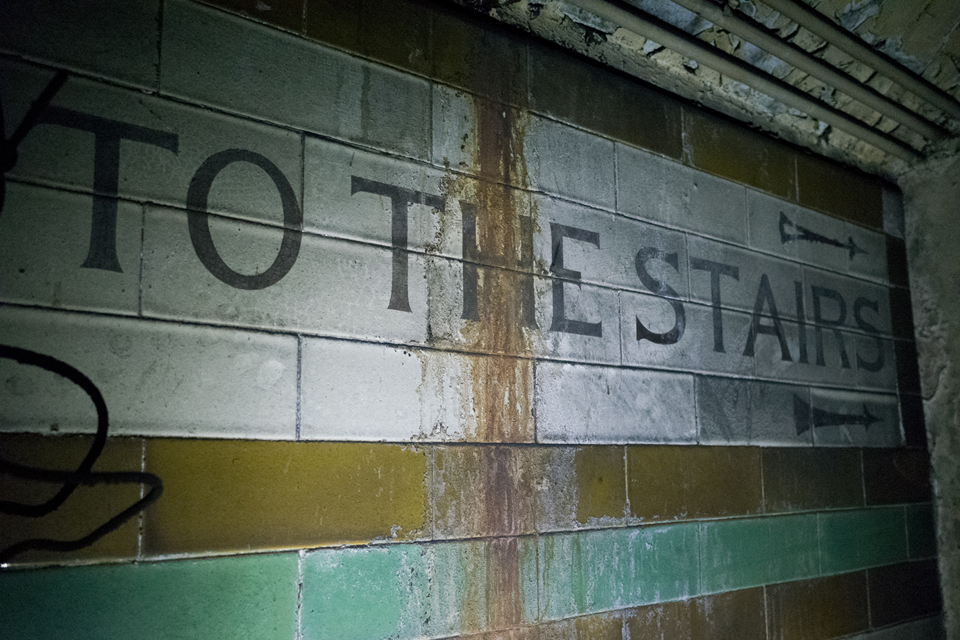 History
Brompton Road station opened on 15 December 1906. However, it proved to be too close to Knightsbridge and South Kensington stations so it closed its doors to commuters less than 30 years later, on 30 July 1934.
Just before the Second World War, the building, together with the lift shafts and lower western passages, were sold to the War Office for use by the British Army's Air Defence Formation, The 1st Anti-Aircraft Division. During the war, the station became the Royal Artillery's Anti-Aircraft Operations Room for central London who stayed in the building until the 1950s.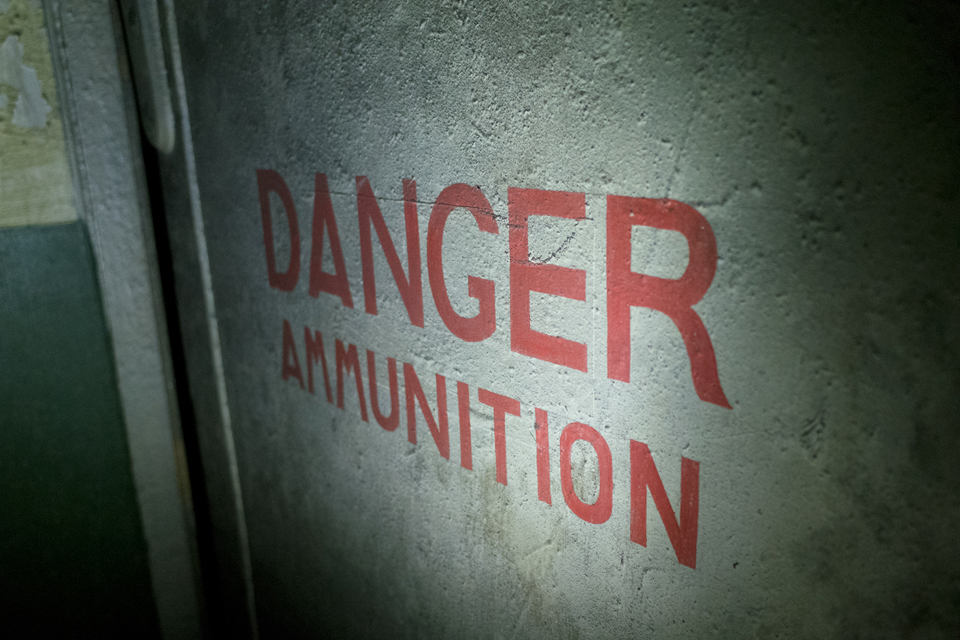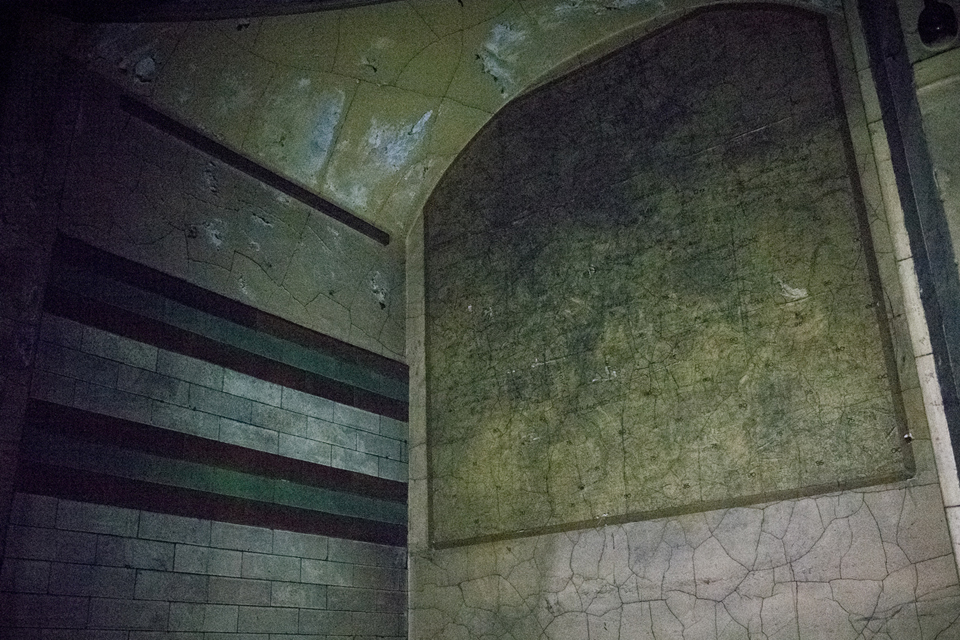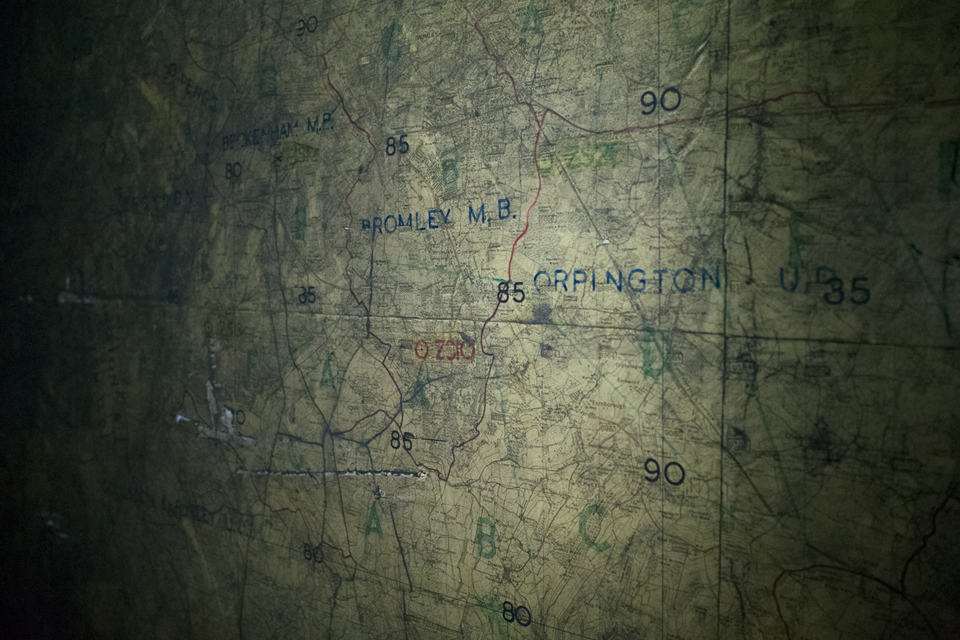 For Sale
The site - of around 28,000 square feet - is currently occupied by the London University Air Squadron, the London University Royal Naval Unit and 46F Squadron Air Training Corps (Air Cadets), all of which will be found alternative accommodation before the sale.
It is located next to the Grade II* listed Brompton Oratory, Brompton Square, and is just metres away from Harrods.
Facilities at the property include a drill hall, garages, offices and mess, but the site also includes below-ground areas previously used as part of the former Brompton Road underground station.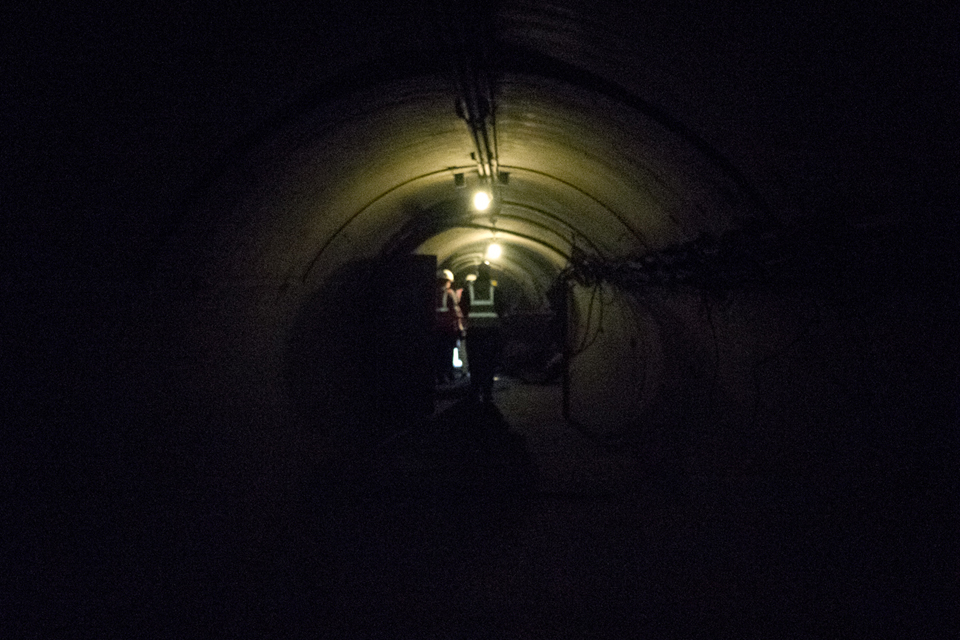 The Defence Infrastructure Organisation (DIO), which is responsible for the management and maintenance of MOD land and property, has appointed London-based property agents Jones Lang LaSalle to manage the sale.
John Taylor, Estates Surveyor for DIO said:
The MOD keeps the size and location of its bases under constant review to ensure the Defence estate is no larger than necessary to meet operational needs and provides value for money for the taxpayer.

The property at Brompton Road has been declared surplus to requirements by the MOD and DIO is pleased to be working with Jones Lang LaSalle to find an appropriate buyer for the site.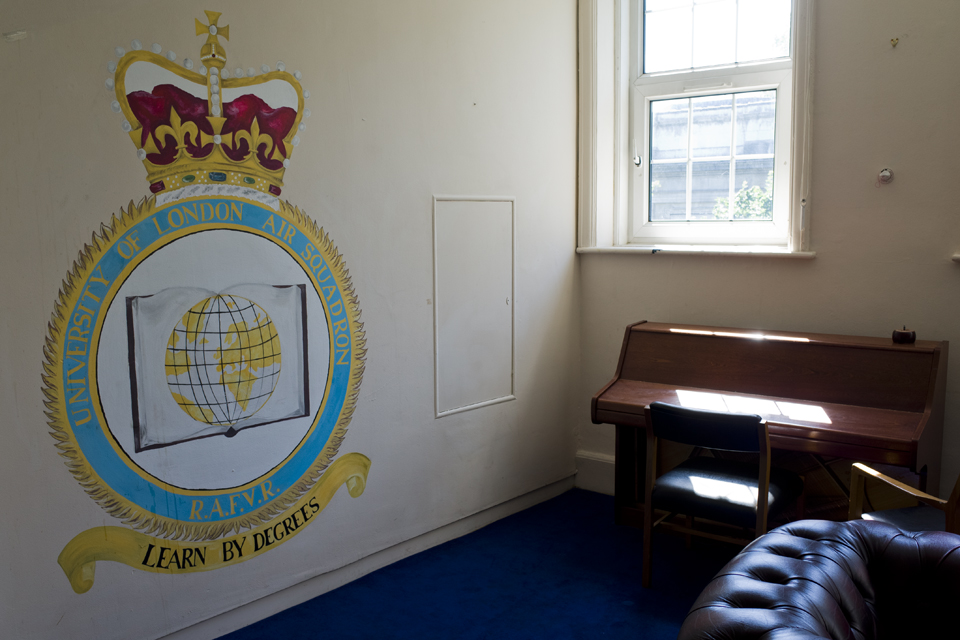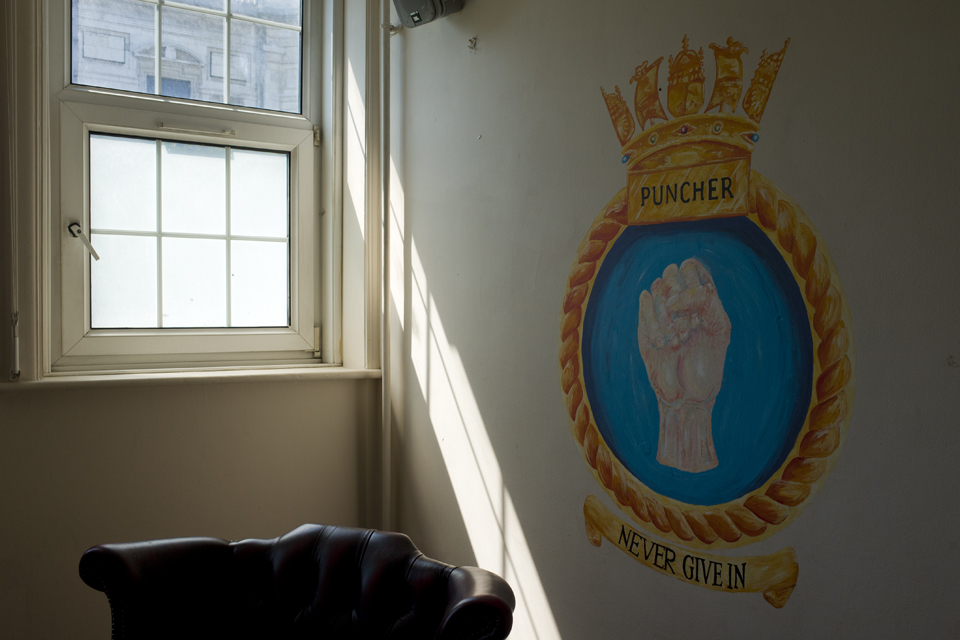 Simon Hodson, Residential Land Director at Jones Lang LaSalle, said:
This well-located, prime central London site provides an excellent redevelopment opportunity and we are expecting a high level of interest from a variety of purchasers when we bring this to the market in September.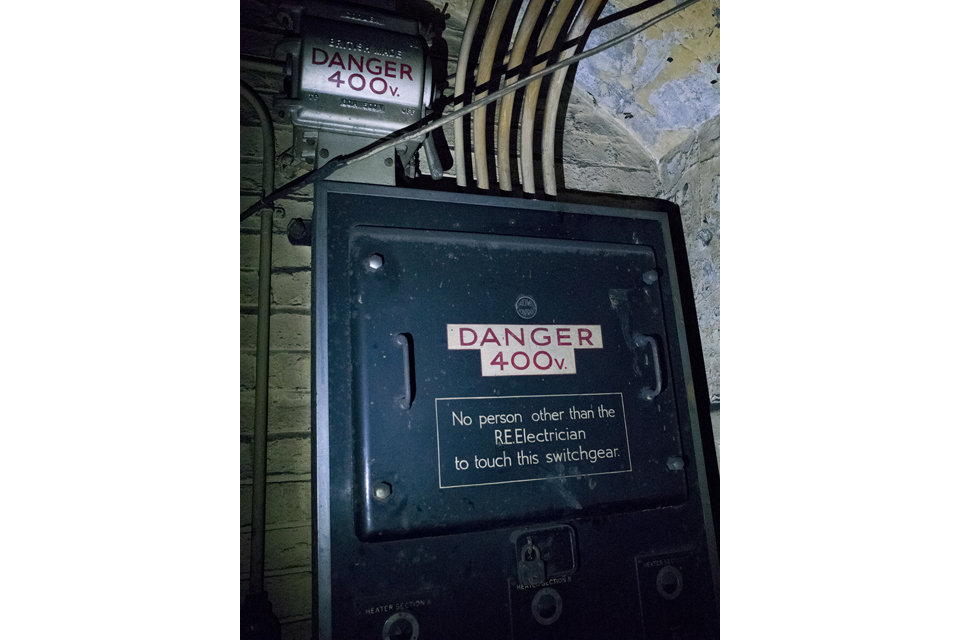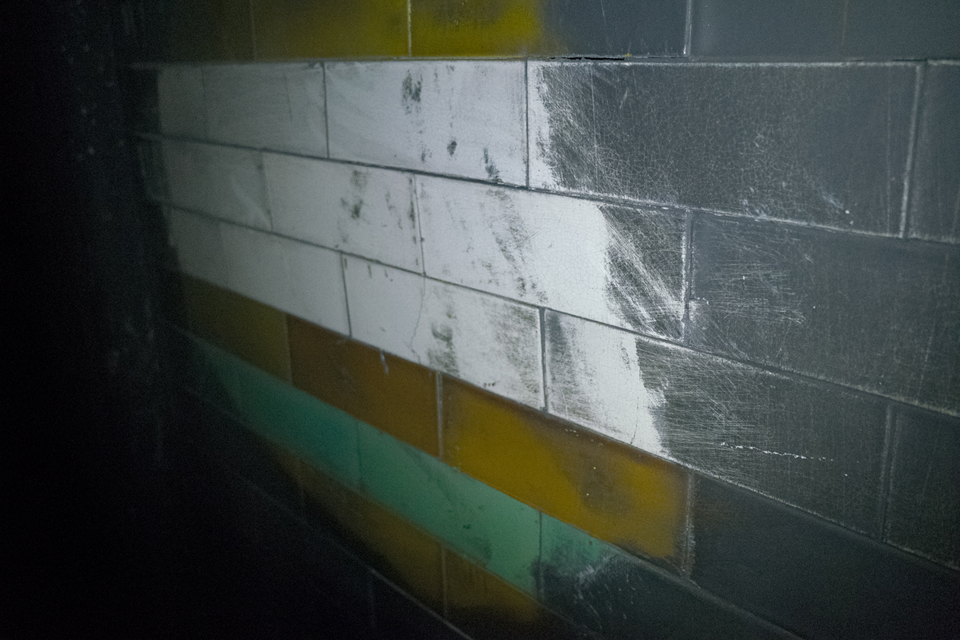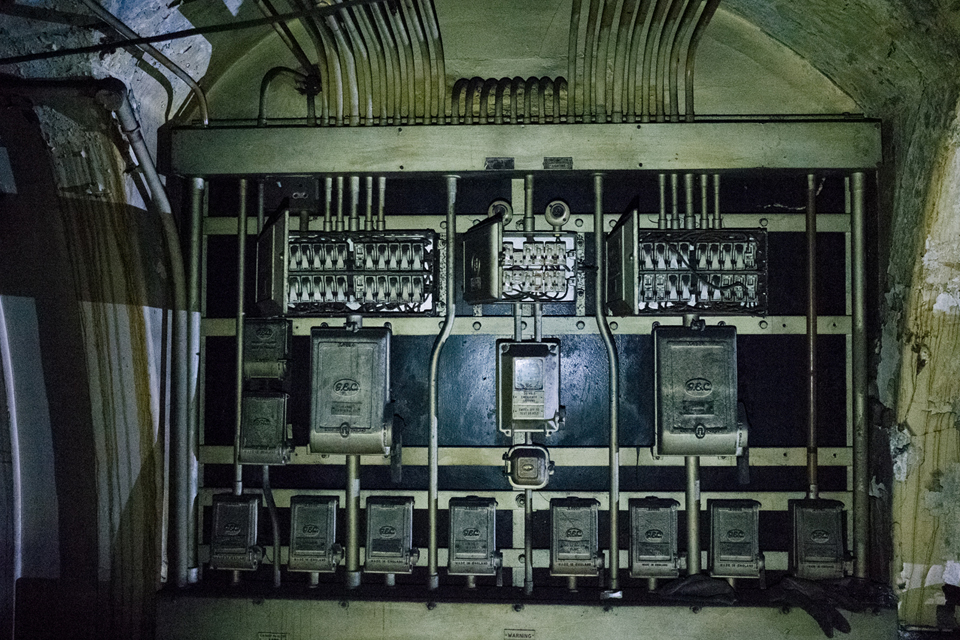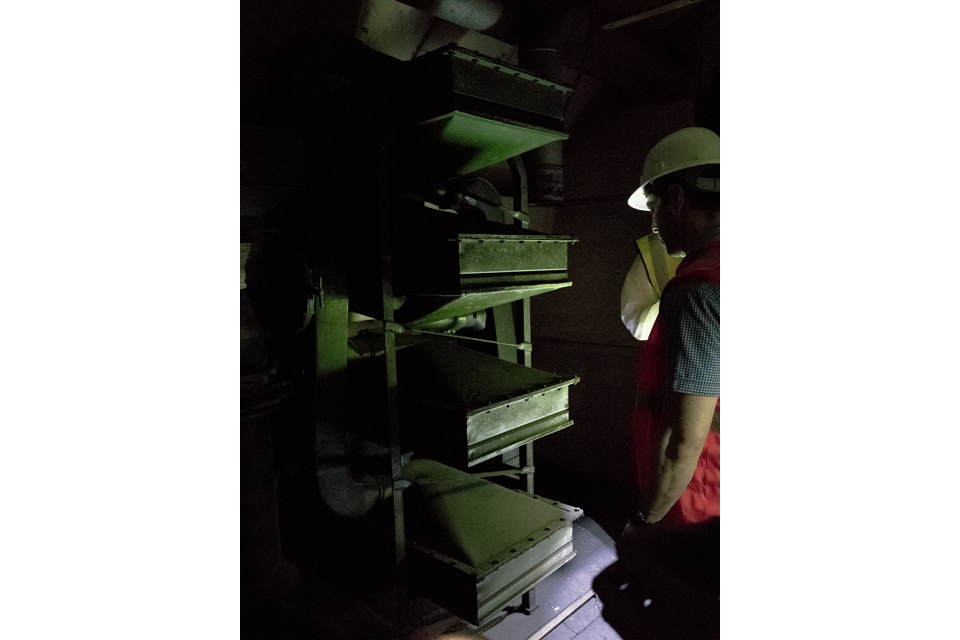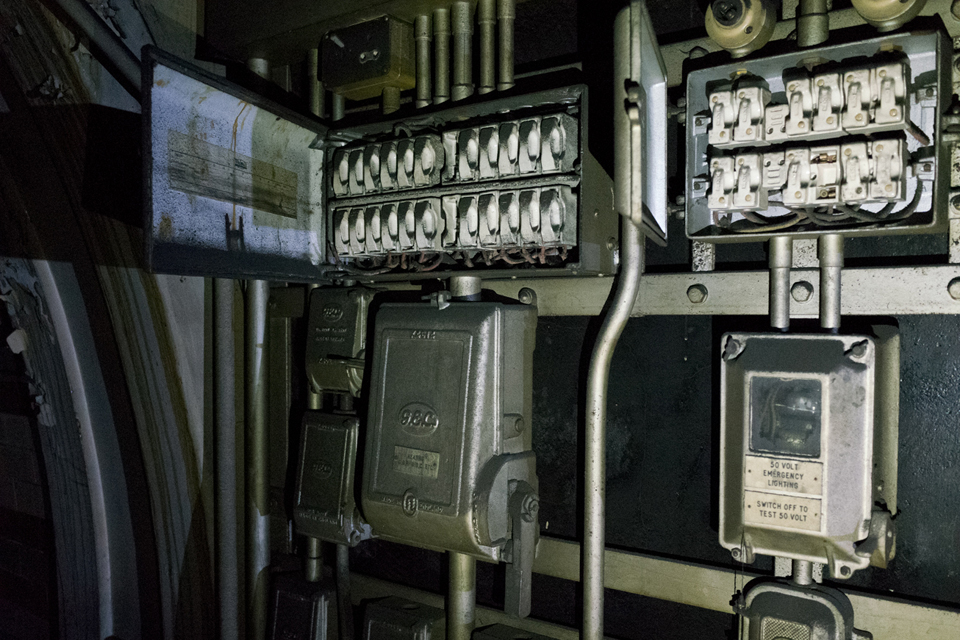 Published 7 August 2013