News story
Injured troops set for Dakar rally
Injured troops have met the media ahead of their departure for Peru in a bid to become the first disabled team to complete the Dakar rally.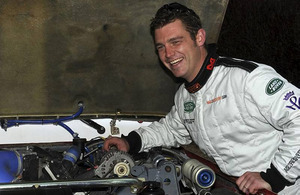 The gruelling 9,000-kilometre challenge covers 3 countries over 15 days, taking drivers up to 4,800 metres at its highest altitude as they cross through Peru, Argentina and Chile. Only 40 per cent of teams that start the race are able to complete it.
The challenges aren't daunting though, said Staff Sergeant Mark Zambon, a US Marine who lost both legs above the knee in January 2011 as well as a number of the joints and fingertips on his left hand in an improvised explosive device blast in 2010.
Staff Sergeant Zambon, who will complete the challenge as a navigator in one of 4 Land Rover Wildcats, is one of just 2 injured US Marines in the team and climbed Mount Kilimanjaro in the summer just 18 months after the loss of his legs. He said: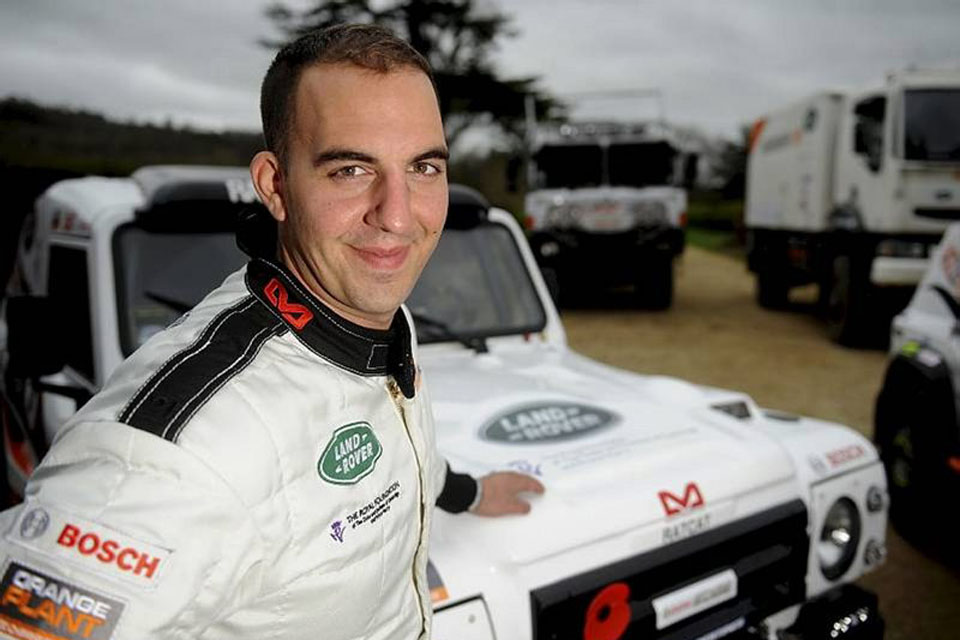 I can't even speak about how powerful I think the effects of this are going to be, to show the world that we can compete at this event and be successful even after sustaining the injuries we have. It just goes to show the power of the human mind, while working as a team builds our bonds between the nations.
As allies we fought on the same battlefield together and we've all sustained injuries so that now not only can we continue our recovery together but we can come together and do the most daunting thing imaginable.
Staff Sergeant Zambon says that when he climbed Kilimanjaro he was able to outperform and complete a task beyond the reach of most able-bodied people. He said:
It answered that question for me: do I consider myself less because of my injury, and the answer was such a rich no! Taking on a challenge like the Dakar, the most difficult and challenging rally race on this planet, with a team of primarily combat-injured troops, takes that achievement to another level as it's not just one person but a whole team accomplishing an incredibly difficult feat.
The team, made up of 4 Wildcats each with a navigator and driver, a 4x4 support truck, and an 18-man logistical and mechanical team - many of whom have also been injured or are ex-servicemen - are given no dispensations for their injuries in the race.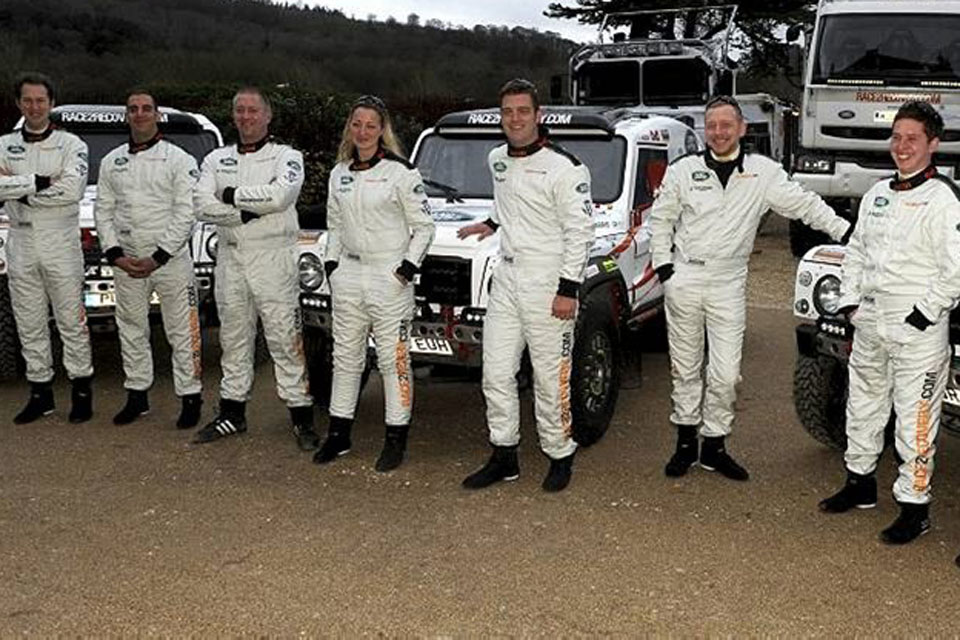 Captain Tony Harris of the Royal Regiment of Fusiliers, who is a below-the-knee amputee following injuries suffered in Afghanistan and will be driving one of the 4 Race2Recovery Wildcats, said:
The organisers, Amaury Sport Organisation, have been very supportive of our taking part, but within racing everyone is very competitive so there is no exception for a disability.
We had to pass stringent tests to demonstrate that we were up to the challenge. But we also have a lot of skills within the team, so we have our strategy and will just be focused on getting to the end.
The race starts on 5 January in Lima, Peru, and finishes in Santiago, Chile, on 20 January 2013.
Published 22 November 2012