Industry sets out views on future Defence Estate Contracts
Defence Estates (DE) has published results from its recent "focus group" consultation with industry which aimed to explore the mechanics of its future commercial arrangements.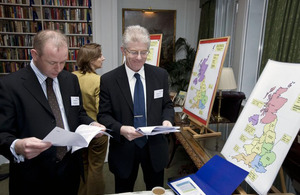 The event was staged last month, with representatives from over 60 companies - principally in the construction, property, engineering and support service sectors, but also the retail and energy sectors - at the DE offices in Holborn, London, with development of the contracts the main focus of the discussions.
Organised by the 'Next Generation Estates Contracts' (NGEC) team within DE, the event aimed to harness private sector expertise and best practice in developing ideas for DE's future contractual arrangements. The results will inform the future contracts for maintenance and development of the Defence estate across the UK.
Delegates at the London event were arranged into 11 different focus groups, looking at issues such as energy & sustainability, pricing & incentivisation, and relationship management. The emerging themes included: dealing with uncertain levels of future funding; balancing lifecycle replacements against routine maintenance; and incentivising suppliers to deliver energy-efficiency measures.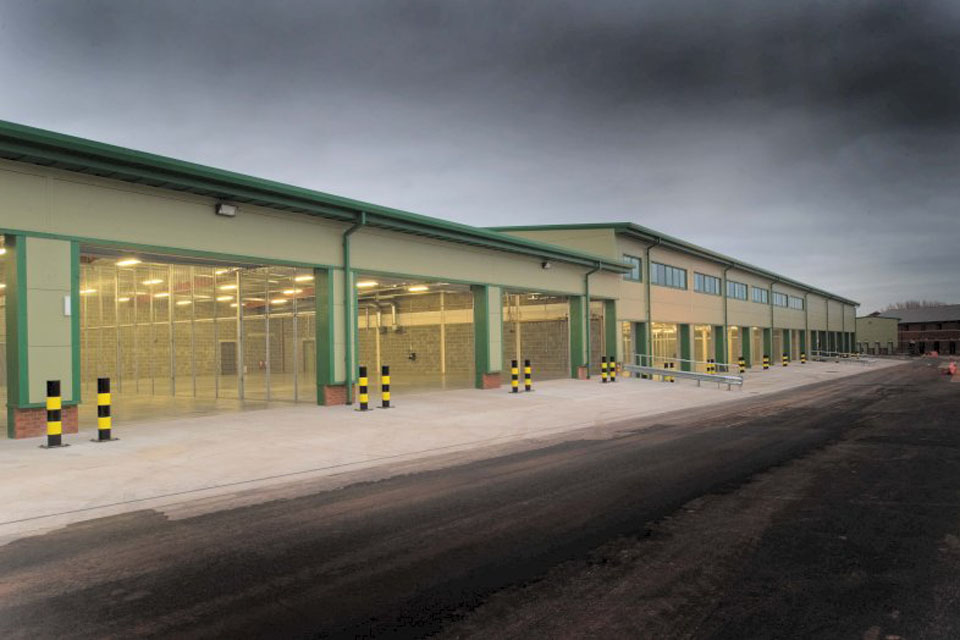 Steve Rice, head of the NGEC programme, said:
Our goal is to achieve the best possible commercial arrangements, providing the essential support that the estate offers to the Defence frontline, whilst also achieving the best value for money for the taxpayer.
We are appreciative of the support we have had from industry, allowing us to tap their rich vein of expertise on how that might be achieved. I am delighted with the results from these workshops, which has given us a lot to consider as we take forward development of these contracts.
It is our aim that companies across industry, irrespective of size or geographical location, should be involved in the NGEC programme and considered as potential supply chain partners.
The NGEC programme began in late 2008. It has since consulted a wide range of Defence stakeholders, public sector organisations, and current and potential suppliers across industry. Through workshops, seminars and road-shows, it has reviewed the current arrangements, drawn on current best practice outside MOD, and appraised different configurations of commercial arrangements in terms of operational effectiveness and value for money.
Defence Estates currently aims to award these contracts to successful bidders in a phased approach from 2013. They will replace the existing five Regional Prime Contracts, the housing prime contract, Project SLAM and other arrangements, which for several years have delivered essential services, including construction projects such as single living accommodation blocks, offices, and technical accommodation, and the full range of maintenance tasks across the UK Defence estate.
The NGEC team is now looking at future events to engage interested companies - irrespective of their size or specialisation - to provide further opportunity to consider how they might approach the new DE arrangements, whether as potential prime contractors or as supply chain partners.