News story
Independence debate must avoid false comparisons with Scandinavia
Scottish referendum: Carmichael uses speech in Denmark to warn that Nordic-style prosperity would come at a price for independent Scotland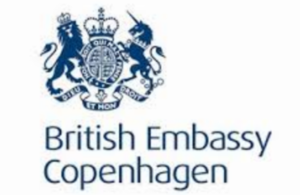 Replicating the Scandinavian social and political model in an independent Scotland could only come with higher taxation and a series of tough economic choices, the Secretary of State for Scotland said today.
In a speech at the University of Copenhagen, Alistair Carmichael said remaining part of the UK after the Scottish referendum would give Scotland a far better chance to achieve the aims of Nordic-style prosperity, social justice and public services.
He told a 150-strong audience there was much to admire in the Danish model but added that the Scottish Government's "new found enthusiasm for Scandinavia is skin-deep - they are not prepared to acknowledge the reality that services in Denmark require higher levels of public spending". He also said that he personally has had a long-standing admiration for much of the Danish model.
The Minister said it was essential that supporters of independence explained how they would square higher spending on public services with the parallel pledges in the White Paper to cut personal and business taxes.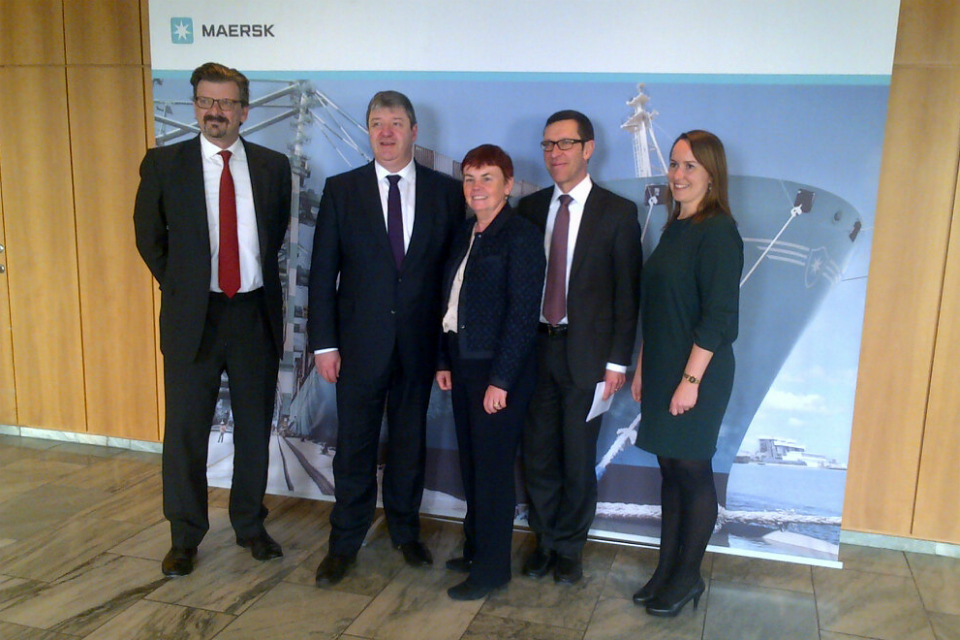 He challenged the Scottish Government to give the public a detailed plan on how it planned to replicate the Scandinavian system, allowing voters to see the economic consequences of that choice.
He said:
If they really want to create Scandinavia in Scotland, let them come forward with comprehensive social policy, detailed and realistic tax policy and a plan for an independent currency and central bank.

The reality is that life is about choices. You cannot have a low-tax economy paying for Scandinavian levels of social provision.
Mr Carmichael was speaking on a two-day visit to Denmark, which included meetings with the Danish government and businesses to discuss trade and UK-Danish cooperation.
Published 14 March 2014