IN PICTURES: Reservist photographer puts Afghanistan in focus
A London-based TA soldier and freelance photographer currently deployed in Afghanistan has discovered that there is far more to the war-torn country and its people than he had realised.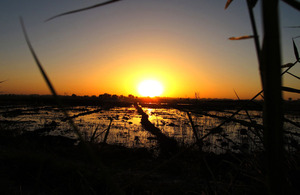 Serving with 1st Battalion The Duke of Lancaster's Regiment, Lance Corporal Martin Goodright is based in Nad 'Ali in the south of Helmand province which has seen some of the fiercest fighting this summer. Nad 'Ali was the focus of the recent Operation TOR SHEZADA in which LCpl Goodright played a vitally important part, spending the majority of his time accompanying the Commanding Officer, Lieutenant Colonel Frazer Lawrence, around the area ensuring that routes were free from IEDs.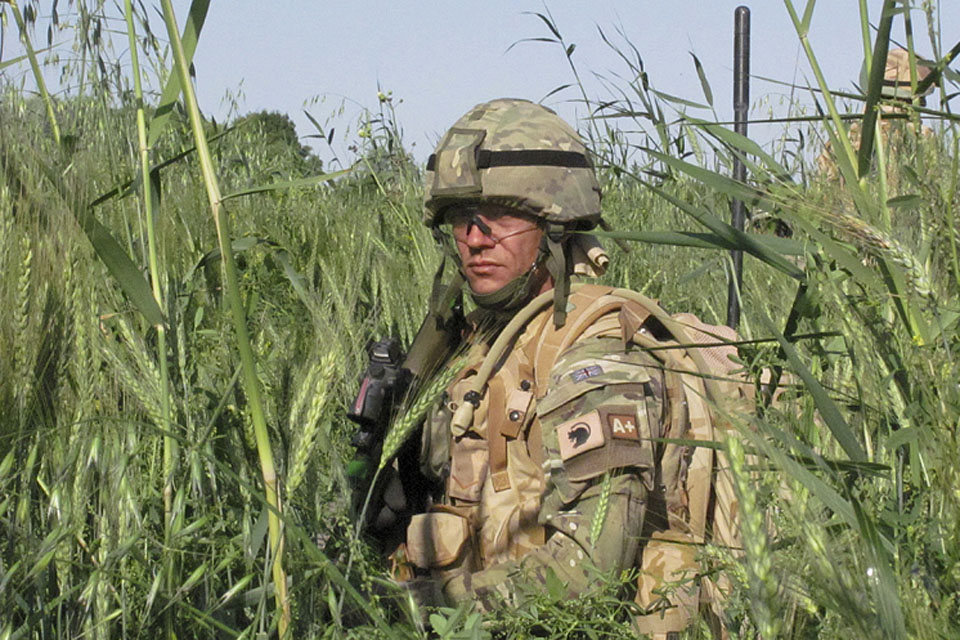 LCpl Goodright's primary role is to understand the ground truth of his local area and find out what 'normal' is, which helps in mission planning.
He goes out on daily patrols and interacts with the local people during meetings with elders, known as 'shuras', and more informally when he's out on patrol:
At first it was a bit daunting, but, after a couple of weeks of chatting to locals, I realised that they aren't too different from people in the UK - they just have slightly different problems.
I've found them to be hardworking people, and what they achieve in a year in terms of farming is remarkable given the limited tools and manpower they have available. I have a lot of respect for what they achieve given their difficult circumstances.
LCpl Goodright has also found time to appreciate some of the stunning natural beauty which abounds in Afghanistan - a feature often overlooked after decades of conflict.
In civilian life, LCpl Goodright's job is property management and he also works as a freelance photographer. While he has been out in Helmand province he has been able to follow his passion for photography to capture images of the flora and fauna of the country:
Being out in Afghanistan has given me the opportunity to take photographs in unusual situations that are unlike anything in the UK," he said.
I first started at 17 when my father, a keen photographer, took me to a wildlife park. I got my first camera when I was 22, which was when my passion really started.
On his return to the UK, LCpl Goodright is looking forward to spending time with his partner Mandy and daughter Amy, and testing out some new photographic kit in the relative safety of his local wildlife parks.
Published 8 September 2010