IN PICTURES: Ice patrol ship photos win Royal Navy annual awards
Pictures of the Royal Navy's ice patrol ship HMS Protector have won this year's Peregrine Trophy, the Royal Navy's annual photographic competition.
The awards ceremony for the competition took place at the Old Royal Naval College in Greenwich last night, where the First Sea Lord, Admiral Sir Mark Stanhope, announced the winners.
This year's entries included photos from naval photographers deployed in Afghanistan, and on counter-piracy operations and other operations both abroad and in the UK.
The entries were judged by a panel of experts from the photographic world in a range of categories, with prizes presented at a reception in the beautiful Old Royal Naval College.
The Peregrine Trophy itself is awarded to the unit which submits the best portfolio of images. They can be taken by one photographer or several.
This year's winning portfolio came from Leading Airman (Photographer) Arron Hoare, who captured the Antarctic's dramatic winter wilderness while he served on the ice patrol ship HMS Protector.
LA(Phot) Hoare's Peregrine Trophy win is even more impressive since it is his first time at sea, as a new entry into the photographic branch. Previously he served at sea as an Able Seaman Communicator.
The winning portfolio captured the experiences of HMS Protector's company as they served in a ship at the end of the world. As well as assisting UK research and exploration in the Antarctic, HMS Protector and her ship's company also act as a floating embassy as they travel to and from the UK.
Other portfolios of photographs in this year's competition reflect the varied role the Naval Service plays around the world. Images of Royal Marines and Fleet Air Arm helicopters in Afghanistan were entered alongside photographs of the warships on patrol in the Indian Ocean preventing pirate attacks on shipping.
The judges commented that:
As a collection, these images and short films bring into focus the amazing diversity of the Royal Navy and what an asset the various photographic sections are.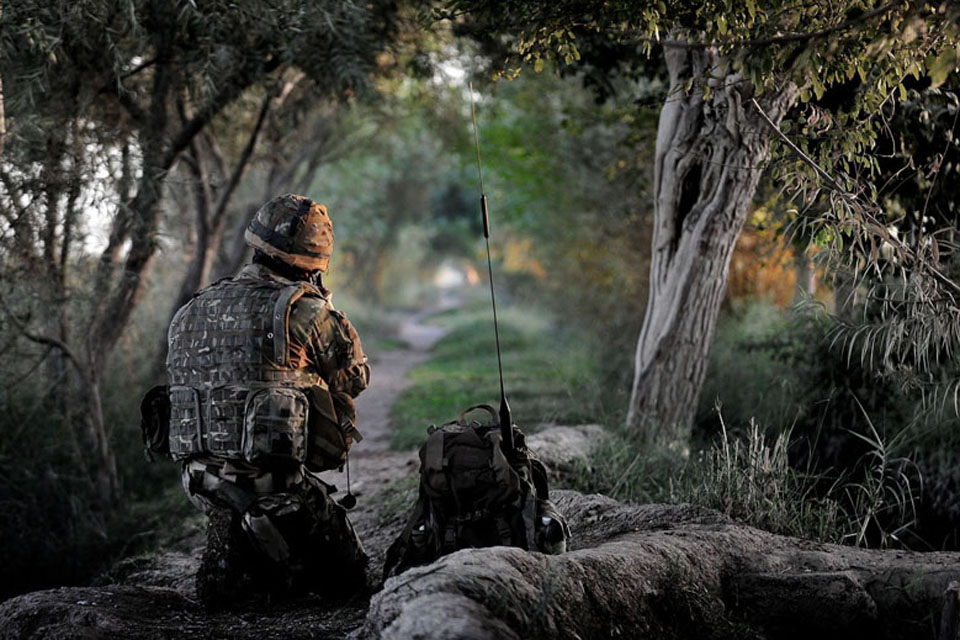 Some of the photographs were taken during exercises designed to prepare ships, submarines, aircraft and Royal Marines for a number of potential situations.
Several images show sailors on humanitarian and disaster relief exercises, whilst the naval aircraft of the Fleet Air Arm feature heavily too, demonstrating the impressive and exciting nature of flying aircraft from ships at sea and in Afghanistan.
When selecting the winners for the various categories, the judges said:
All entrants are to be congratulated for the high standard of images; it made our job extremely difficult.
Published 26 June 2012