Improved governance in Helmand
Lindy Cameron, who has recently returned from Afghanistan where she headed up the Helmand Provincial Reconstruction Team, spoke yesterday about recent improved governance and its positive impacts on the Afghan population.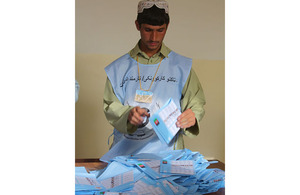 Ms Cameron has been deployed to Afghanistan over recent months as head of the Helmand Provincial Reconstruction Team and NATO Senior Civilian for Regional Command (South West).
Provincial Reconstruction Teams (PRTs) are at the heart of NATO's ISAF mission. Made up of military and civilian personnel, they embody a joint approach to stabilising Afghanistan. The UK-led PRT in Helmand is based in Lashkar Gah.
As the head of the Helmand PRT, Ms Cameron directed the international stabilisation and development work across the province, including some 200 civilian and military staff from the UK, the US, Denmark and Estonia. These personnel are deployed in ten district stabilisation teams throughout the province and provide civilian expertise and mentoring to their Afghan government counterparts, as well as managing development projects that directly benefit the Afghan population.
Speaking yesterday Ms Cameron contrasted the situation in Helmand province on her first visit in 2006, when insecurity, a devastated economy and unproductive governance plagued the province, with the progress she has witnessed over the past year.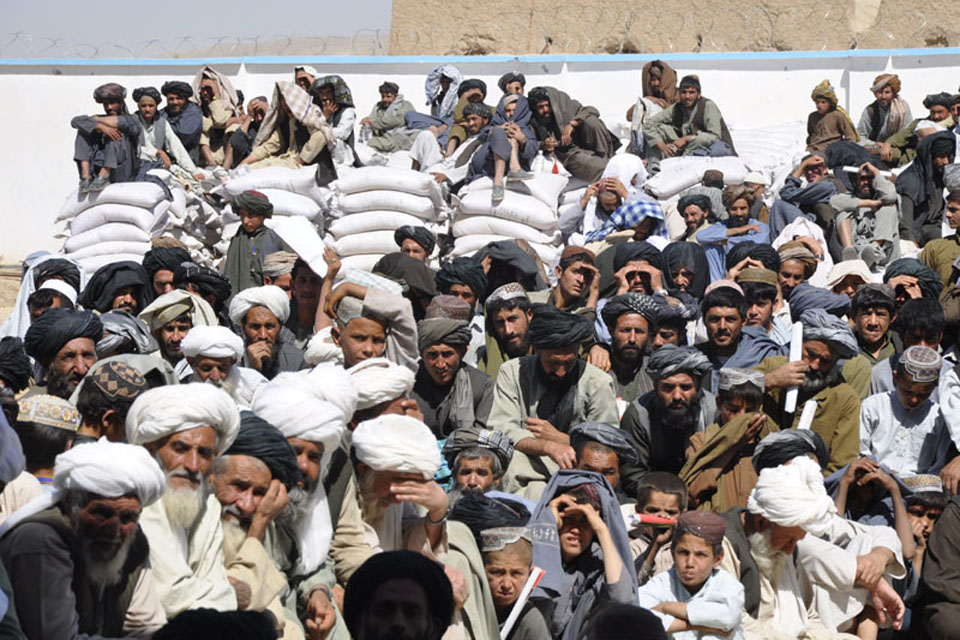 She specifically cited the benefits of Governor Gulab Mangal's leadership. He implemented the first merit-based selection of district governors as well as an effective alternative livelihoods programme. As a result, the people of Helmand have demonstrated a gradual shift in confidence in the Afghan Government. Recruitment to the civil service has increased, public debate has become more inclusive, and more individuals are willing to run for district community councils.
She also praised the efforts of the Afghan National Security Forces, as not a shot was fired within six kilometres of Helmand's capital of Lashkar Gah during the recent parliamentary elections.
Instead of focusing on security, officials were able to focus on fighting fraud, with international experts playing a minimal role.
On progress in Marjah, Ms Cameron noted that 'Marjah is making exactly the kind of progress we would expect it to', particularly in light of the fact that the district started from a much lower baseline than anywhere else. Governance had to be built 'from scratch' and, while still a work in progress, she saw real evidence that the Government is making a difference during a visit there last week.
The focusing of resources on Marjah resulted in Afghan Government control of all the district centres in central Helmand, multiplying the positive impact on the population's confidence.
Published 14 October 2010