Hurricane warnings issued along east coast of the USA
Travellers should monitor local weather bulletins or contact their tour representative for more information.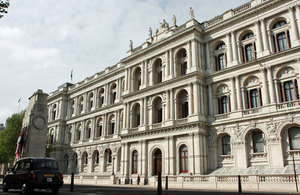 Hurricane Earl is forecast to travel along the east coast of the USA between North Carolina and New England from 3-4 September.
Hurricane warnings and watches have been issued for this coastline. Heavy rain, strong winds and large swells are expected along the eastern seaboard.
You should monitor weather reports closely and follow the advice of local authorities.
Travellers can monitor the progress of storms on the National Hurricane Center website.
Published 2 September 2010