Hugo Swire highlights growing UK-Dominican Republic ties
Foreign Office Minister Hugo Swire has discussed trade and investment ties with President Danilo Medina during visit to the Dominican Republic.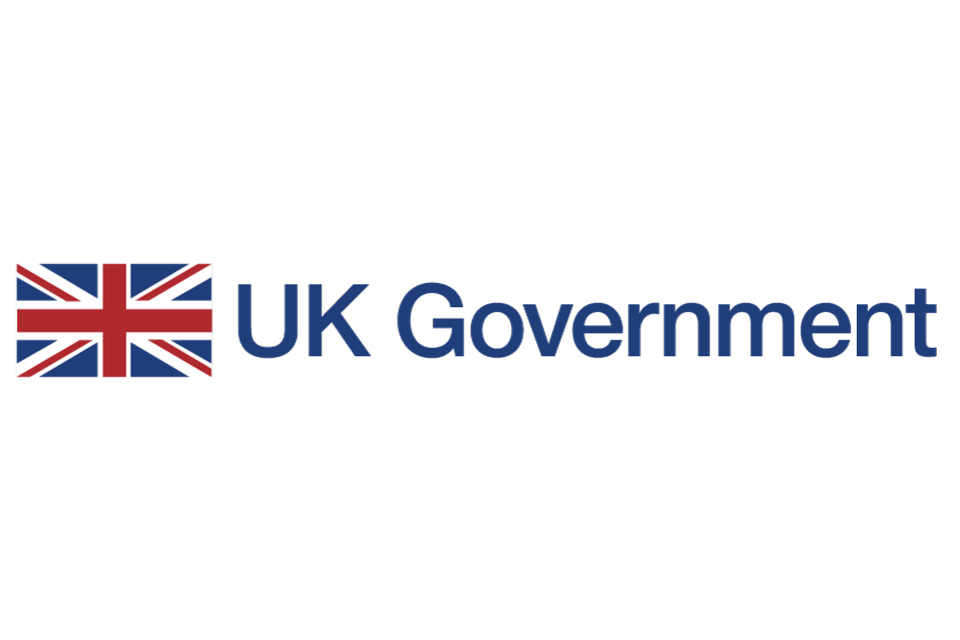 In the country for the first time as Minister of State for Latin America, Mr Swire held talks with the President, Foreign Minister and Trade Minister as well as speaking at an event hosted by the British Chamber of Commerce.
During his visit, Mr Swire also attended the opening of the new water-tank at Pinewood-Indomina studios, a major UK-Dominican Republic collaboration.
Speaking on his departure from Santo Domingo, Mr Swire said:
"It was a privilege to visit the Dominican Republic at an exciting time for the relationship between our two countries. It was an excellent opportunity to reflect on our shared interests from trade and investment to foreign policy, security to justice, climate change to education.
"As the largest economy in the Caribbean and Central America region and one of the fastest growing economies in Latin America, the Dominican Republic is an important trade and investment partner for the UK. I am keen to make the most of that relationship – which is why I was accompanied during my visit by representatives of UK companies looking to invest in the Dominican Republic.
"Last year the Foreign Secretary signed an MOU on bilateral co-operation with Foreign Minister Morales. It was a sign of the growing links between our two countries and I look forward to building on this by working even more closely with the Dominican government and private sector in the future"
Published 11 June 2013