World location news
Dominican Republic and the UK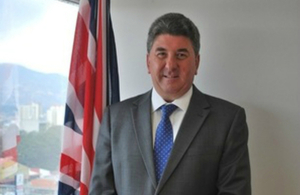 In a recent op-ed, British Ambassador Chris Campbell comments on the incident in Salisbury where a military-grade nerve agent was deployed in the UK.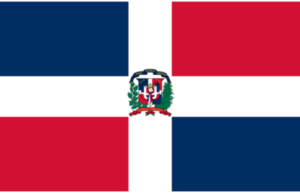 Latest travel advice for British nationals in the Dominican Republic.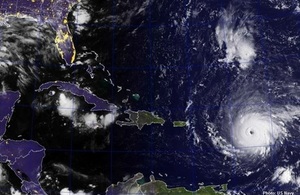 Summarises the UK government response and the advice for British nationals affected by Hurricane Irma and Hurricane Maria.
published
Worldwide news story
Our mission
We develop and maintain relations between the United Kingdom and the Dominican Republic. Our work involves dealing with a wide range of political, commercial, security and economic questions of interest to the UK and the Dominican Republic. Our Consular Section provides services to British nationals living in and visiting the Dominican Republic and Haiti.
Documents