News story
HS2 Land and Property surgeries - Euston: 24 November 2016 to 22 June 2017
We are holding a surgery so you can find out more and ask questions about the project and what it means for Euston.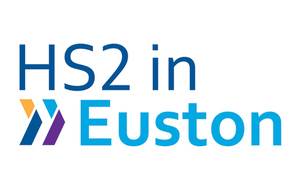 In readiness for the construction of the HS2 Station at Euston, HS2 is continuing to offer a series of open evenings and surgeries to ensure the local community have an opportunity to learn more about what work is planned and how it may affect them.
You can call our helpdesk, you can email us or you can come and see us at HS2 in Euston.
Please note that we will need advance notification of your queries, so that we can ensure we have the right information for you when you visit. Where possible, bookings should be made at least two weeks in advance.
Land & property surgery
24 November
26 January
23 February
23 March
27 April
25 May
22 June
Time:
Usually Thursdays 2 ‐ 8pm
Where
HS2 in Euston
Collective Temperance Hospital
110 Hampstead Road
London
NW1 2LS

Step free accessible entrance is available at HS2 in Euston.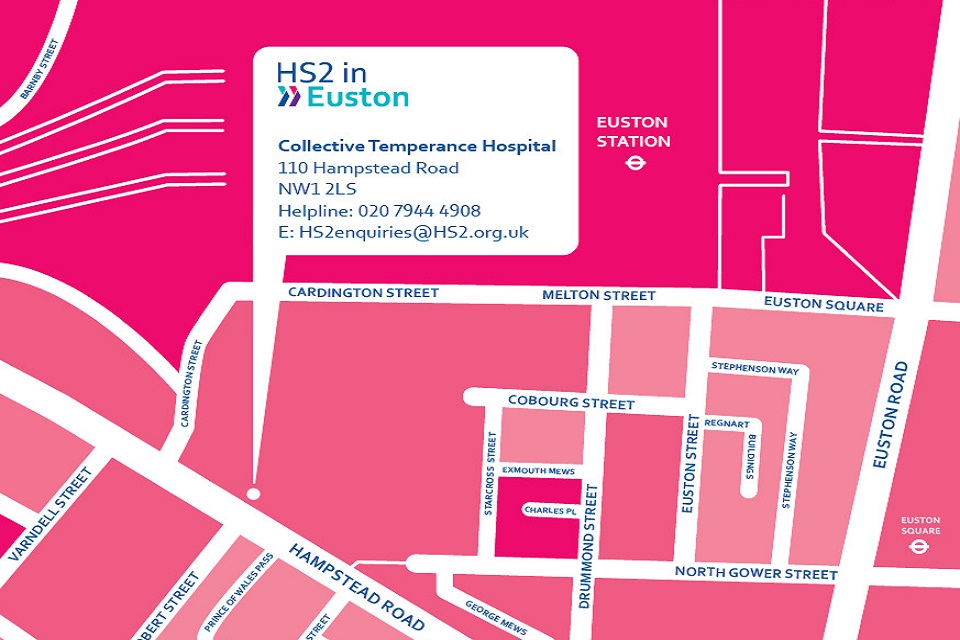 Nearest Tube Stations
Warren Street
Euston Square
Euston

HS2 helpdesk
High Speed Two (HS2) Ltd
Two Snowhill
Snow Hill Queensway
Birmingham
B4 6GA
The helpdesk team are unable to transfer calls internally to HS2 Ltd members of staff.
Published 8 November 2016