Home Office reviews policies on detaining children
The Home Office has begun a review into its policies on detaining children whose families are found to be in the country illegally.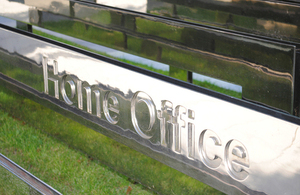 The review will involve a range of experts, charities and organisations that represent the children. It will result in viable, long-term solutions to this issue.
Immigration Minister Damian Green said, 'Our coalition government is committed to ending the detention of children for immigration purposes - we think this is the right thing to do.
'I hope that we can have plans agreed within the next few months.'
Find out more about the review on the UK Border Agency website.

Published 17 May 2010