HMS Liverpool protects Libya's civilian population
As part of the UK's ongoing involvement in Operation ELLAMY, Royal Navy destroyer HMS Liverpool has been working tirelessly to protect Libya's civilian population under threat of attack from Colonel Gaddafi's forces.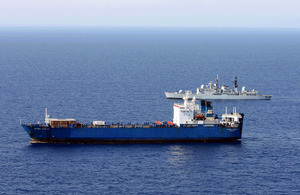 During the past week the ship has played a key role in Operation Unified Protector as a member of the NATO Task Group.
Alongside RAF counterparts, HMS Liverpool has controlled aircraft of the NATO-led coalition from the sea using her first-class air surveillance technology and has conducted boarding operations as part of the embargo task.
For a period of operations this week, HMS Liverpool controlled coalition aircraft in the western region over Libya.
The ship's Fighter Controllers worked with coalition F18 fighter jets and tanker support aircraft, as well as Maritime Patrol Aircraft. Liverpool's support ensured continuous control of the no-fly zone.
Commander Colin Williams, Liverpool's Commanding Officer, said:
I'm immensely proud of my ship's company for the way they have dealt with the challenges they have faced so far.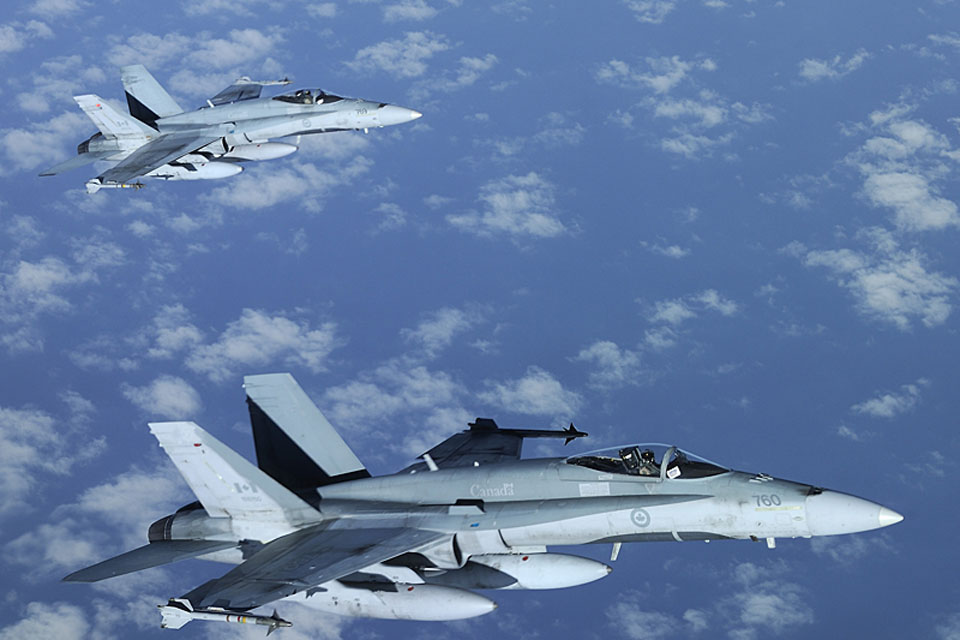 HMS Liverpool is protecting the civilian population of Libya through enforcement of the no-fly zone and the maritime embargo, showing the value of maritime forces and the skill of the Royal Navy.
Tasked with enforcing embargo operations along the Libyan coast, HMS Liverpool has recently intercepted several vessels under UN Security Council Resolution 1973.
In one interception, the ship used its highly trained boarding team to board the roll-on/roll-off (RORO) ferry Setubal Express, which was sailing from Valetta, Malta, toward Tripoli, Libya, with a cargo of vehicles which prompted the suspicion that they could be used by pro-Gaddafi factions.
The team boarded the ship and discovered during the search that the cargo record book contained irregularities. As a result, the Task Force commander instructed the ship not to enter Libyan territorial waters, but to redirect to the next port of call at Salerno, Italy.
Published 19 April 2011