World news story
High Commissioner visits UK-funded wildlife ranger station
High Commission funded project tackles illegal wildlife trade in Uganda by preventing poaching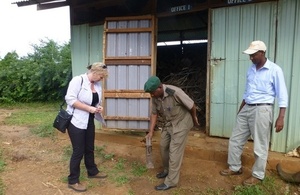 British High Commissioner Her Excellency Alison Blackburne visited Murchison Falls Conservation Area (MFCA) on 20 November, to see at first hand an upgraded wildlife ranger station in Bugana. The High Commission, working with the Uganda Conservation Trust, has funded the installation at the station of solar lighting, water conservation tanks, pit latrines and geo-location cameras to enable rangers carry out 24 hour patrolling.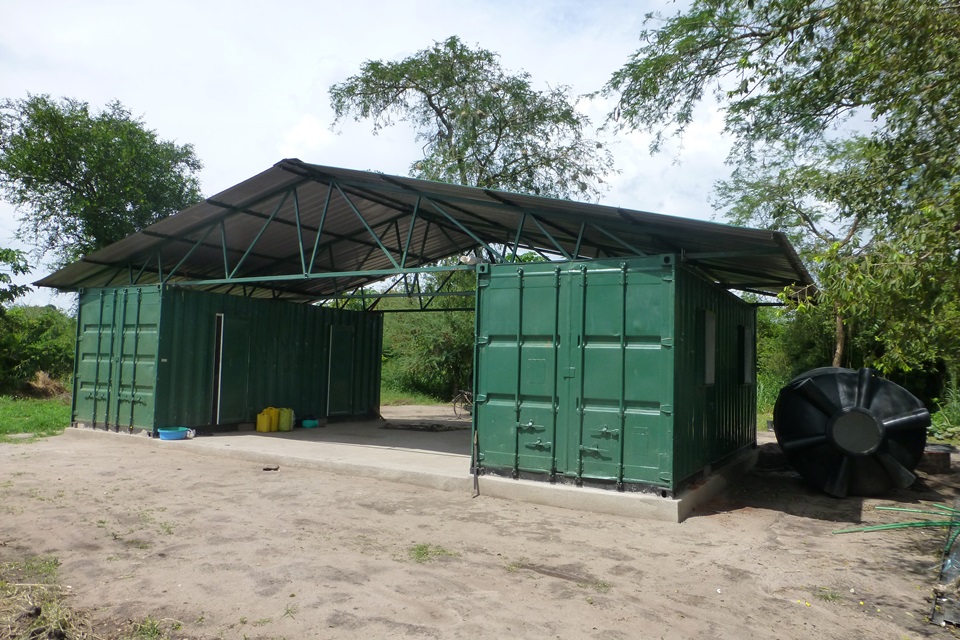 Two similar projects have previously been funded by the UK, and there has been a notable decline in poaching in the areas affected.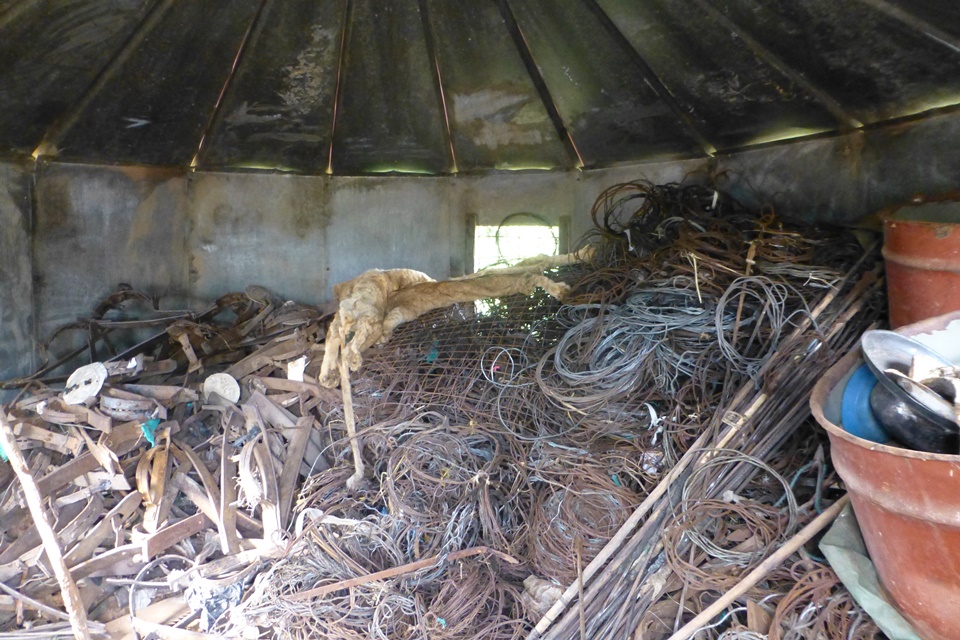 The UK hosted an international conference on the illegal wildlife trade on 13 February 2014. The conference brought together global leaders to help eradicate illegal wildlife trade and better protect the world's most iconic species from the threat of extinction. In the run-up to the London Conference, the High Commissioner inspected illegal ivory and other confiscated illegal items in Kampala and, together with Patrick Shah, Director of the Uganda Conservation Foundation, she spoke of the challenges facing those fighting IWT.
Published 1 December 2014