World news story
High Commissioner hosts Brass For Africa Concert
This was published under the 2010 to 2015 Conservative and Liberal Democrat coalition government
British Army bandsmen join forces with children's brass band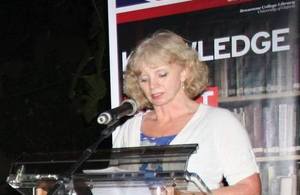 On 10 March, British High Commissioner HE Alison Blackburne hosted an evening of high-quality musical entertainment at her Residence in Kampala. The audience included the French, Netherlands and Swedish Ambassadors, as well as senior Ugandan army officers and members of the business community. MLISADA children's brass band and British Army bandsmen played a rich and varied repertoire, which included hits by Abba and Robbie Williams, and well as pieces specially written for MLISADA.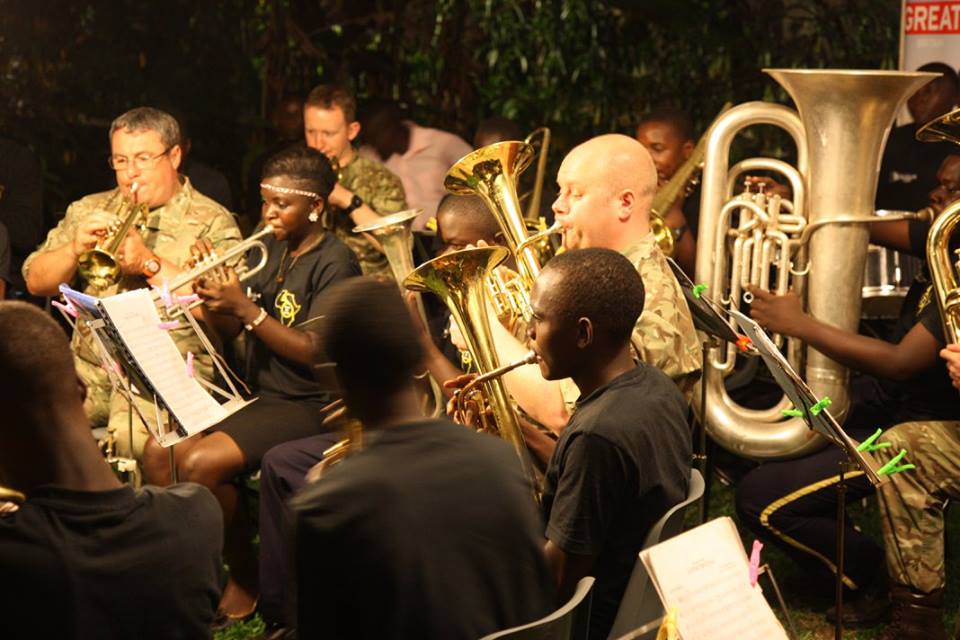 Speaking before the performance, HE Alison Blackburne reminded those present that it had been Commonwealth Day the previous day, and that this year's Commonwealth Day theme was 'A Young Commonwealth'. She said that the talented young people participating in the concert exemplified Commonwealth values, including the commitment to youth.
Jim Trott, a British Airways pilot who founded Brass For Africa to help improve the lives of disadvantaged children, which works with MLISADA and other Ugandan organisations, thanked the High Commissioner for hosting the event. Mr Trott also contributed his musical skills on the trumpet, and conducted several pieces during the evening.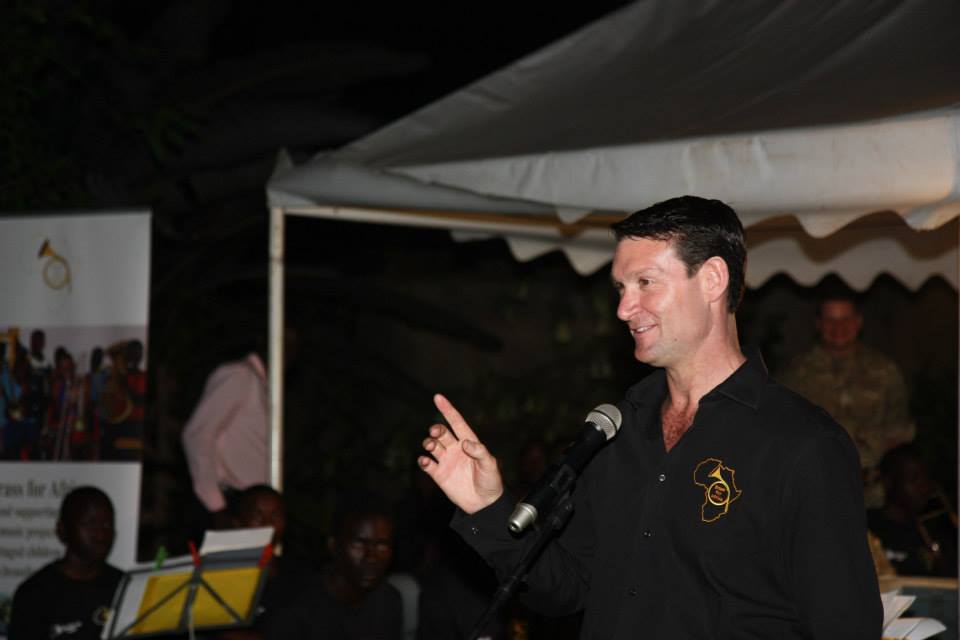 The British High Commission supports the work of Brass For Africa in Uganda, and the Deputy High Commissioner Mary Shockledge visited projects supported by the British NGO in 2014.
To see more photos and video of the Brass for Africa concert, please visit our Facebook page. Find out more about Brass For Africa at www.brassforafrica.com, and learn more about the role of music in the British Army at www.army.mod.uk.