World news story
High Commission marks World Press Freedom Day 2016 in Uganda
High Commissioner hosted a lunch for senior journalists and activists to mark the day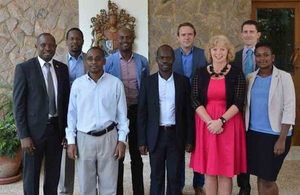 Tuesday 3 May 2016 is World Press Freedom Day, an annual; international day first proclaimed by the UN General Assembly in 2003. Celebrated globally, World Press Freedom Day is an opportunity to recognise the fundamental principle of press freedom, assess the state of press freedom throughout the world, defend the media from attacks on their independence and pay tribute to journalists who have lost their lives in the line of duty.
To mark the occasion, British High Commissioner, Alison Blackburne, hosted a discussion at her Residence with some of Uganda's prominent media practitioners, including print journalists, editors, international correspondents, academics and activists. Participants participated in an open and frank discussion of the media environment and the state of press freedom in Uganda, with a particular focus on the role of the media during the 2016 presidential and parliamentary elections.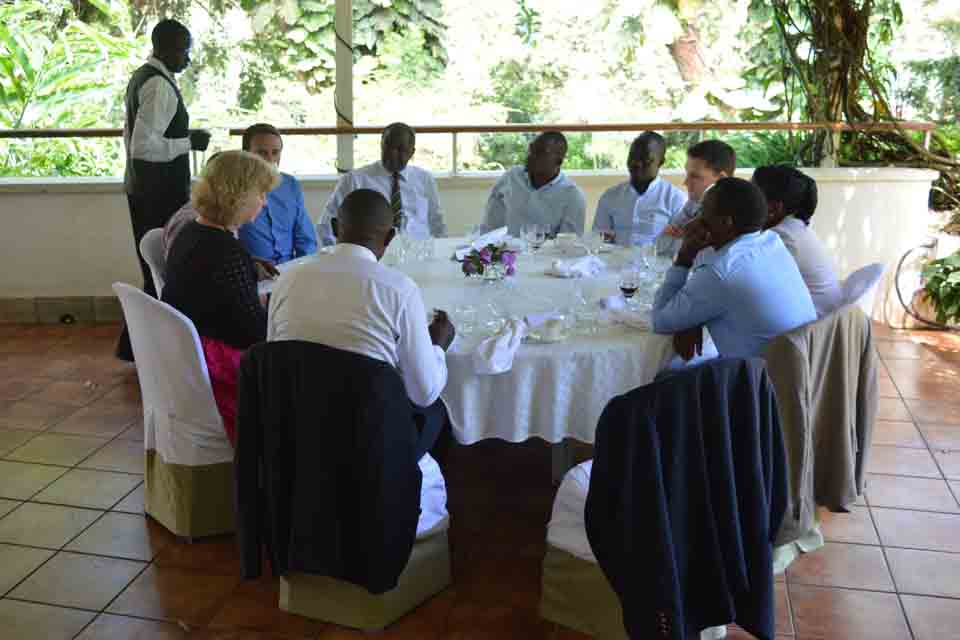 At the event, the High Commissioner presented the prestigious Lord Astor Award, on behalf of the Commonwealth Press Union (CPU) Media Trust, to Robert Sempala, National Co-ordinator of Human Rights Network for Journalists Uganda (HRNJ-Uganda). This prestigious prize is one of the oldest press freedom awards in the world, first presented in 1970. HRNJ-Uganda has received this year's award for its outstanding work in protecting the freedom of journalists in Uganda.
Freedom of expression continues to be under threat from governments and groups which regard freely expressed opinion as a threat to authority. For this reason, the UK has continued to support projects around the world to promote and protect freedom of expression for all. This work has included mapping threats to journalists and journalism, informing bloggers and online activists about rights and protection issues, and facilitating effective civil society engagement in international internet-related policy debates.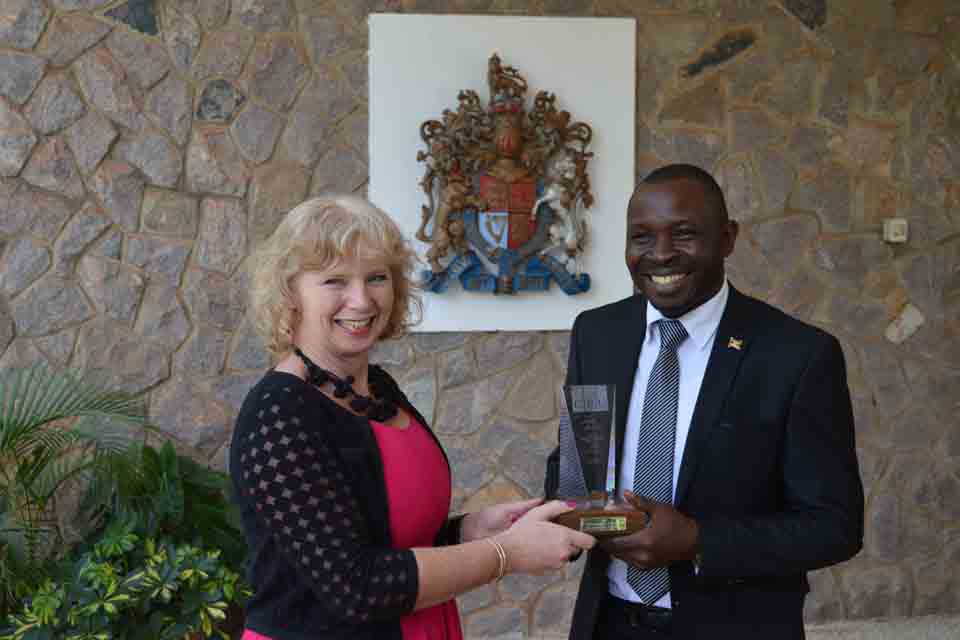 In Uganda, both bilaterally and through the multi-donor Democratic Governance Facility, the UK supports Ugandan organisations working to improve standards of journalism, promote equitable access to the media and protect the right to freedom of expression which is guaranteed under international law and the Constitution of the Republic of Uganda.
Speaking after the event, the High Commissioner said:
It was a great pleasure to talk to media practitioners who have shown such a bold commitment to protecting press freedom in Uganda. For the UK, the ability of the media to operate without censorship, intimidation, or unnecessary restriction is a key indicator of the state of a country's democracy, and of the ability of citizens to participate in the development of their society.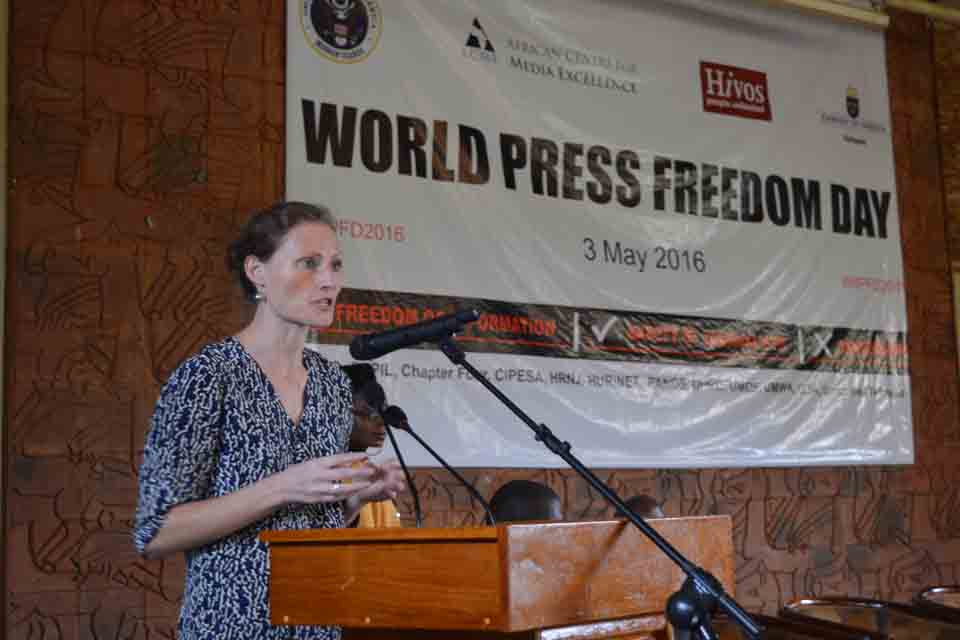 Deputy High Commissioner Mary Shockledge also attended an event in Kampala on World Press Freedom Day, organised by the African Centre for Media Excellence, to promote the aims of the day. The Deputy High Commissioner gave a speech to an audience of journalists, activists, academics and members of the international community, stressing the UK's commitment to the freedom of the press and the fundamental human right of freedom of expression.