High Commission and British Council screen "The Imitation Game"
The film, which explores LGBT issues in post-war Britain, was shown within the EU-Africa Film Festival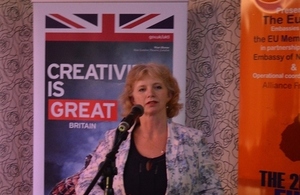 The British High Commissioner, HE Alison Blackburne, and the Director of British Council Uganda, Peter Brown, welcomed guests from the Ugandan, British and international arts and cultural communities, at a reception in Kampala to mark the screening of Oscar-winning British film "The Imitation Game". The film was nominated for nine BAFTAs, including Best Film and Outstanding British Film.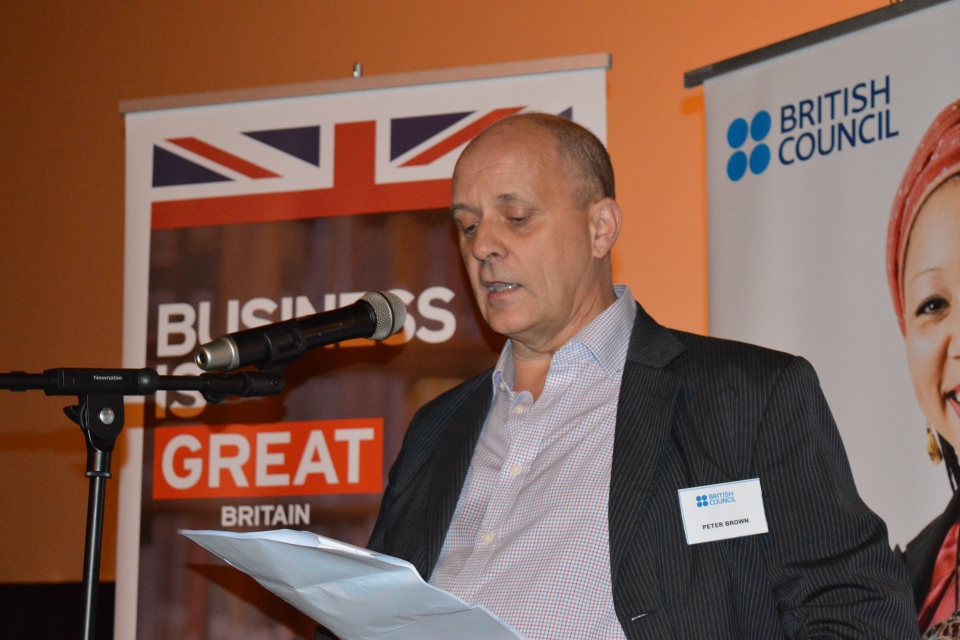 "The Imitation Game" stars Benedict Cumberbatch and Keira Knightley, and explores the life of Alan Turing, a brilliant British cryptanalyst who designed a machine to decipher Enigma, the German secret code, during World War II. Turing, who was gay, was later convicted of indecency in the 1950s, and forced to undergo damaging chemical treatment in order to avoid imprisonment, and continue his valuable work. In 2009, the British Prime Minister issued a public apology for the "appalling" treatment of Turing, who died in 1954. Turing received a Royal Pardon in 2013.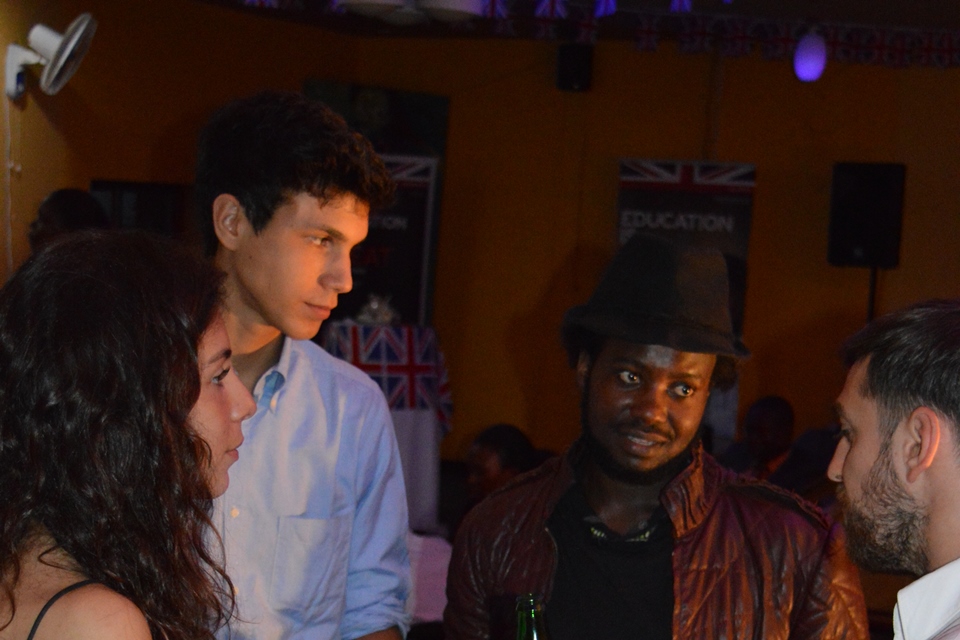 Members of Ugandan civil society working in the area of LGBT rights attended the reception and screening.
Published 19 June 2015