Head of the Army reaffirms commitment to Afghanistan mission
Writing in The Sun newspaper on Sunday General Wall, who is Chief of the General Staff, the professional Head of the Army, reaffirmed that security…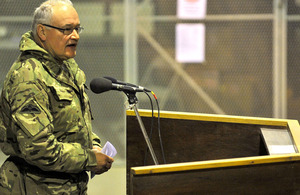 Writing in The Sun newspaper on Sunday General Wall, who is Chief of the General Staff, the professional Head of the Army, reaffirmed that security in Afghanistan is vital to the security of the UK and that 'success is within our grasp'.
General Wall wrote:
A time to reflect, but not to lose focus. Success in Helmand is within the Army's grasp.
The past week has been a tough one for the British Army. But our determination to play our part in securing the lives of the Afghan people and their future is as strong as ever.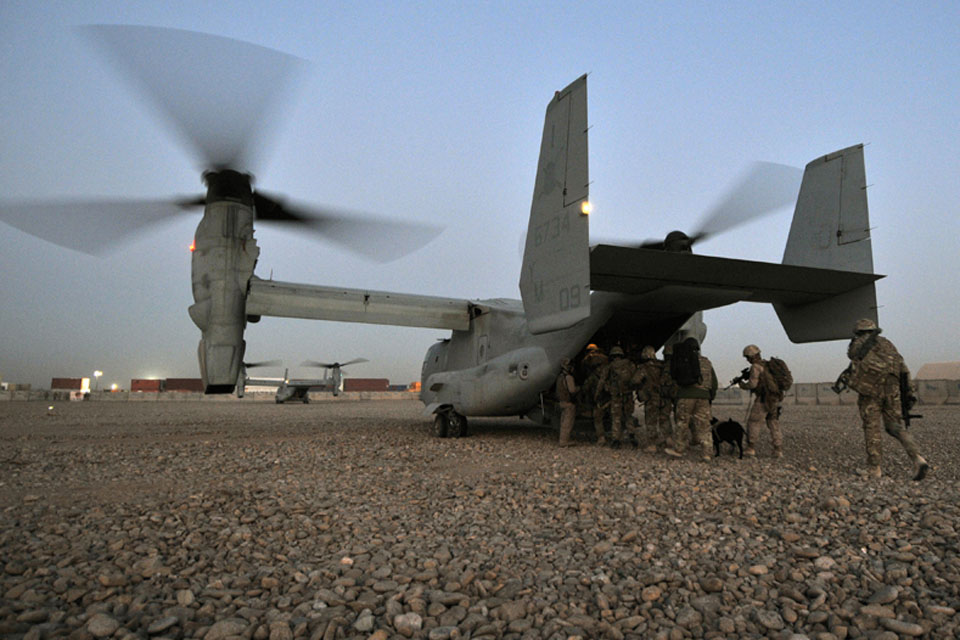 "Our soldiers are making a huge difference and our plan to hand over to a competent Afghan security force is well on track. Security in Afghanistan is vital to our safety back home. Never again must we be threatened by terrorists from that country.
For now though we should reflect on the deeply sad losses in the Yorkshire Regiment and the Duke of Lancaster's Regiment last Tuesday. The men and women who volunteer to serve in our Armed Forces are the bravest and the best of their generation. These men were no exception. They were outstanding British infantrymen who gave their lives in the line of duty. Our thoughts are with their families, their comrades and their friends.
Separately, in a letter to the Daily Mail responding to reports in the paper that 'nothing has been done' since 2007 to improve the mine protection of Warrior armoured vehicles, General Wall says this is simply untrue.
He writes:
It is also irresponsible because it spreads unnecessary concern amongst our soldiers and their families.
A rolling £40m upgrade programme of those Warrior vehicles for use in Afghanistan was completed in 2011. These improvements specifically included significant mine blast protection measures that have already saved lives.
More recently, to extend Warrior's capability to 2040, a further £1bn upgrade was announced for the entire vehicle fleet. Nevertheless, it remains a sad operational reality that despite the excellent protection the vehicle offers, it can on occasions be defeated by the largest explosive devices.
The Army will leave no stone unturned in investigating what can be learned from the very sad losses this [last] week. In the meantime my thoughts and sympathies remain with the families and friends of all those involved.
Our resolve to deliver security in Helmand province will not waver: we are committed to handing over a stable, safer Afghanistan in 2014.
Published 12 March 2012