News story
Have you got what it takes to be a reserve?
Army Reserve units will be in Edinburgh this Saturday, 19 October, to show the public what they are all about.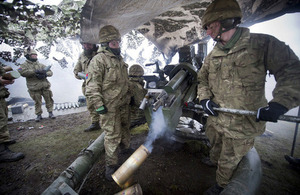 The event is part of a wider recruitment campaign which aims to encourage new recruits to the Army Reserve.
On Saturday, chefs, drivers, medics, infantrymen, engineers, signallers and many more will come together at Ocean Terminal Shopping Centre in Edinburgh to explain more about the 220 reservist roles available.
Members of the public will be able to speak to the soldiers and see the latest kit and equipment used by the British Army, including armoured vehicles and a range of weapons.
Units attending the event are: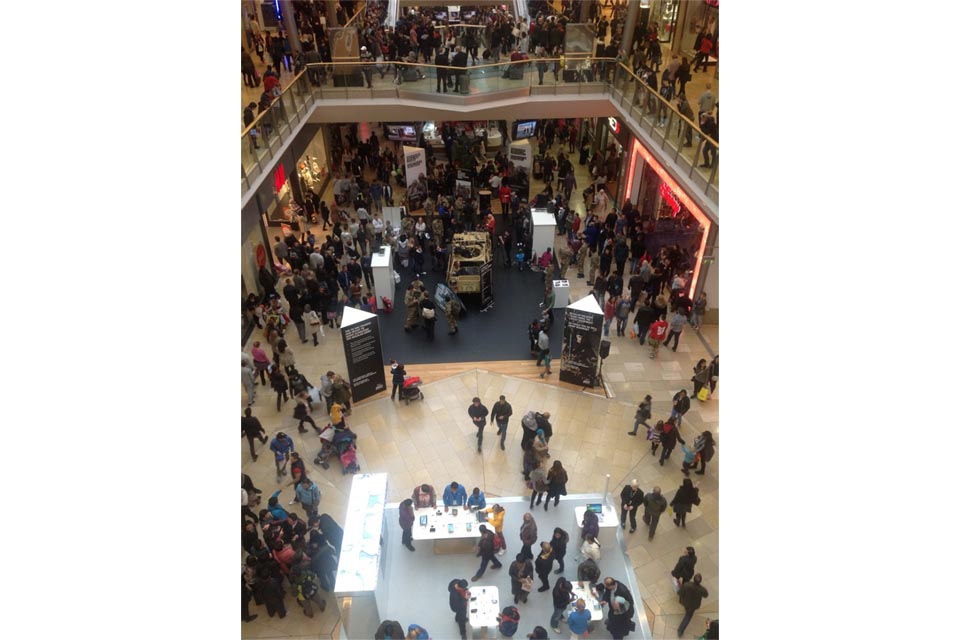 Becoming a reservist is the ideal option if you want to combine the opportunities of a role in the Army with your everyday civilian life. It offers the chance to travel to new places and learn new skills and the training the Army offers equips reservists with new competences and strengths that can be transferred back into civilian jobs. Reservist soldiers and officers are trained ready to serve and capable of deployment alongside their regular counterparts.
The Ministry of Defence (MOD) is making some significant changes to dramatically improve the offer for those who choose to join as a reservist. Under the plans, the Territorial Army will become the Army Reserve. MOD will also be investing an additional £1.8 billion in high quality training, a paid annual leave entitlement, providing more modern equipment, and giving reservists better access to welfare support and health services.
Reservists typically meet for training 1 night per week with their units, train at weekends, and attend an annual 2-week training camp either in the UK or abroad. The minimum commitment is 27 days training per annum, though it is 19 days for some specialist units. From 2015 onwards, the commitment will rise to 40 days per annum.
Upcoming events
Events are happening around the country on the following Saturdays from 10am to 4pm:
26 October: London - Horse Guard's Parade
2 November: Reading - The Oracle Shopping Centre
9 November: Watford - Charter Place Shopping Centre
16 November: Cardiff - Cardiff Castle
23 November: Liverpool - Paradise Place, Liverpool ONE Shopping Centre.
The UK reserve forces play a vital part in our nation's defence. Find out how you can get involved and what is on offer for reserves.
Published 17 October 2013